Just when we thought love was dead, along came Jennifer Brinley's husband with the most epic of Valentine's plans.
The thoughtful husband filled an entire bedroom with post-it notes, each containing a memory or loving thought about his wife.
Up close, the posts are filled with writing about their memories together over the course of eight years. When you zoom out, however, there are also messages of love spelt out using post-it notes of different colours.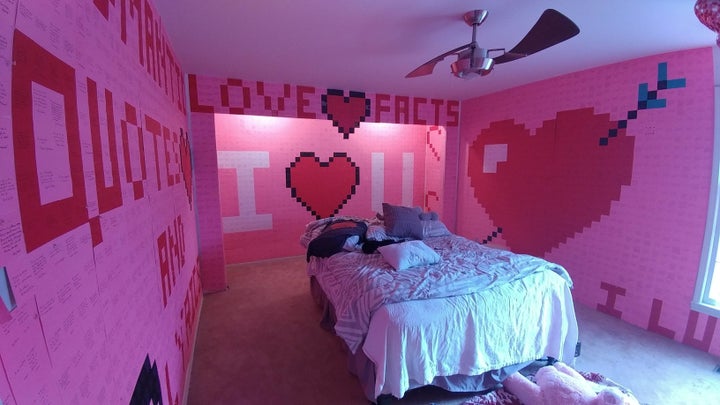 The idea was that the room would look like something from a retro video game.
For those who are currently thinking, 'oh my God, the walls are going to be ruined', fear not. The post-its were stuck onto poster boards which were then tacked to the walls.
A photo of the incredible gesture was shared on Reddit by Jennifer, where it has been viewed hundreds of thousands of times.
One of the (many) notes reads: "I love how when wrapping gifts you wrap each one perfectly. They look like they belong in a magazine."
Another reads: "I love to kiss you even after you drink black coffee and taste all coffee-ish."
There's even the occasional 'Stranger Things' reference: "I promise that I will always protect you from the Demogorgon."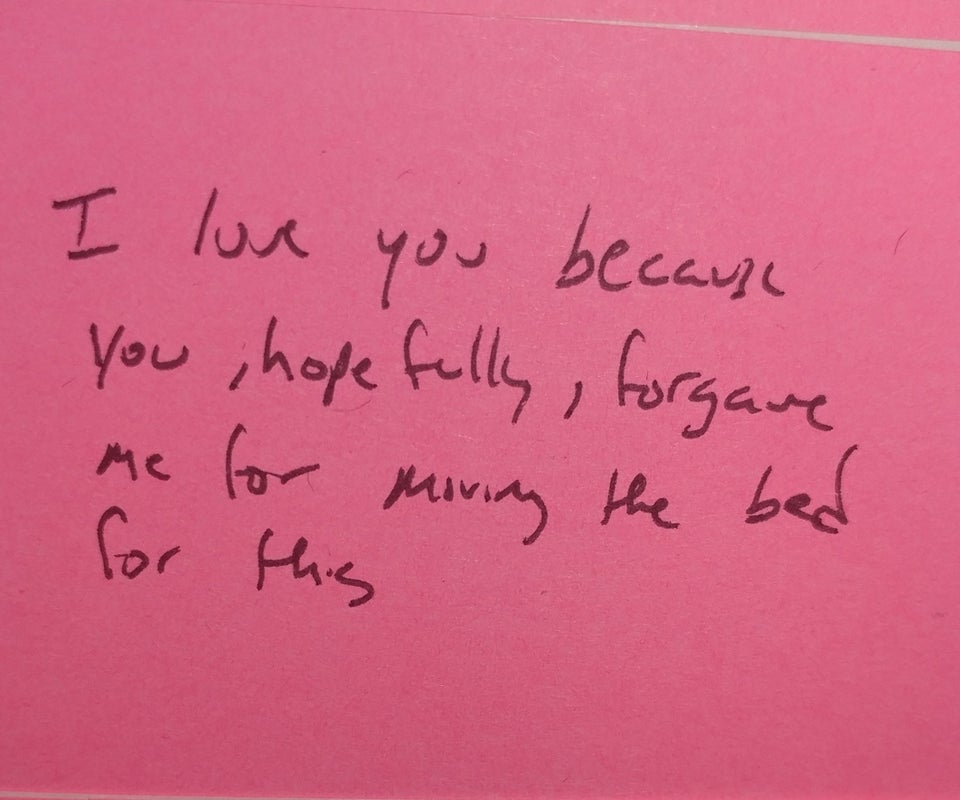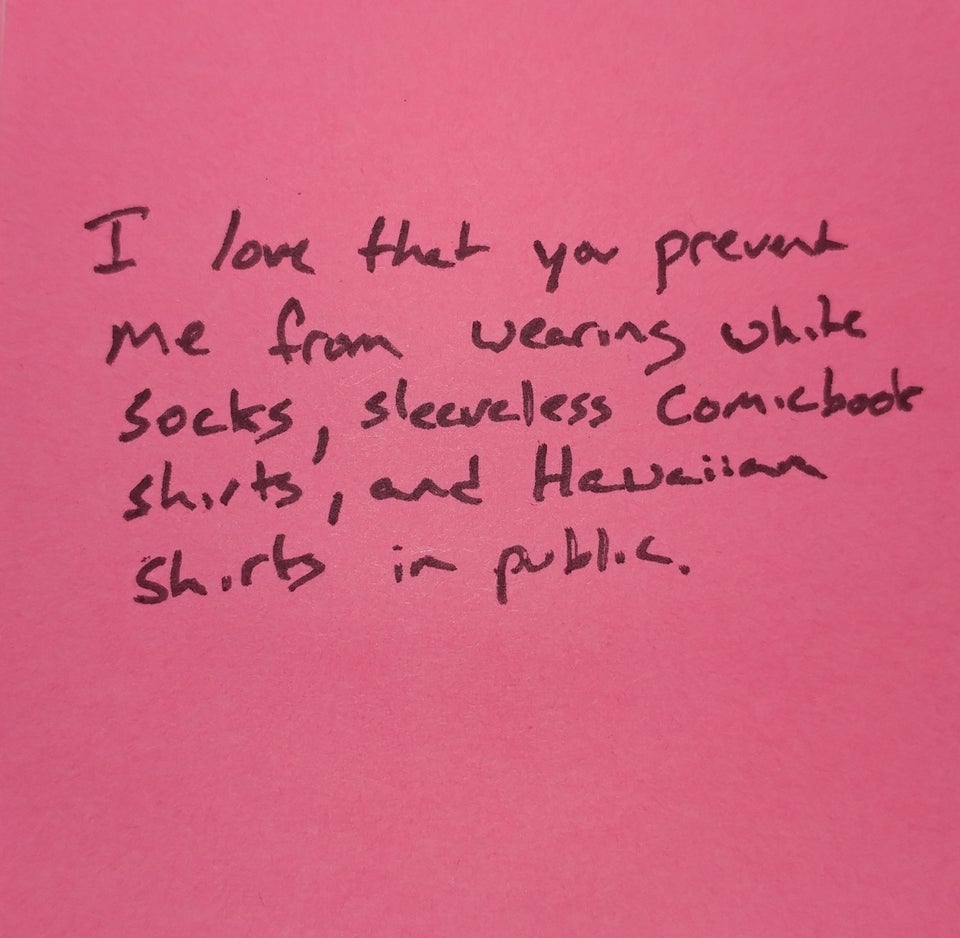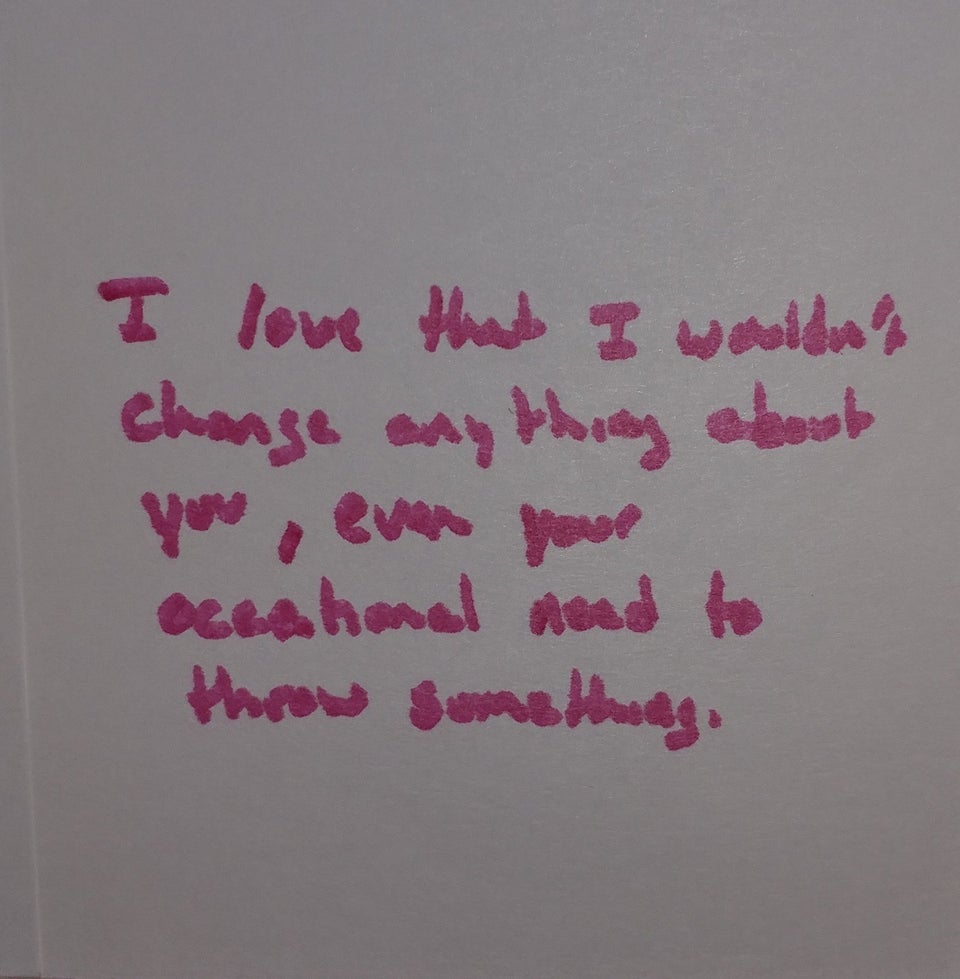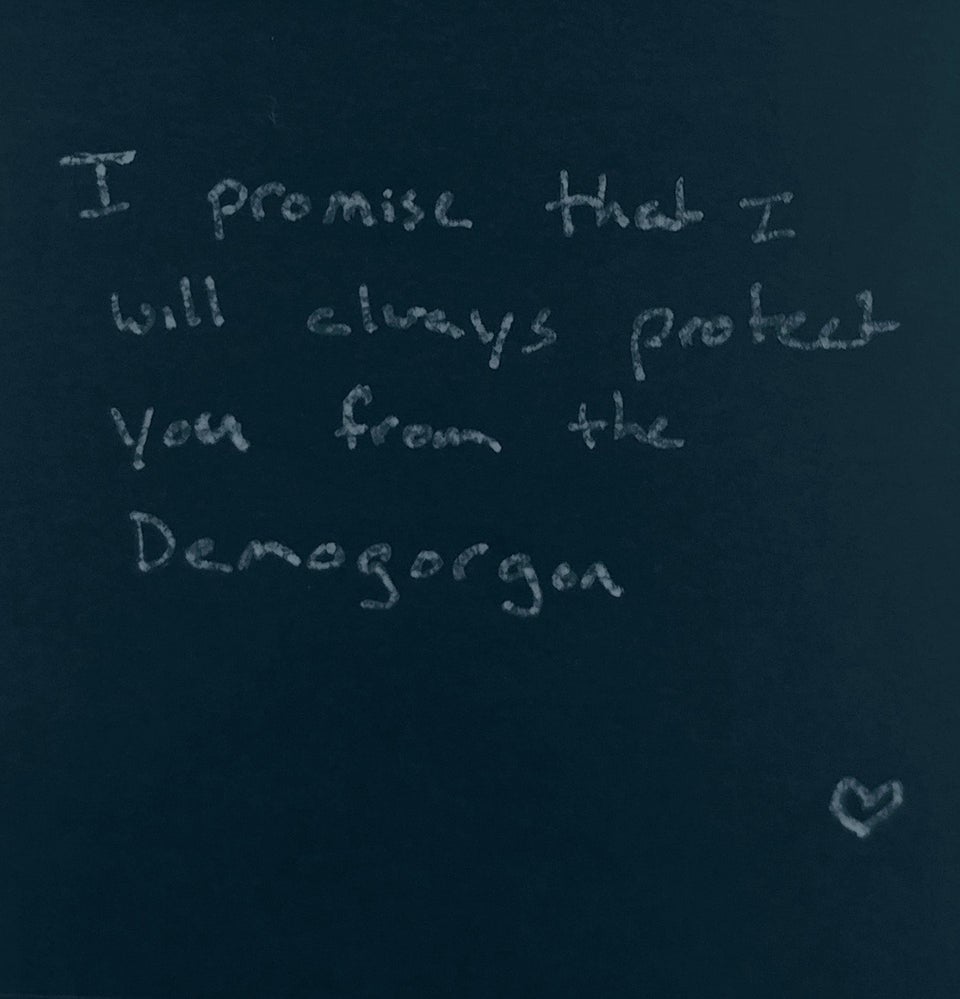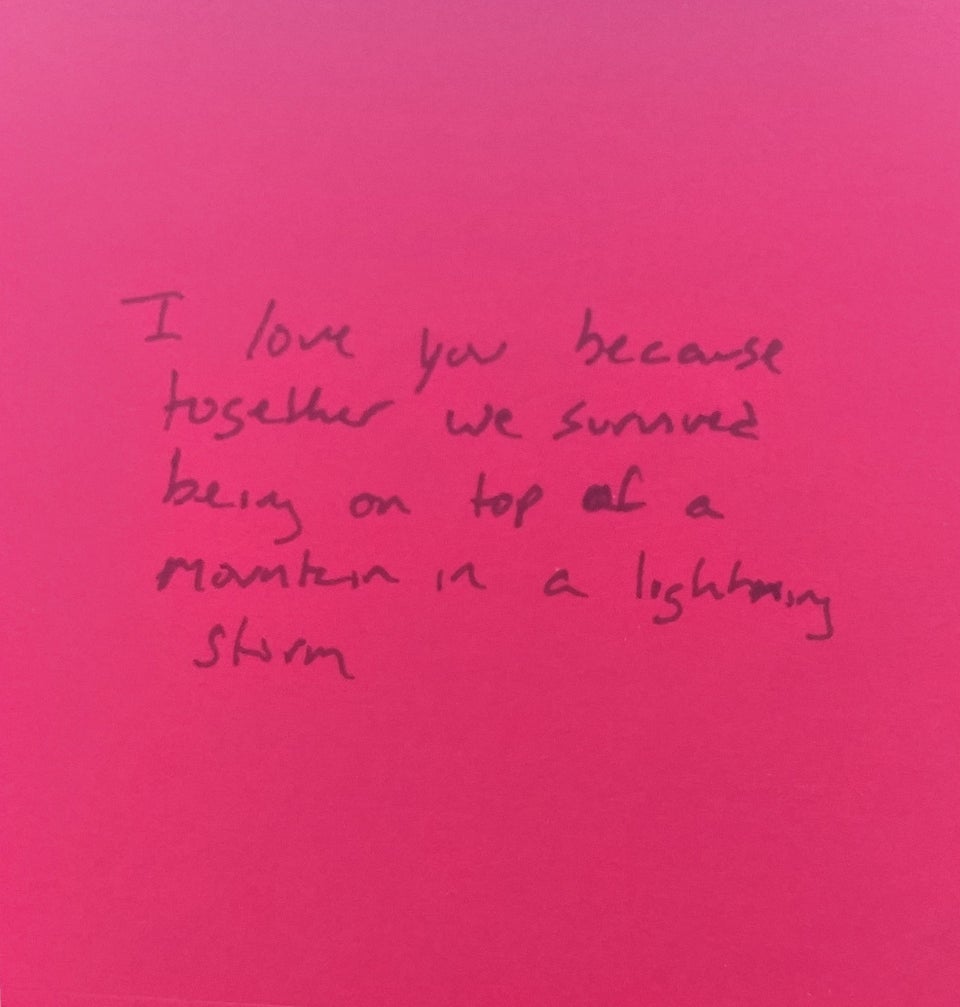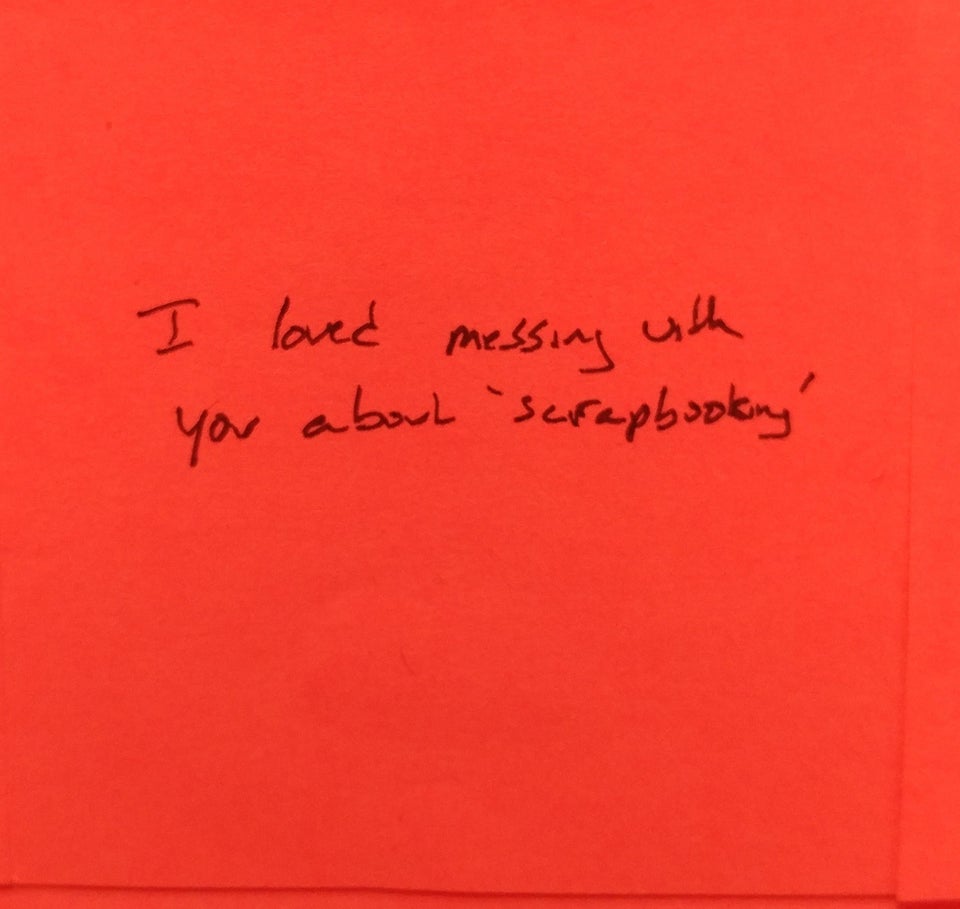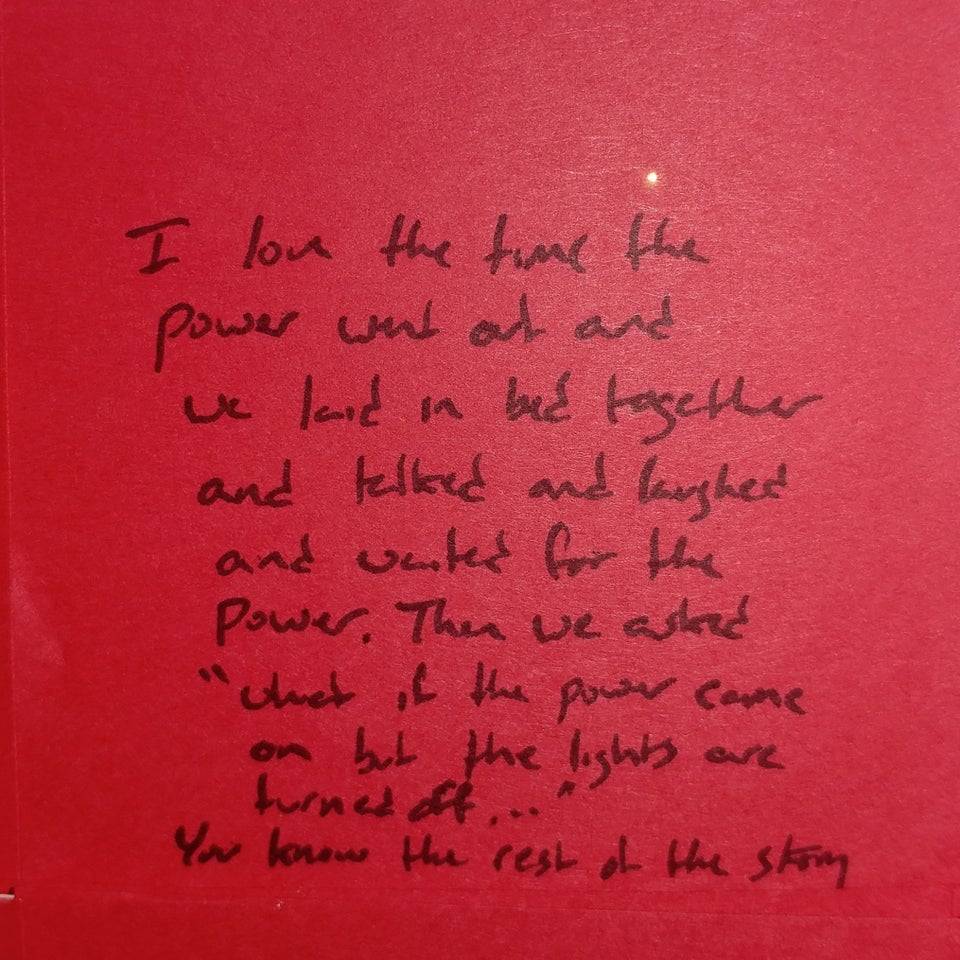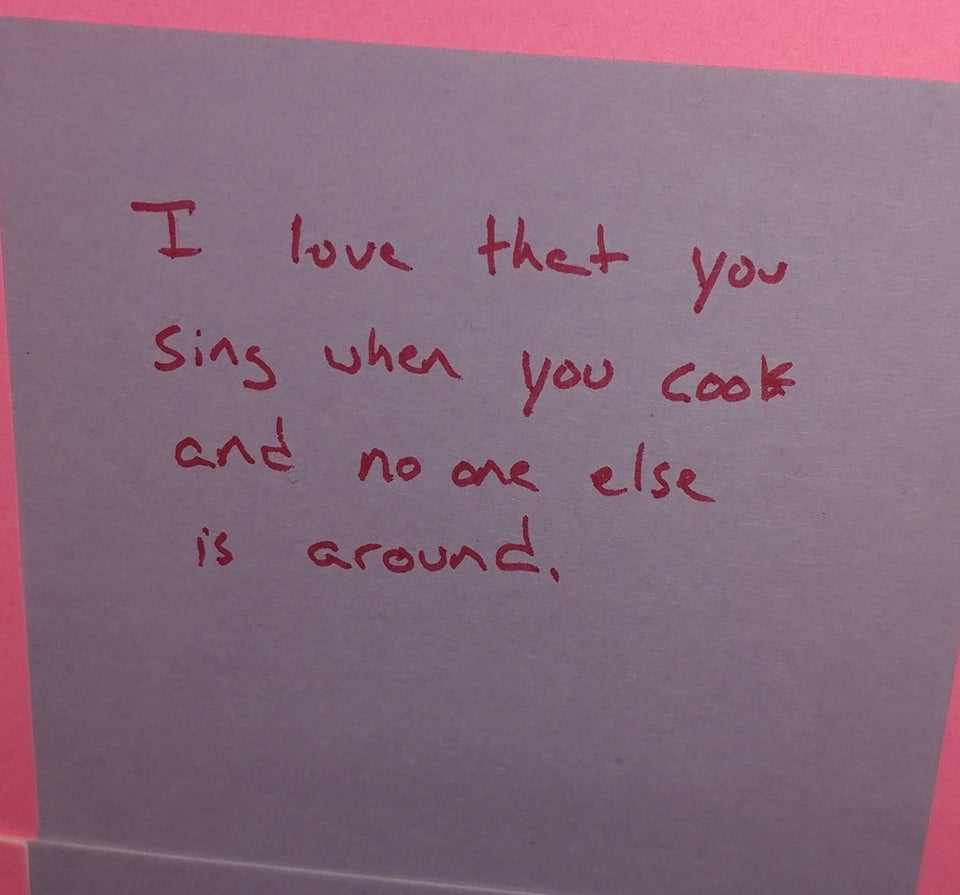 Jennifer told Mashable that her husband's gifts are always "over the top" and "amazing". In fact on the 100th day of them being together, he bought her 100 red roses.
She said of her post-it note-filled boudoir: "I'm not sure how long they'll stay up. I might take them down as I read them.
"I think I'll make a book out of them."