Yet, despite her fiancé being the main talking point among 'BB' viewers, Kim seems to be doing all she can not to address the giant, screeching elephant in the room, but we can't help but feel her silence speaks volumes.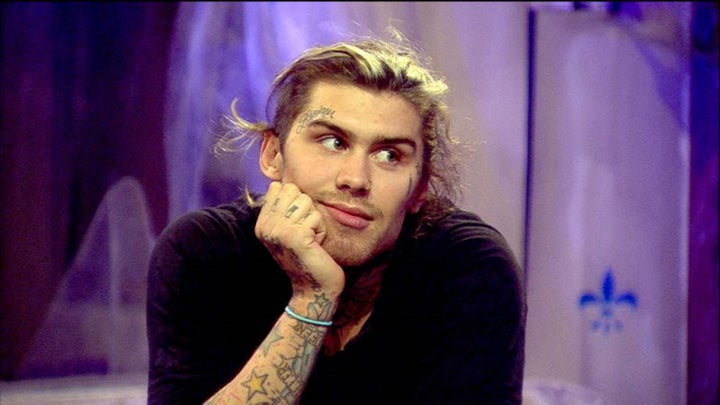 She told her followers: "Out with a bunch of [friends] for a birthday dinner... The purpose of life is to be happy everyday."
Kim later wrote that she was in need of a detox to "make her feel better on the inside".
Her Twitter 'likes' tell a different story, though, and the following are just a few of the tweets about Marco that she's hit favourite on over the past few days:
In Wednesday night's (15 June) show, Marco admitted his regret over some of his behaviour in the house, admitting: "I just need a moment to process what's happened. My family are going to kill me, my fiancée is going to kill me."
'BB' continues on Thursday (16 June) at 9pm on Channel 5.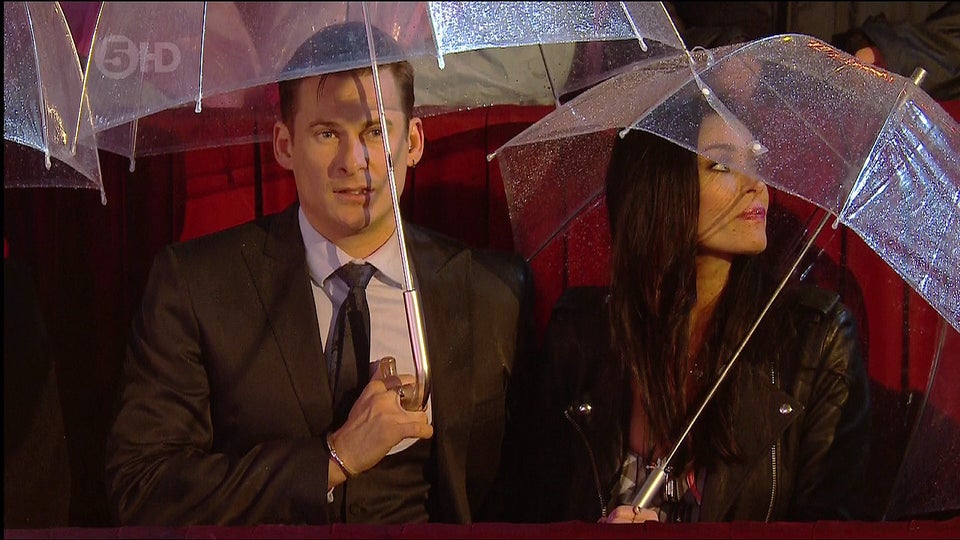 'Big Brother' Couples Through The Years
Related