We're constantly bombarded with messages on how to be the "ideal woman" - and they usually involve being preened to within an inch of our lives.
But artist Mari Andrew has given the perfect female a feminist makeover that has absolutely nothing to do with society's beauty standards.
In Andrew's version, the woman wears clothes that make her happy, not clothes that are in fashion.
She prides herself on being kind, creative and above all, independent.
Andrew shared the empowering image on Instagram, along with the caption: "This is the ideal woman I want to befriend and be like. She is happy, she is bold, she is free.
"She keeps her chin up and fights for what's right. Our future is full of people like her, more motivated than ever."
The image has received more than 22,000 likes, with hundreds of women commenting to say they'd felt inspired by the image.
In a month that hasn't been great for women (thanks, Trump), this is exactly what we needed.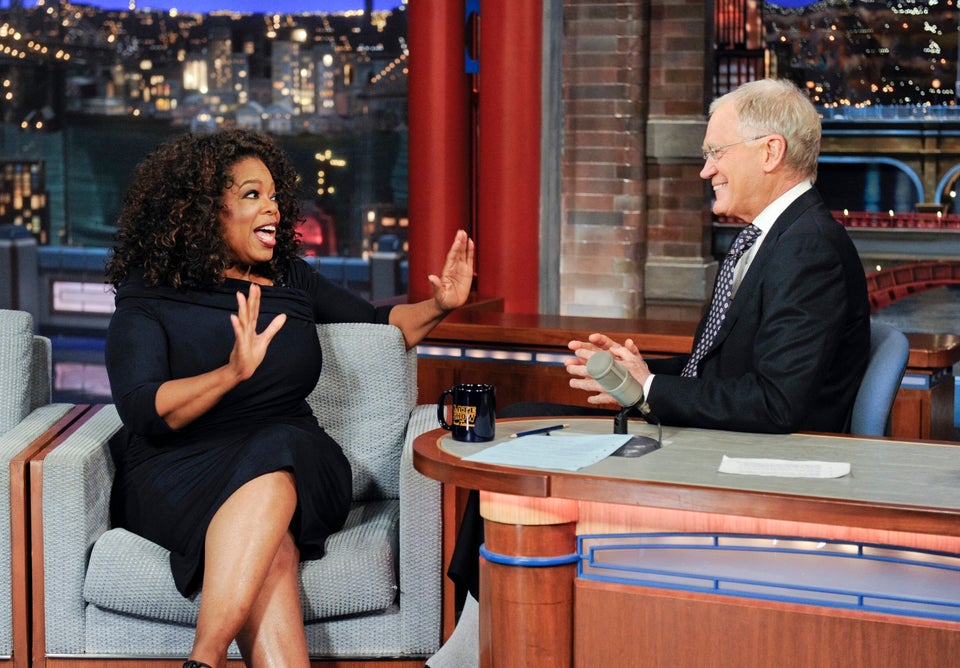 The Most Influential Women On Twitter