By now, we all know that Mariah Carey is the undisputed Queen Of Shade.
In the past, Madonna, Nicki Minaj and Mariah's ex-fiancé James Packer have all been epically put in their place by Mariah, with barely a sweat broken.
Her most infamous put-down, though, came when she was asked by an interviewer for her feelings about Jennifer Lopez, making pop culture history when she uttered those four immortal words:
The latest star to rue the day she crossed Mariah is Demi Lovato, who the diva was asked for her feelings on her during an interview with Andy Cohen on 'Watch What Happens Live'.
When Andy read out a tweet from Demi in which she suggested Mariah's "dissing people" was "nasty", she responded: "I don't know her either, so I wouldn't say anything to her.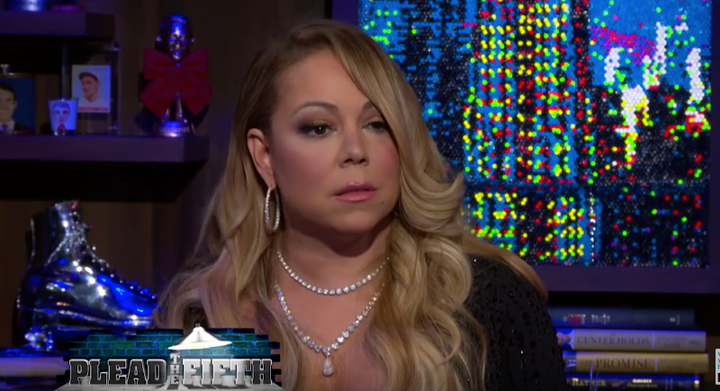 "Unless… she should come up. Introduce herself to me. Say, 'here's my opinion. What do you think about it?' That's how you handle shit. OK?"
With a toss of her hair and a roll of her eyes, Mariah was then met with a shower of applause from the studio audience.
Your move, Demi, is all we can say.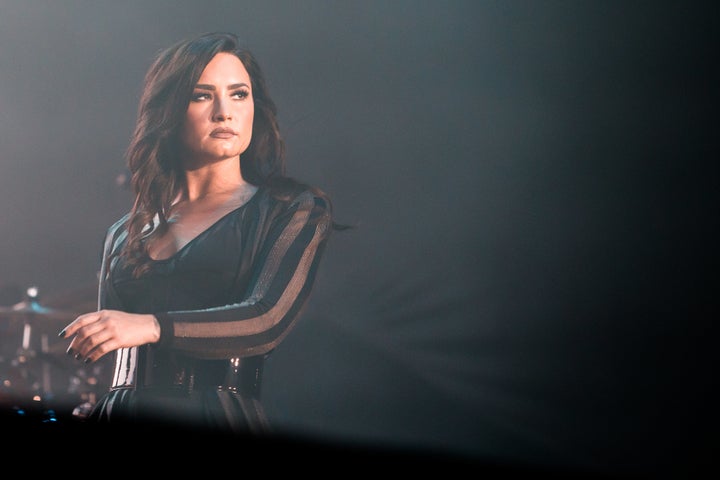 She's also had some back and forth with comedian Kathy Griffin, who accused Demi of not stepping in to prevent her fans from sending her violent tweets and death threats, after she inadvertently offended her with a social media post.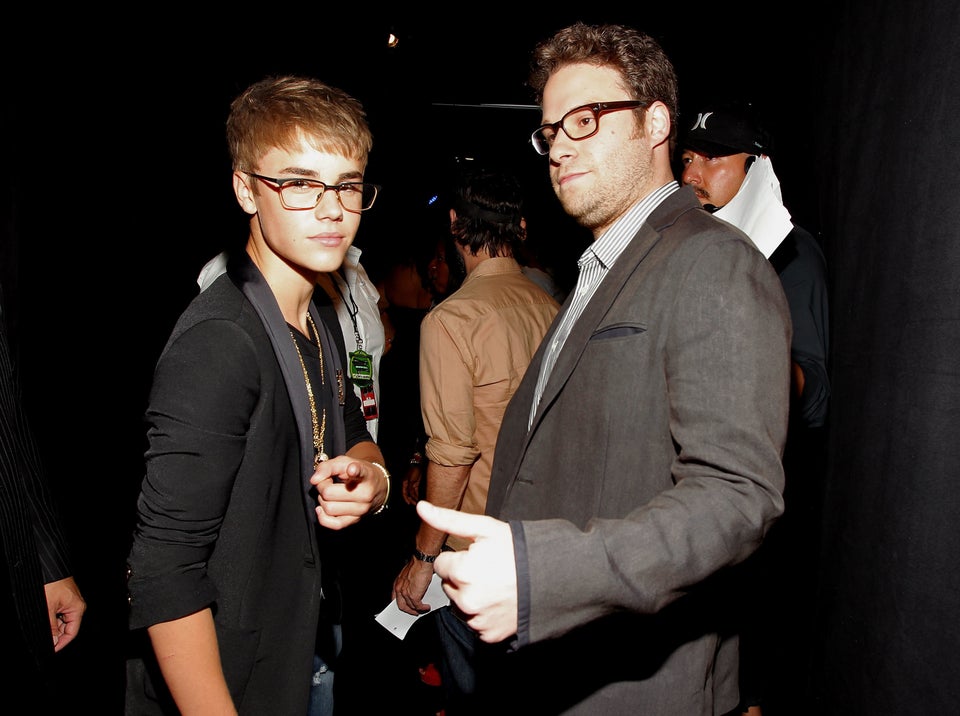 Celebrity Feuds
Popular in the Community