Mariah Carey has never been shy about playing up to her diva persona, and this was never more true than at her concert in Amsterdam.
Being a true diva, Mariah isn't afraid of a bit of wind machine action, and as anyone who's seen her 'Sweet, Sweet Fantasy' tour will attest, a Mimi performance isn't complete unless her whistle note is accompanied by a gentle breeze in her locks.
However, at her show in Amsterdam, she took umbrage with the electric fans at the side of the stage, claiming they were throwing her off her game.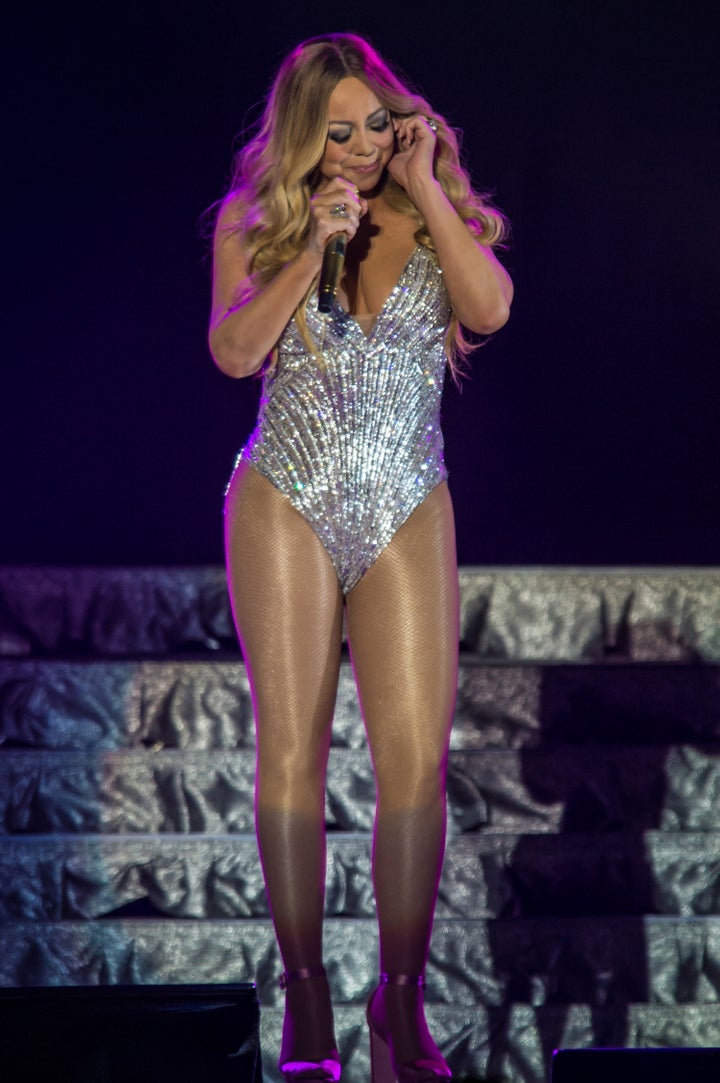 As reported in The Mirror, she moaned: "Urgh, these fans. I just want to fix them. It's just never how I want it.
"Don't you think that if I want the fans to blow air ­appropriately then that's what we need to have?"
The exasperated (but still elusive) chanteuse then lamented: "Why are there so many things that I must do myself around here?"
True to form, Mariah hit the stage 45 minutes later than her originally-scheduled time slot, telling fans (ie people in the audience, not the temperamental ones at the side of the stage not blowing her hair hard enough): "We knew we had to be here, but it was my dear friend's birthday."
Tap the image below to launch the slideshow...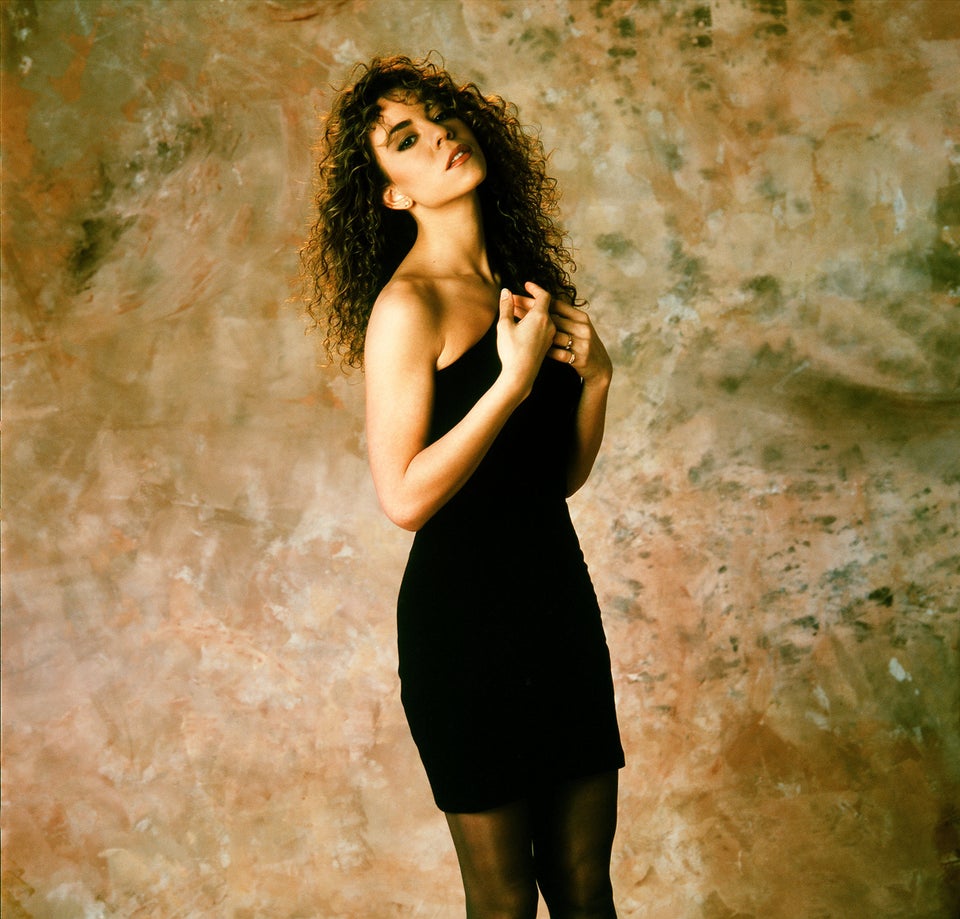 Mariah Carey's Sexiest Photos Ever
Popular in the Community