Mariah Carey has been branded a 'witch' by her brother, who has accused the singer of ignoring their dying sister.
Morgan Carey has also hit out at his famous sister, who is worth £350million, for not paying towards hospital treatment for Alison, who is HIV positive and awaiting brain and spinal surgery.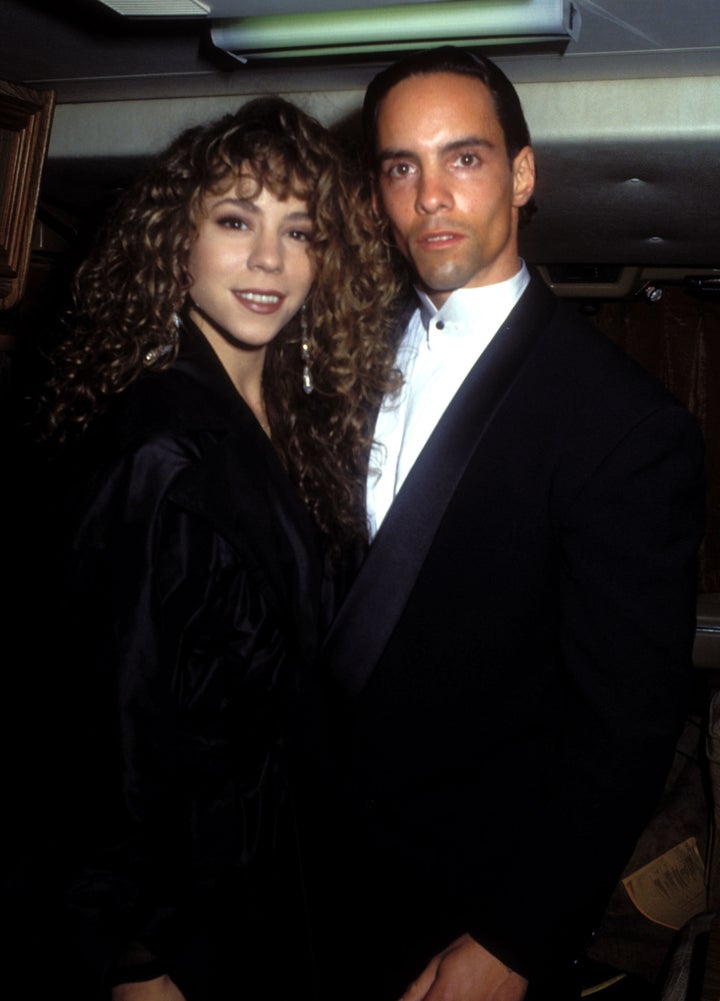 Morgan also claims that the 45-year-old star failed to get in touch when his wife lost their baby.
He then appealed directly to the 'Fantasy' singer to help with their sister's medical costs.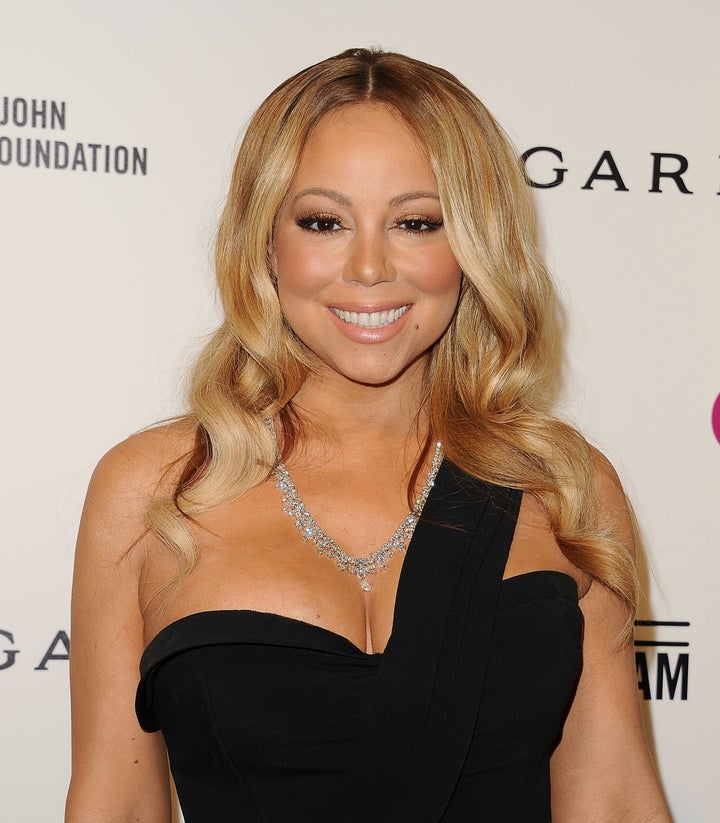 Despite Alison reaching out to her sister 'over and over again,' Morgan claims she has never got in touch.
Alison turned to prostitution in New York to fund a drugs habit and to help clothe and feed her family before Mariah found fame. The singer now reportedly refuses to have her sister's name mentioned in her presence.
Meanwhile, Mariah is set to kick off the European leg of her world tour in Glasgow on Tuesday - her first live shows in the UK since 2003.
She is also preparing to walk down the aisle with Aussie billionaire James Packer.
But Morgan isn't expecting an invite to the nuptials, saying: "I don't even think Mariah is in love with James, she's only in love with herself. She is evil.
"She has always been that way. It's her £5 million engagement ring she is in love with.
"It is so tragic that while she is out flashing her big diamond ring to anyone who will pay attention, she can't lift a finger to help her dying sister."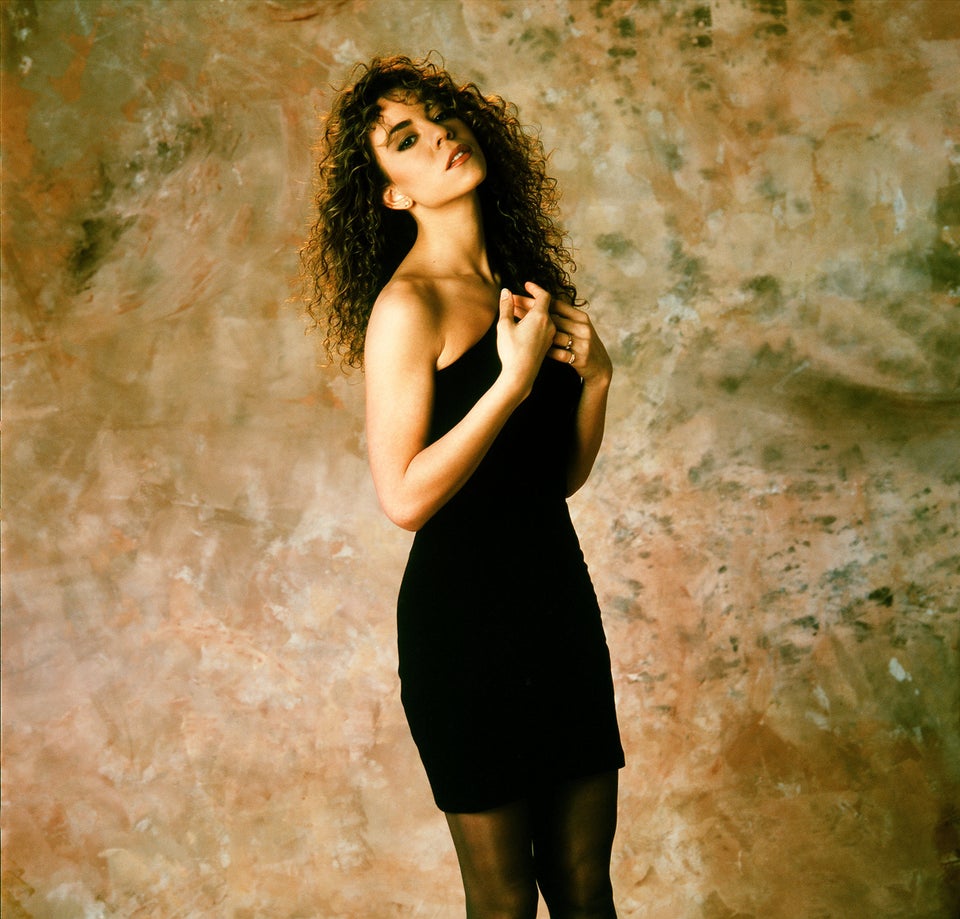 Mariah Carey's Sexiest Photos Ever