Mariah Carey might have once sung 'Touch My Body' but that doesn't apply to fans at her tour meet-and-greets, according to reports.
The US songstress, whose 'Sweet Sweet Fantasy Tour' is currently packing 'em in around the UK, has reportedly banned her biggest fans from getting too up close and personal.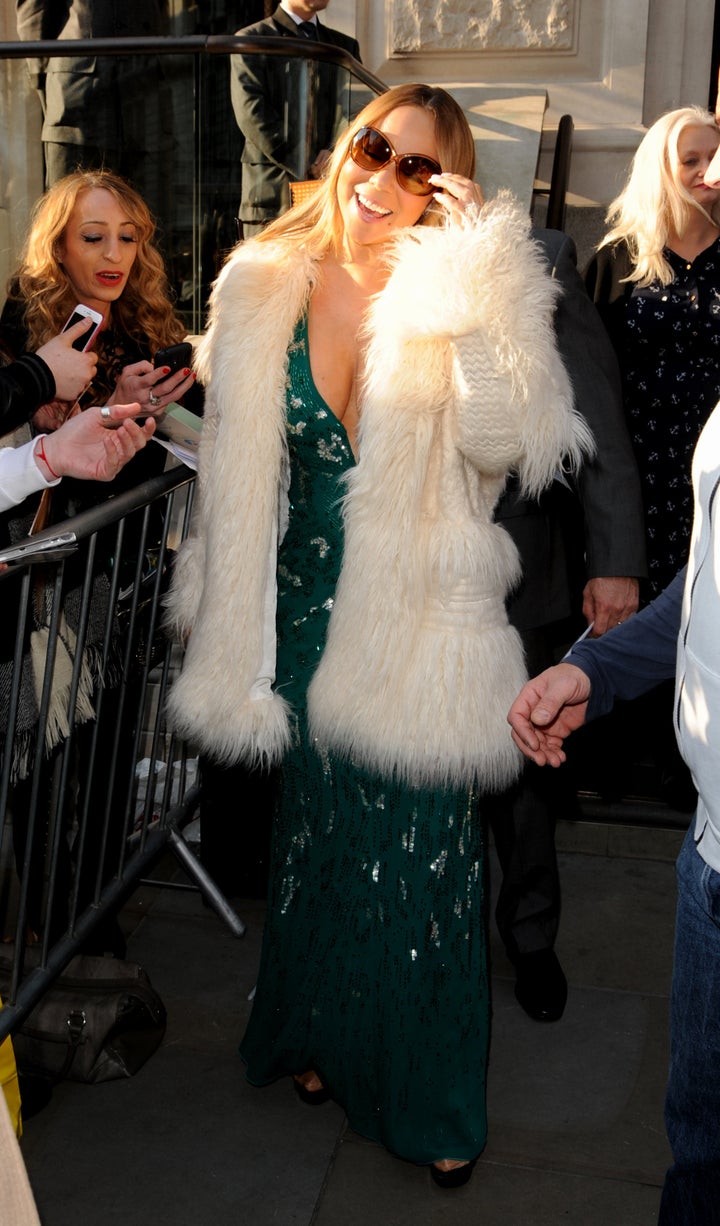 Fans who have forked out up to £500 to meet the singer backstage after her shows have been told that physical contact with the star is strictly off-limits.
Well this guy obviously didn't get the memo…
Mariah's die-hard fans have been a well behaved bunch so far and have stuck to the 'no touching' request.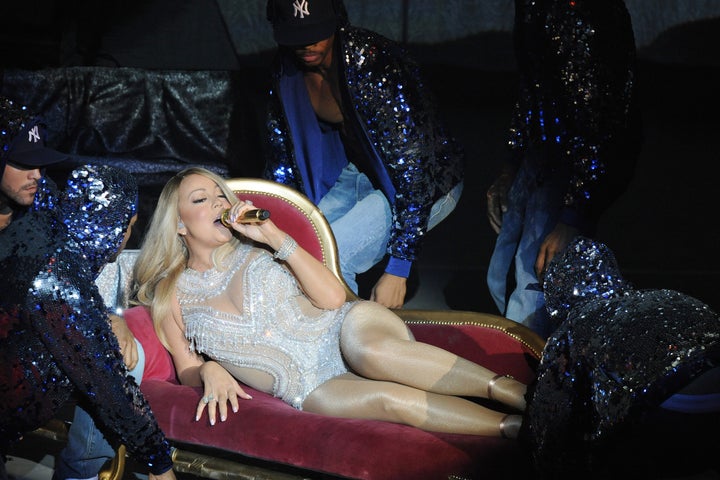 Mariah is well known for her diva behaviour (she once reportedly stated that she 'doesn't do stairs'), and last week was no exception when she kept fans at her Leeds concert waiting for 45 minutes after staying in bed until 3pm at her London hotel.
The 46-year-old tweeted at 3.03pm that she's had a bit of a lie-in, telling fans: "I hate leaving this fabulous bed at the Corinthia London."
She added: "See you all in Leeds in 30 mins."
FYI Mariah: Flights from London to Leeds take an hour.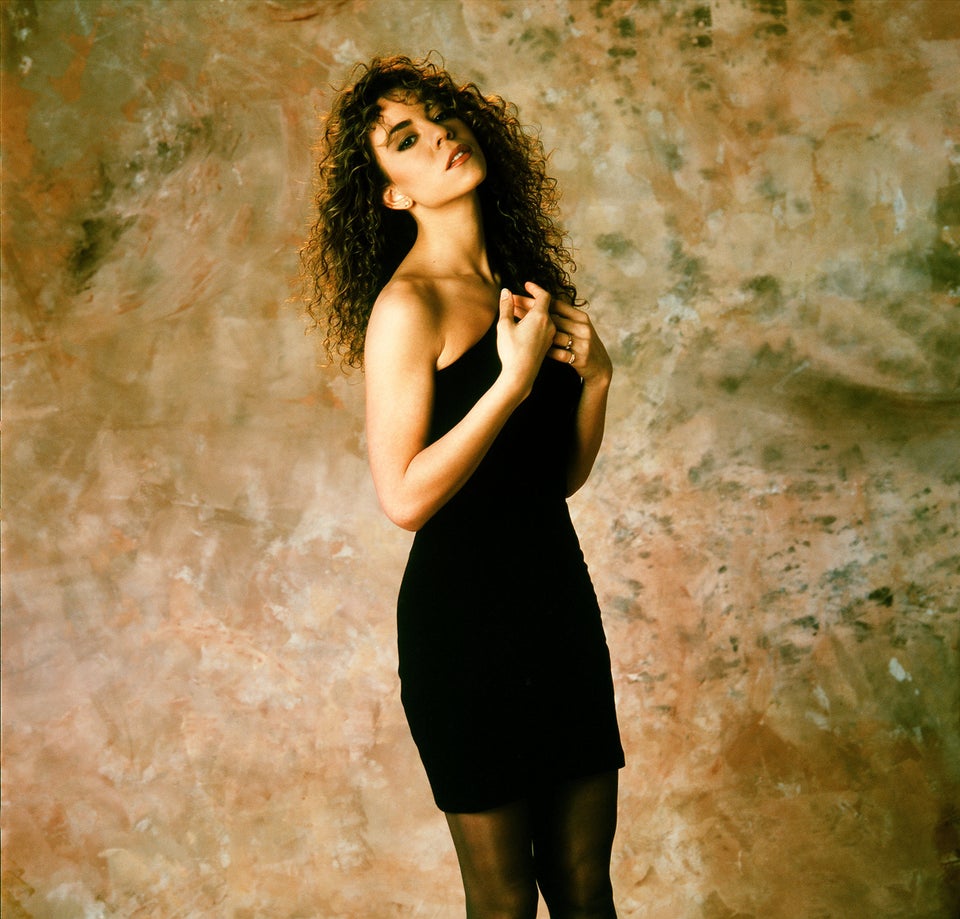 Mariah Carey's Sexiest Photos Ever