Mariah Carey paid emotional tribute to her friend, Prince, at her concert last night (21 April), after the news broke of his death.
The singer is currently on her 'Sweet, Sweet Fantasy' world tour, which visited Paris on Thursday, and took the opportunity to dedicate a song to the late music legend.
Before a performance of her song 'One Sweet Day', which deals with the loss of a loved one, she told the crowds: "It's a very sad day but we remember the life of somebody who will always be treasured."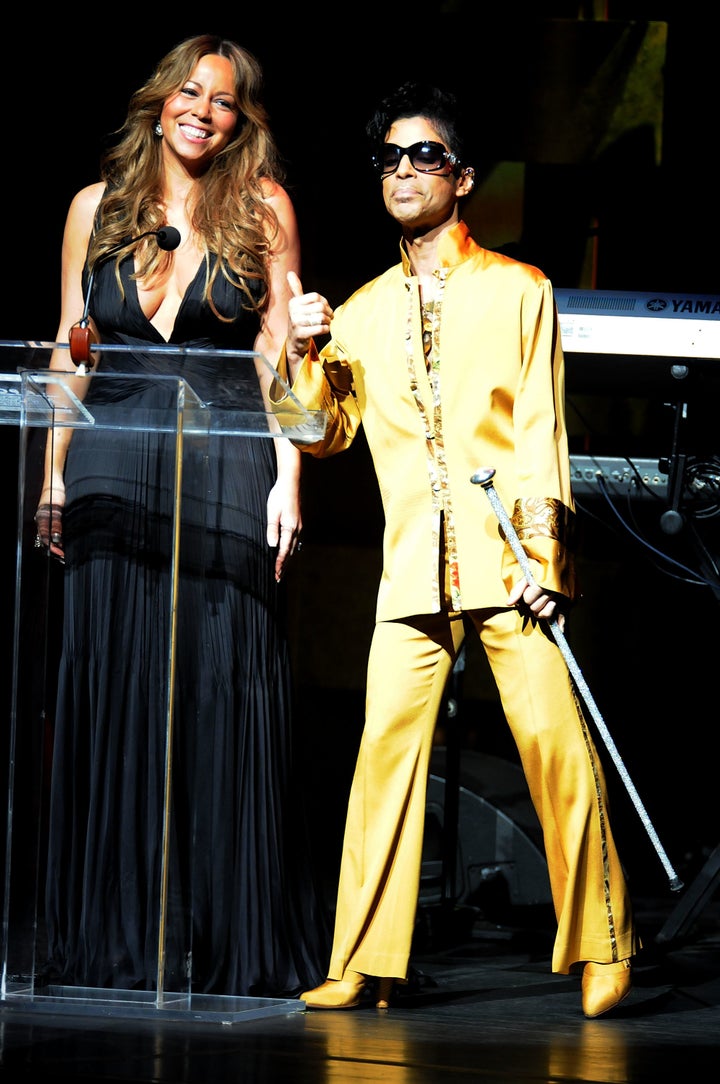 Once the song was over, she continued: "He was a friend to me too and he talked me through some times I really, really needed somebody and he was an incredible person if you didn't ever get to meet him and I'm sure his music touched every single person in here."
She then asked the crowd for a moment of silence to honour the late music legend.
She tweeted after the news broke: "Genius, legend, inspiration, friend. The world will miss you. I'll never get over it."
The announcement that Prince had died at the age of 57 came on Thursday evening, after TMZ first reported there had been a fatality at his Paisley Park estate in Minnesota.
Tap the image below to launch the slideshow...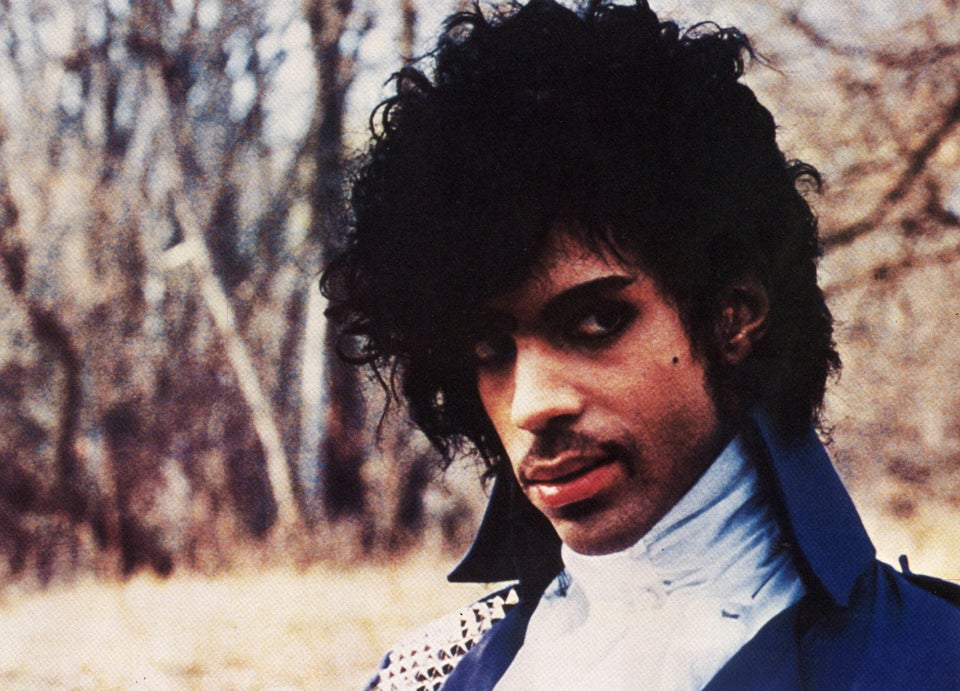 Prince: Vintage Pictures