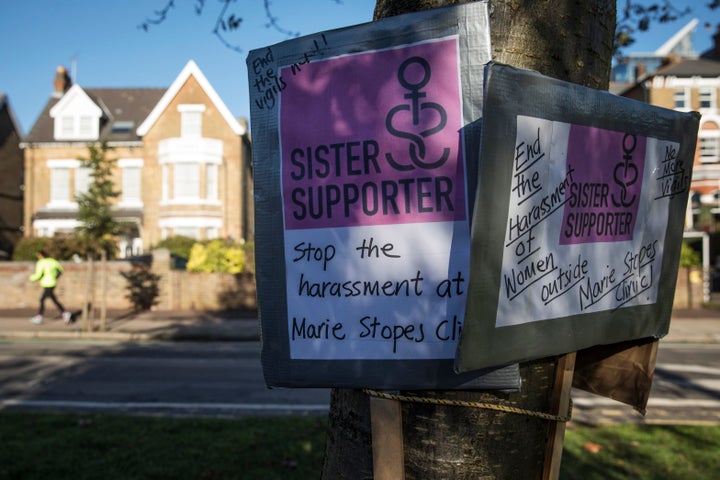 The UK's largest abortion provider, Marie Stopes, has announced that it is finally changing its name, breaking its ties with Marie Stopes herself, who was known to support eugenics.
Marie Stopes UK will now become MSI Reproductive Choices, or MSI for short, as part of a wider change by its parent organisation, formerly known as Marie Stopes International.
MSI said the year had sparked introspection about the past, after years of pressure on the organisation to clarify its position in relation to the woman from which it takes its name.
"Marie Stopes was a pioneer for family planning; however, she was also a supporter of the eugenics movement and expressed many opinions which are in stark contrast to MSI's core values and principles," Simon Cooke, CEO for MSI Reproductive Choices said.
"The name of the organisation has been a topic of discussion for many years and the events of 2020 have reaffirmed that changing our name is the right decision. As we look to the future, we are reflecting our fundamental focus in our new name, MSI Reproductive Choices."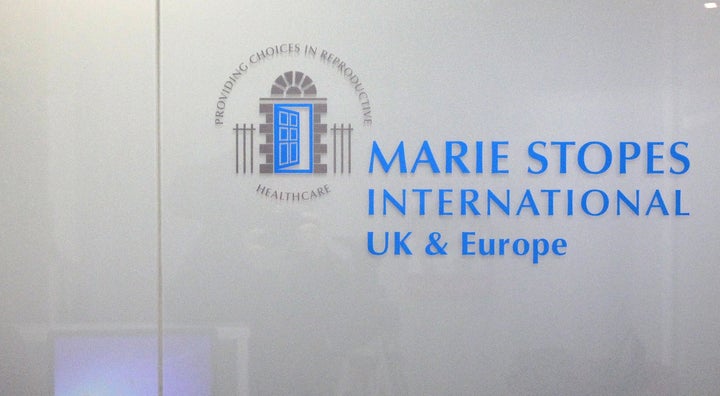 MSI was founded in 1976 by Dr Tim Black, Jean Black and Phil Harvey, who opened their first clinic on the site of the original Marie Stopes' Mothers Clinic in central London, naming the organisation in recognition of the origins of the building and Marie Stopes' pioneering work in family planning.
Stopes, a non-medical doctor, had opened the clinic in 1921 despite opposition from the male-dominated medical establishment and the Catholic church, to offer women better access to contraception.
But Stopes's views on eugenics, which she outlined in two of her books, Married Love and Wise Parenthood, have long tainted the organisation.
The same year that she opened her London clinic, Stopes became a life fellow of the Eugenics Education Society and on several occasions she argued the case for compulsory sterilisation of people deemed unfit for parenthood.
MSI said its new name is designed to "put choice front and centre", better reflecting its 2020 ethos. It comes during a year when anti-abortion protesters have ramped up "intimidating" and "distressing" vigils in front of clinics.
"Our commitment to choice extends beyond the fundamental belief in a woman's right to choose, to supporting them to exercise that right free from harassment and abuse in a way that suits their health needs and preferences," said Richard Bentley, managing director of MSI Reproductive Choices in the UK. "I am proud to be putting choice front and centre of our name."