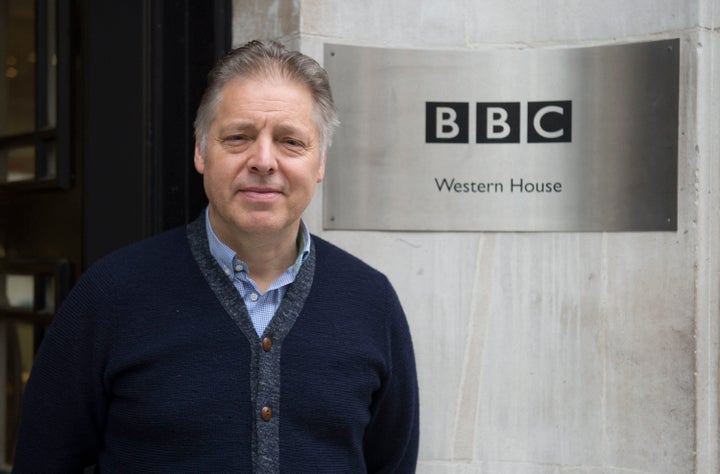 For 25 years Mark has been the voice behind the series of adverts for the 'Now That's What I Call Music' series, but his illness means he'll have to miss stepping up once more for 'Now 95', shortly to be released.
Mark is one of the most distinctive voices in radio, having hosted Radio One's Top 40 chart on Sundays between 1990 and 1992, and again from 1995 to 2002.
He was one of Top of the Pops' main presenters between 1988 and 1996, and has hosted shows on several other stations, including Classic FM and Radio 2.
He has been absent from social media today, but yesterday shared the tribute paid by the BBC to veteran DJ Terry Wogan, of re-naming a BBC building in honour of the late broadcaster.