Mark Margolis, who portrayed a memorable crime boss on Breaking Bad and Better Call Saul, died on Thursday at age 83, his son confirmed.
His son, Knitting Factory Entertainment CEO Morgan Margolis, told Hollywood Reporter that his father died at a hospital in New York City on Thursday following a short illness. He didn't elaborate.
"He was one of a kind. We won't see his likes again. He was a treasured client and a lifelong friend. I was lucky to know him," Margolis' manager, Robert Kolker, said in a statement, according to Variety.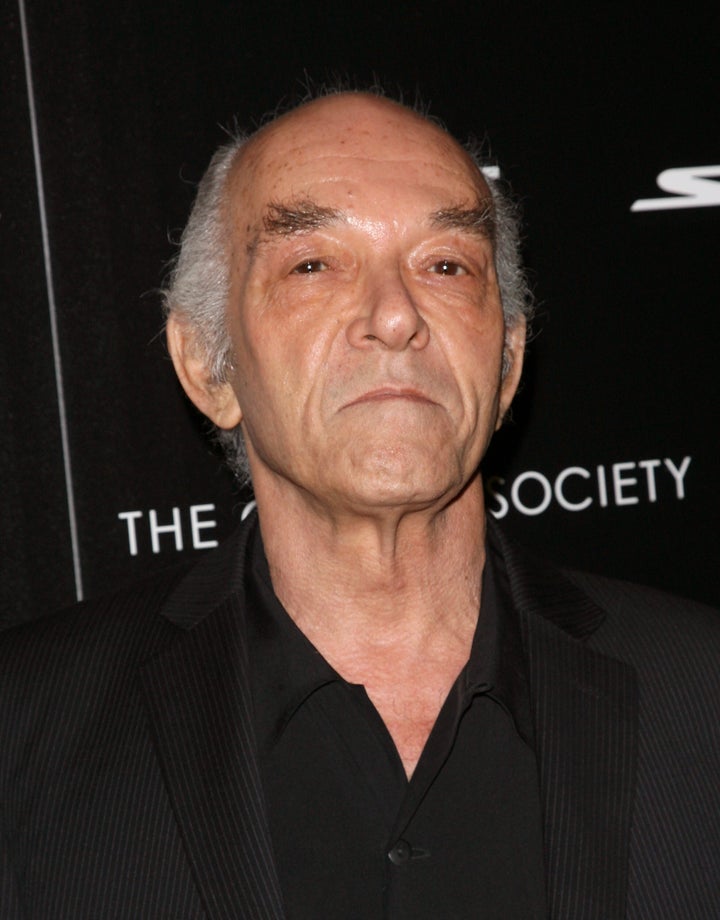 Margolis' decadeslong career included appearances in the mob classic Scarface, as well as Ace Ventura: Pet Detective, Oz and American Horror Story: Asylum. But the actor is best known for his Emmy-nominated performance as cartel don Hector "Tio" Salamanca in Breaking Bad and its spinoff series Better Call Saul.
"Incredibly sad news," Thomas Schnauz, producer of Breaking Bad tweeted on Friday following news of Margolis' passing. "Mark made me laugh every time we were together on set. I was lucky to have his character Tio walk and talk and teach his nephews a lesson in my very first ep of Breaking Bad. My love to his family and many, many friends."
Margolis was born in Philadelphia. He briefly attended Temple University before moving to New York City, where he studied acting under Stella Adler at The Actors Studio, CNN reported. In 1962, he married his wife, Jacqueline Margolis. The couple had a son and several grandchildren.
Related