Mark Rylance, Ray Davies and Ken Dodd aren't usually names that you put together in a sentence, but all three men have been knighted in the New Year's Honours list for 2017.
Mark Rylance will have to make even more room on his mantelpiece, following his double BAFTA and Oscar achievements last year, for his roles in 'Wolf Hall' and 'Bridge of Spies' respectively.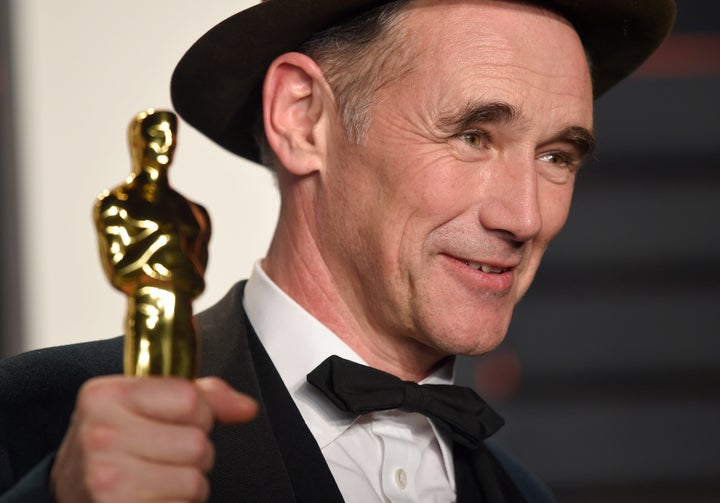 Ray Davies of The Kinks joins Mick Jagger, Paul McCartney, Elton John and Rod Stewart in becoming a musical Knight of the realm, while variety hall veteran Ken Dodd, who continues to tour into his 90th year, has been rewarded for his many years of charity work as well as entertainment. Patricia Routledge has been made a Dame, both for services to theatre and to charity.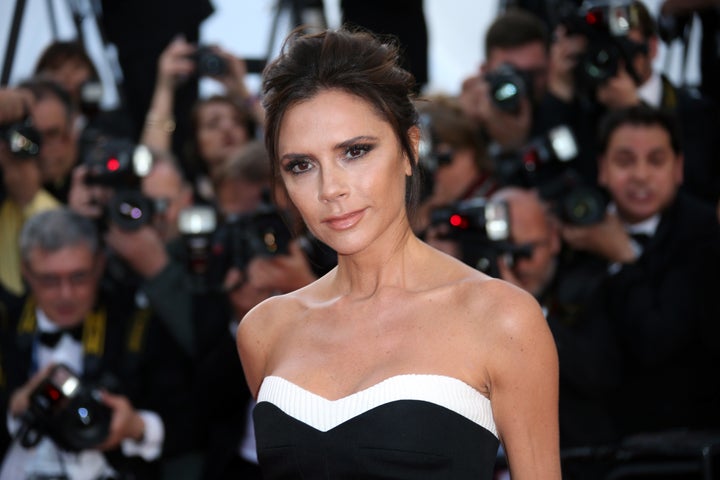 In addition, there is CBE for artist Chris Ofili, a CBE for cartoonist Peter Brookes and, as was already revealed, an OBE for Victoria Beckham, former Spice Girl turned globally-recognised fashion designer.
Stuart Hall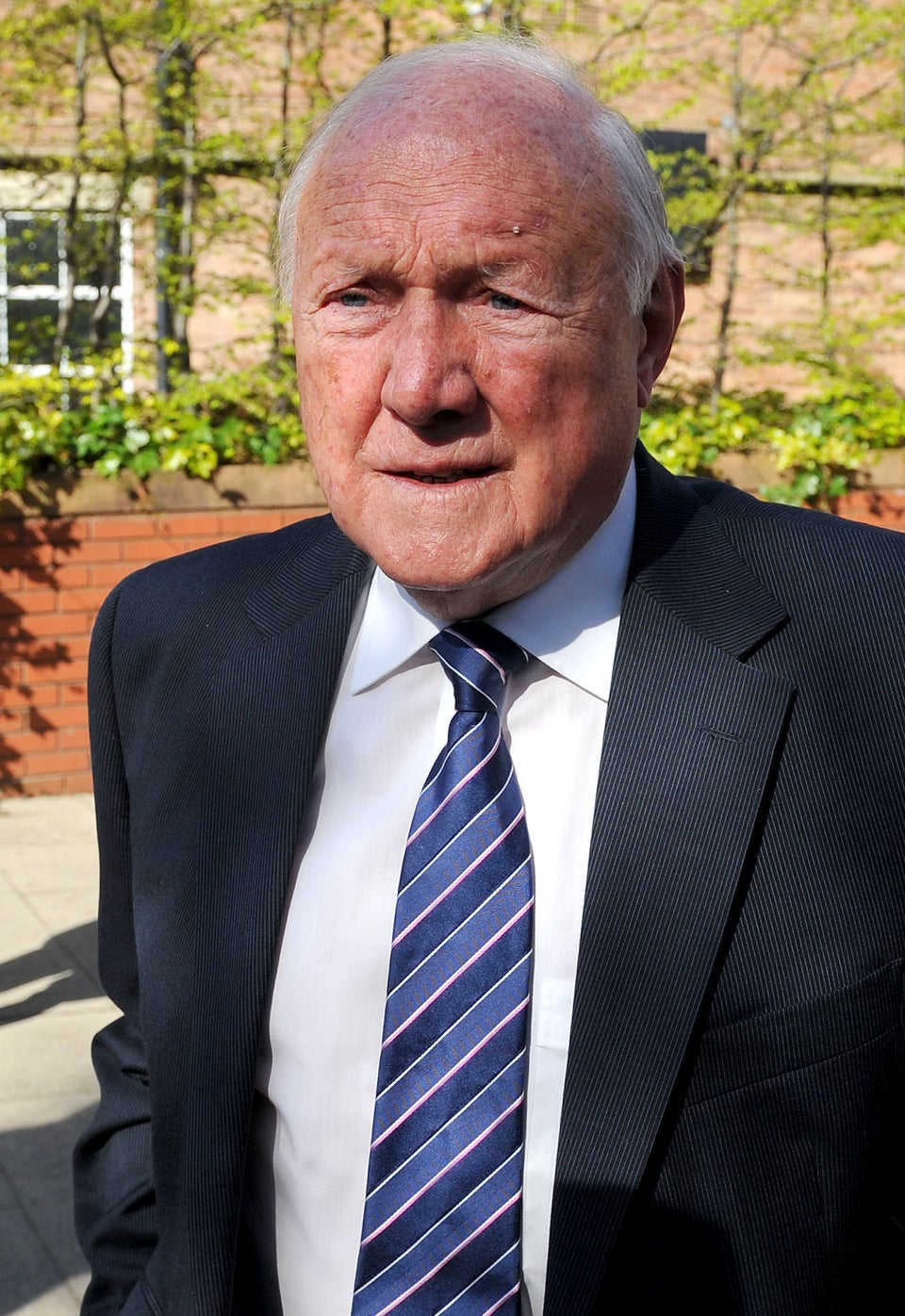 Martin Rickett/PA Archive
Rolf Harris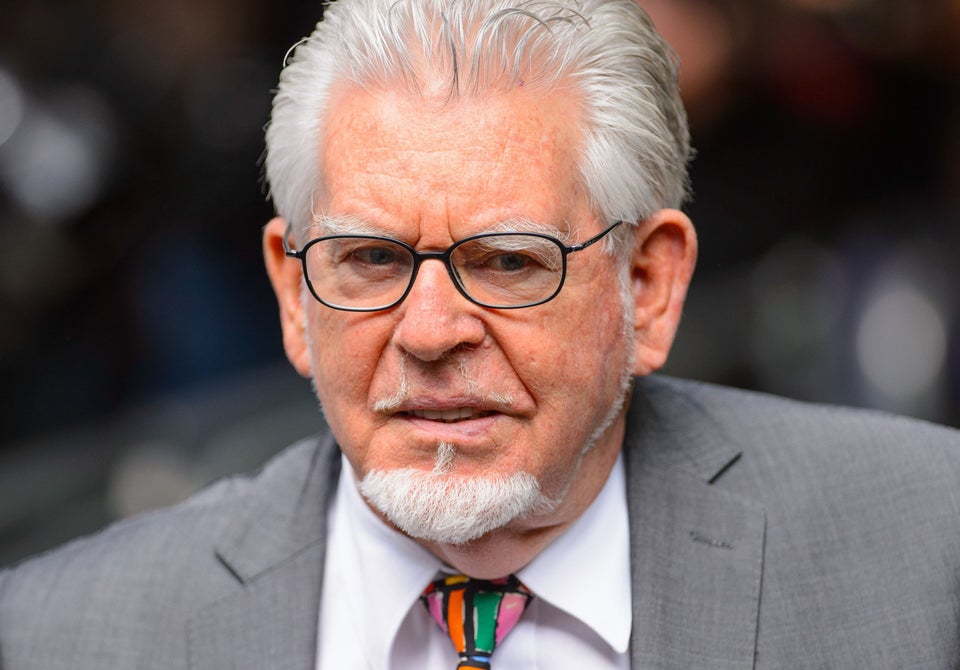 Dominic Lipinski/PA Archive
Fred Goodwin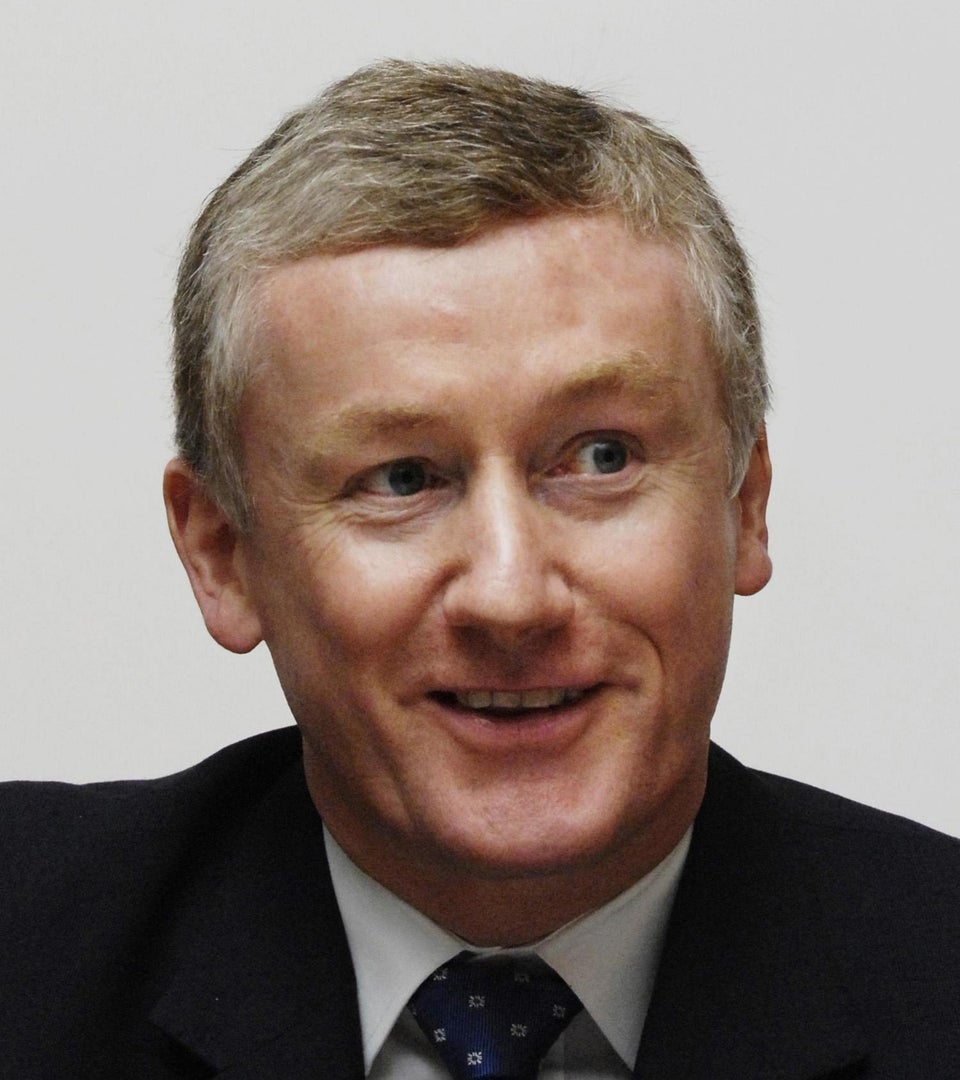 Lester Piggott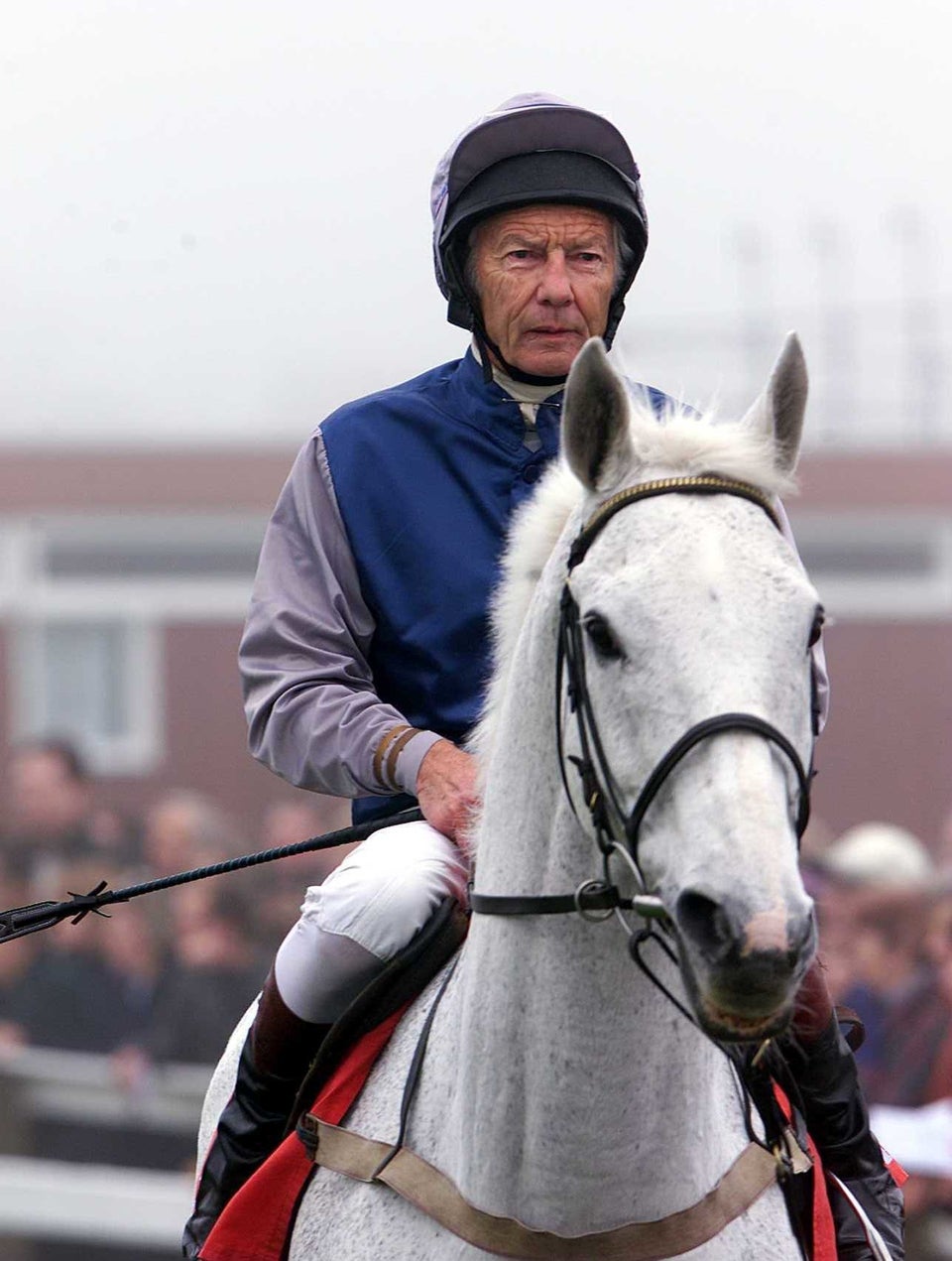 Julian Herbert via Getty Images
Phil Taylor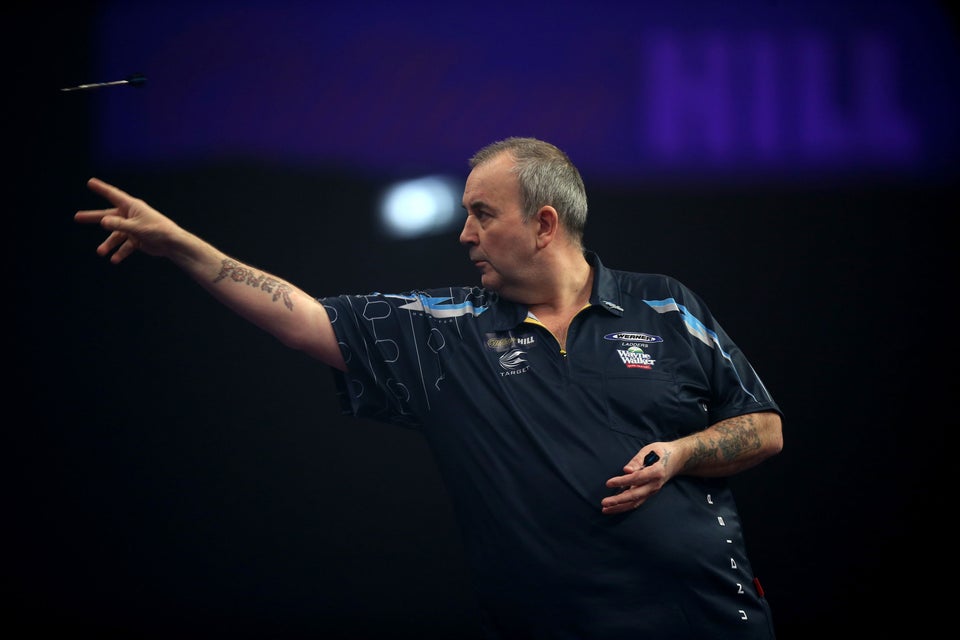 Naseem Hamed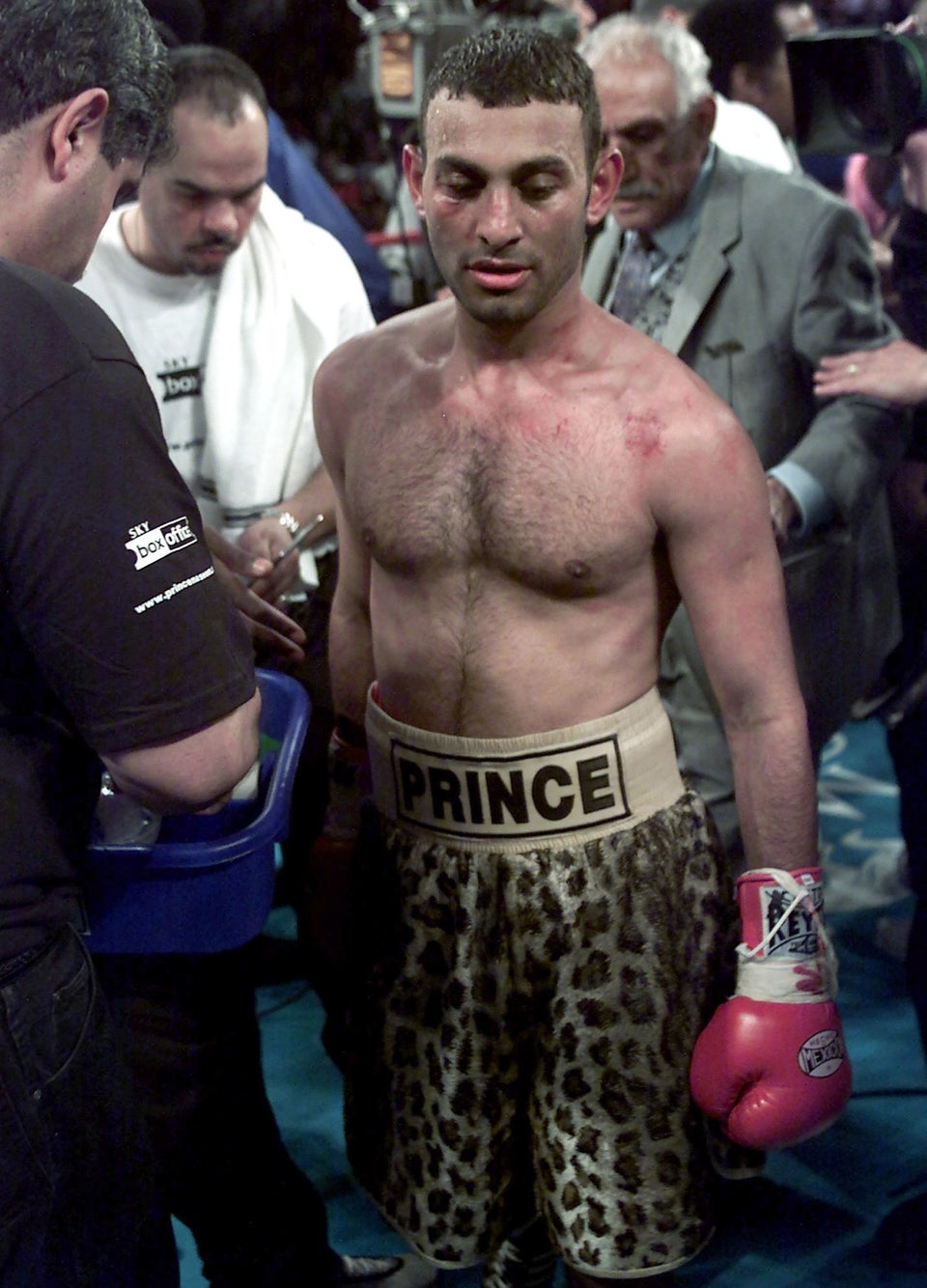 Reuters Photographer / Reuters
Jean Else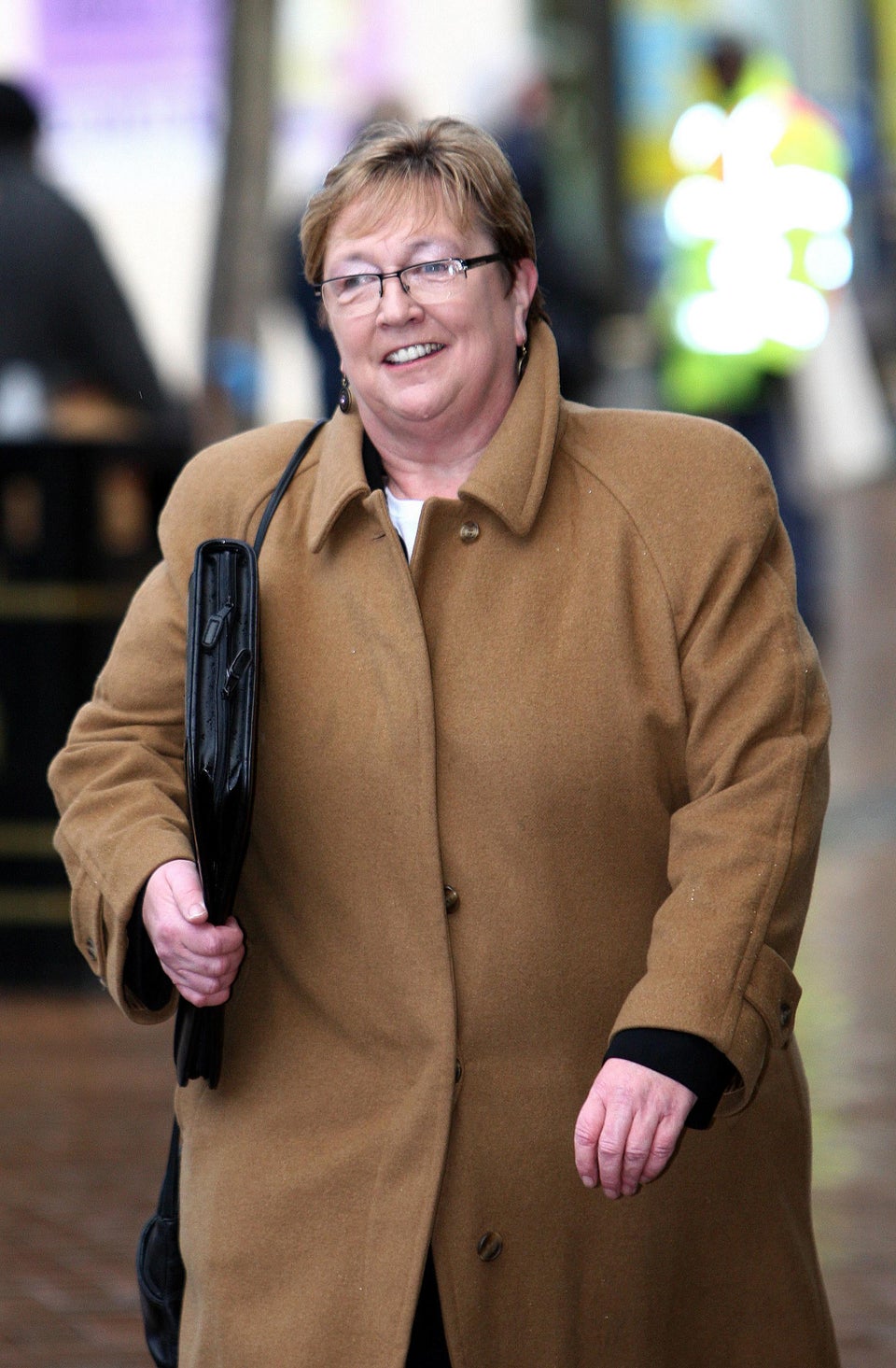 Jack Lyons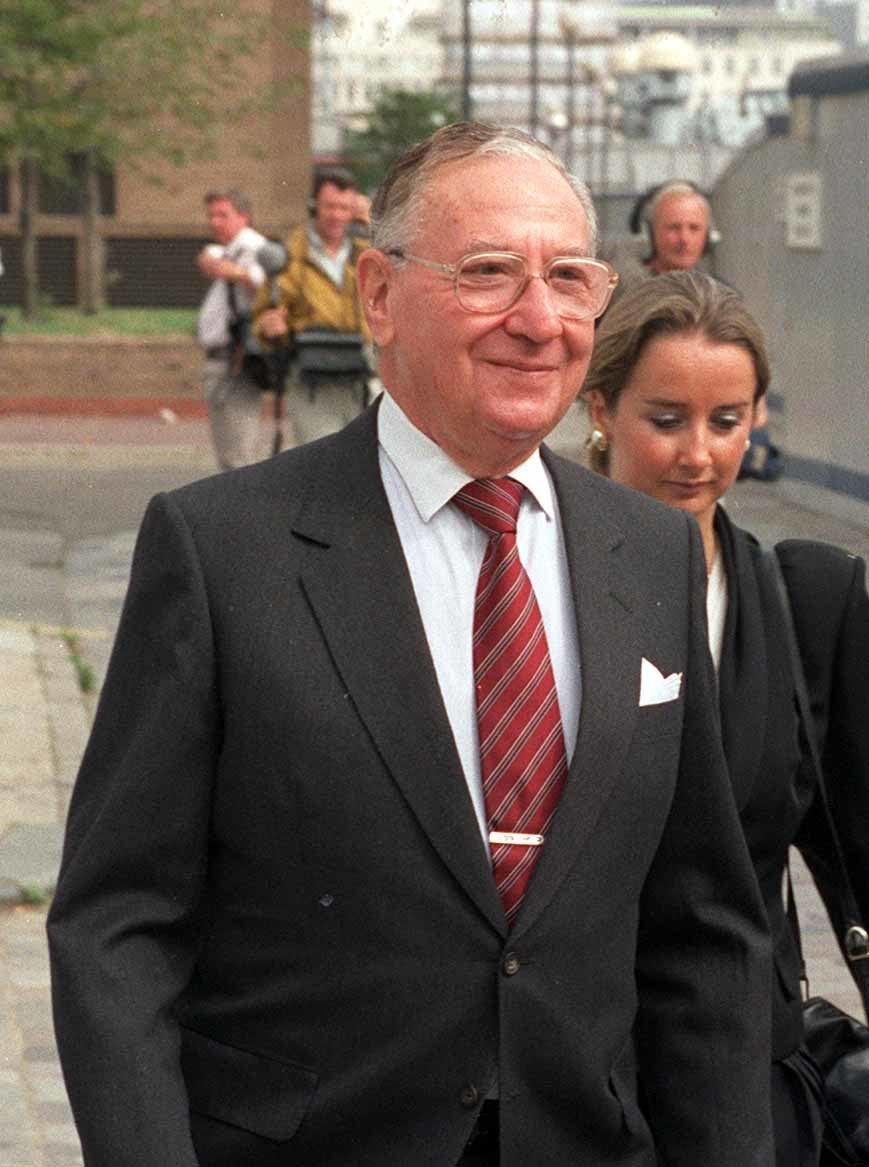 Kim Philby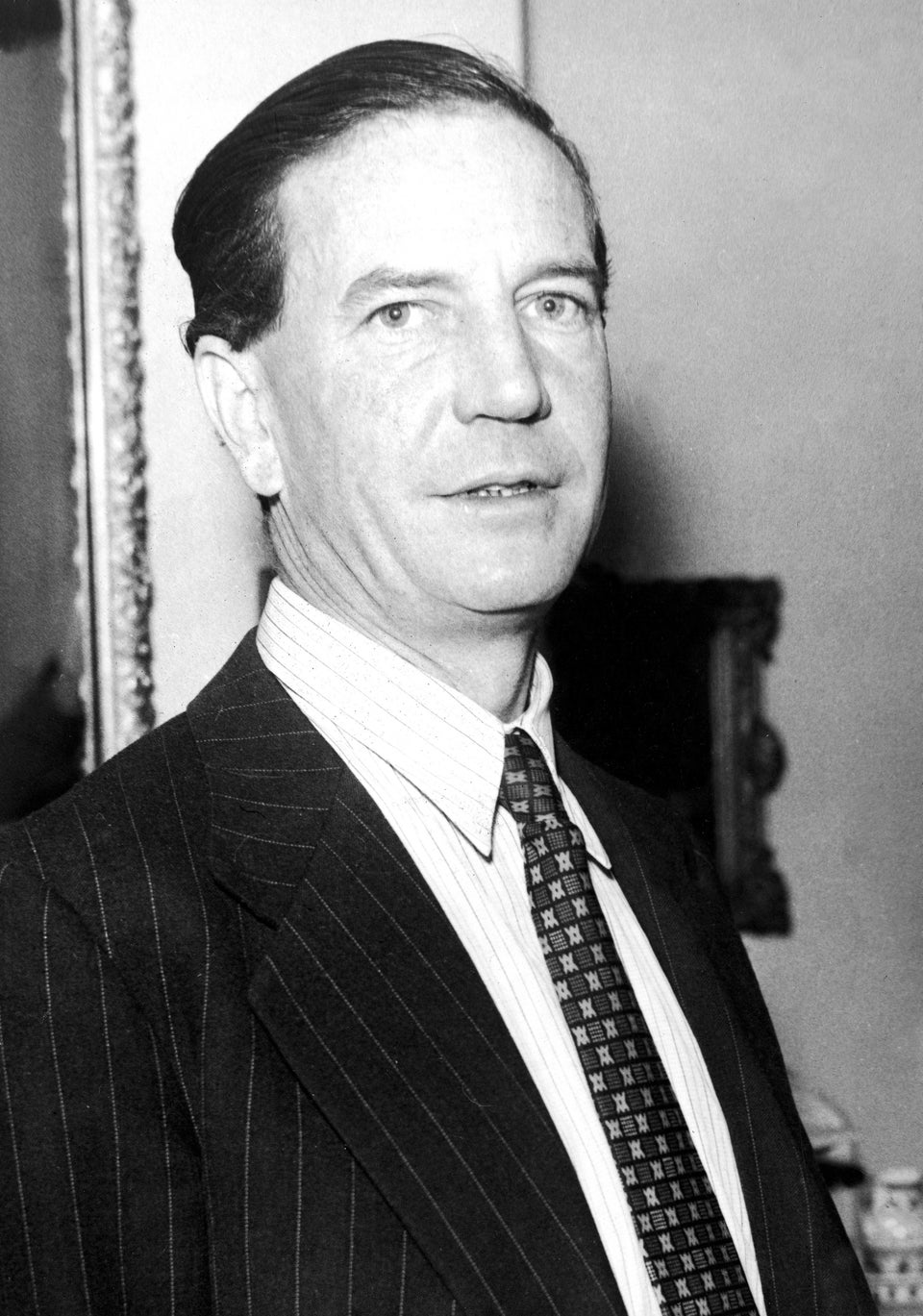 Pictorial Parade via Getty Images
Anthony Blunt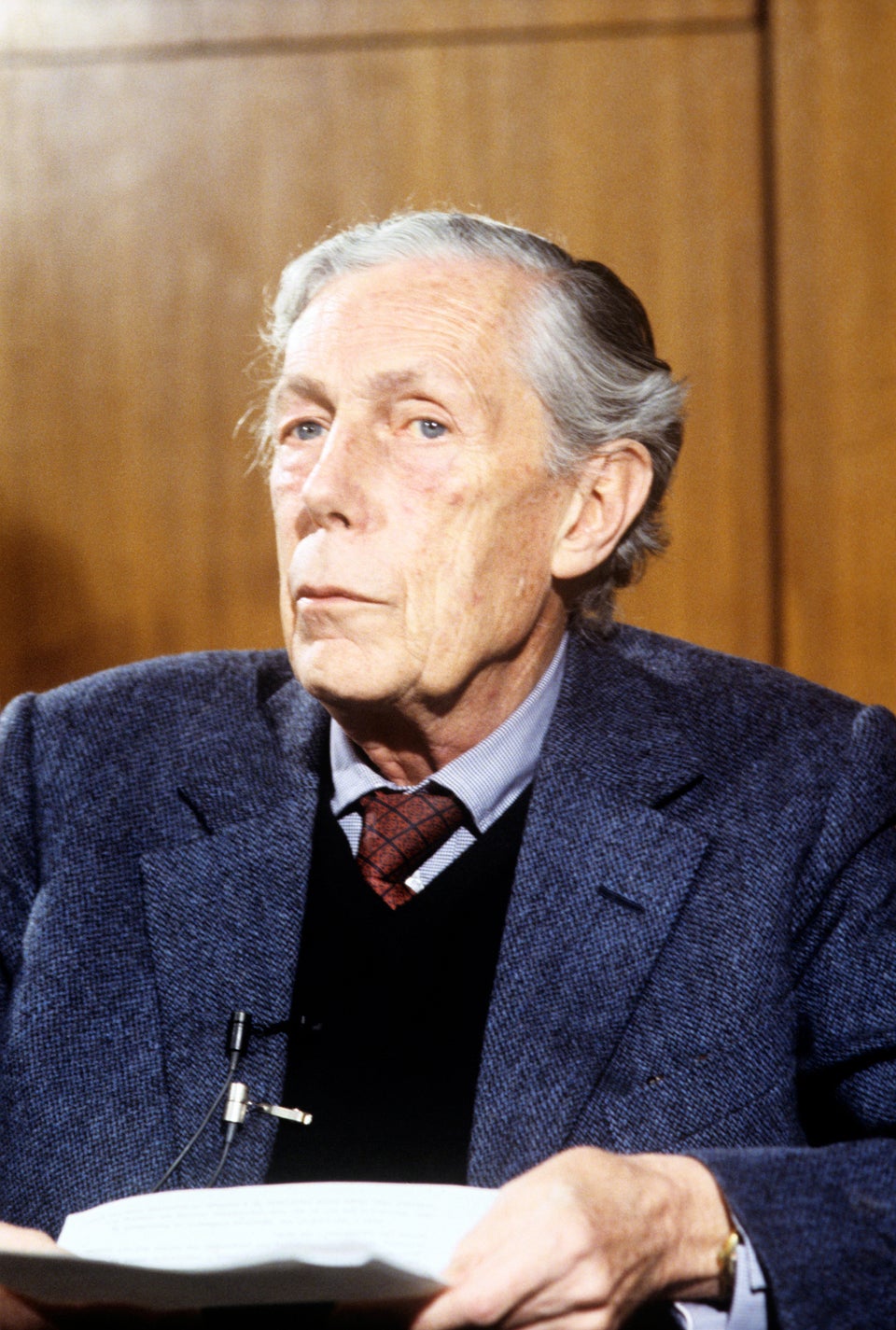 Roger Casement
Vidkun Quisling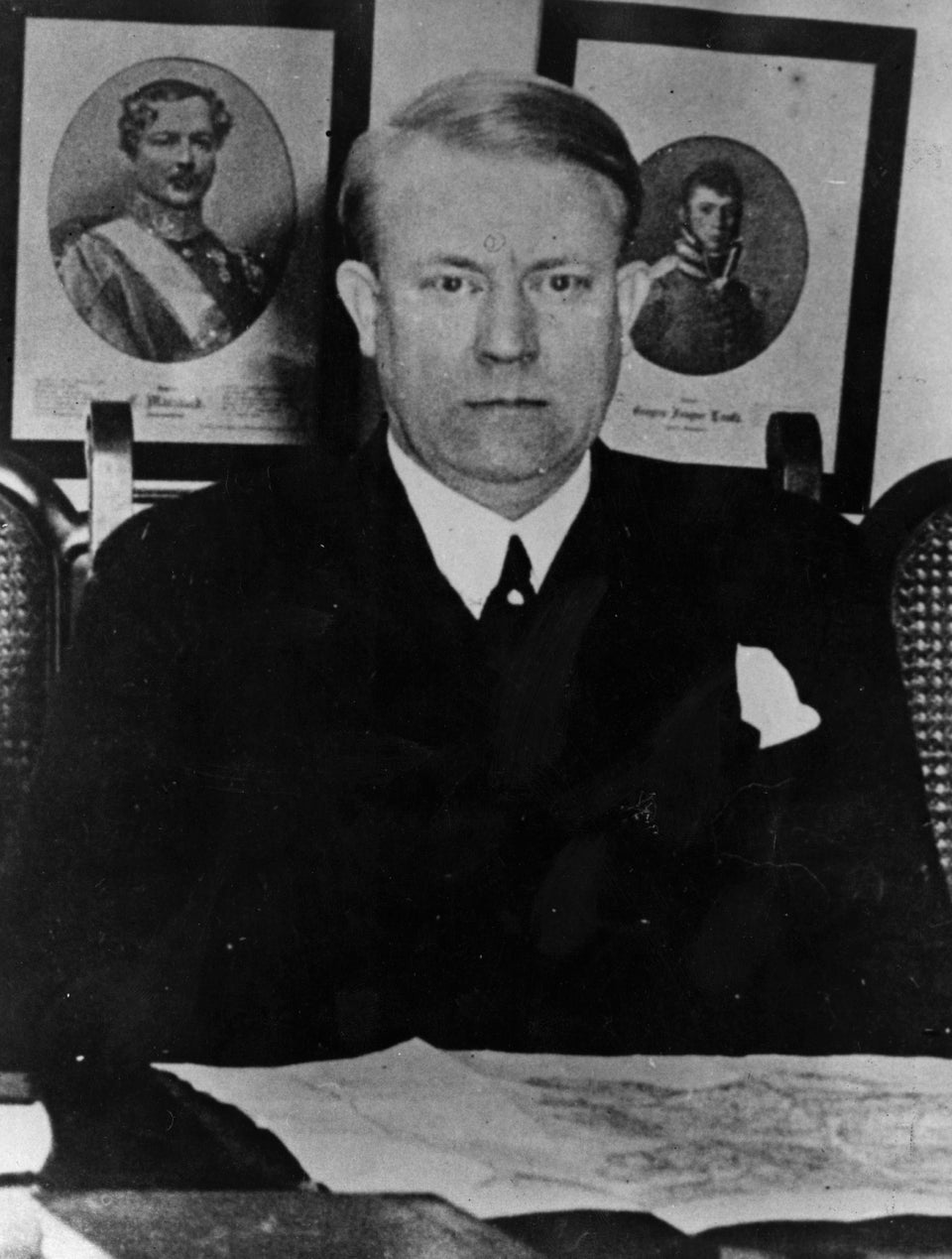 Keystone Features via Getty Images
Nicolae Ceausescu
Robert Mugabe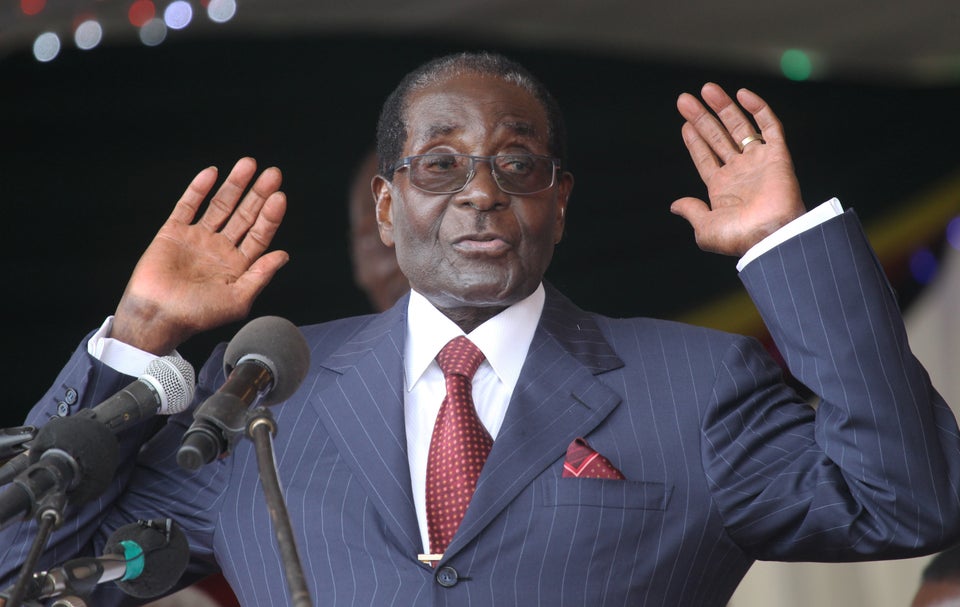 Benito Mussolini