If your baking skills are well and truly naff, then Marks and Sparks has your back.
The retailer has revealed it will be selling microwaveable cakes you can bake in a mug - meaning the days of lumpy cake mixture and swearing at the baking tray are well and truly over.
The 'Cuppa Bakes' from M&S come in three mouthwatering flavours - salted caramel and chocolate, raspberry and coconut, and lemon and poppy seed.
All you have to do is pour the cake mix into a mug, add some milk and butter, plonk the mug in the microwave, et voilà! You have a delicious, mug-sized cake ready to be demolished.
The cake mixtures cost £3 each and will be available in April.
Prefer doing things old school? Try these delicious chocolate cake recipes out for size...
Molten Chocolate Lava Cake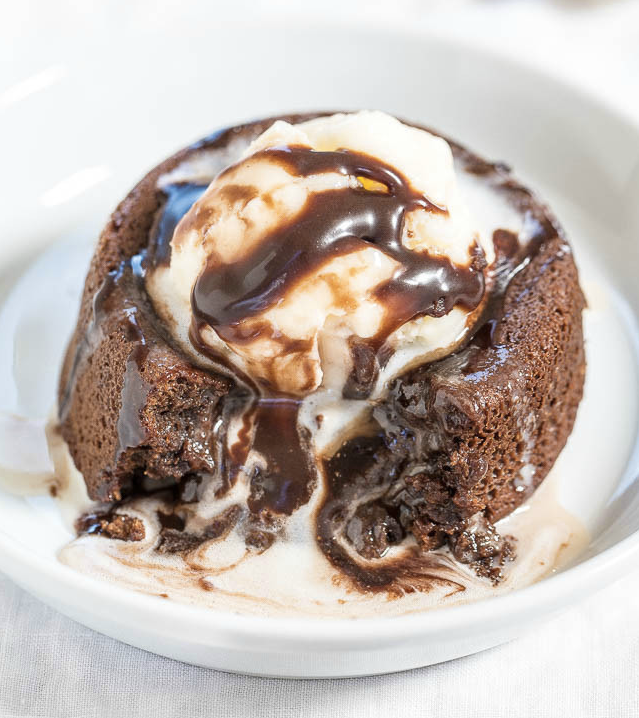 No Bake Milk Chocolate Bailey's Truffle Cake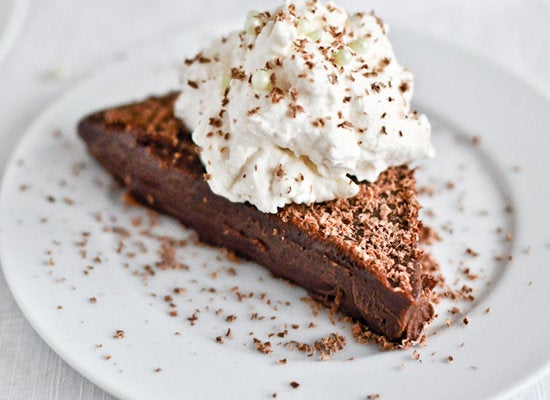 Chocolate Cake With Whipped Mocha Ganache Frosting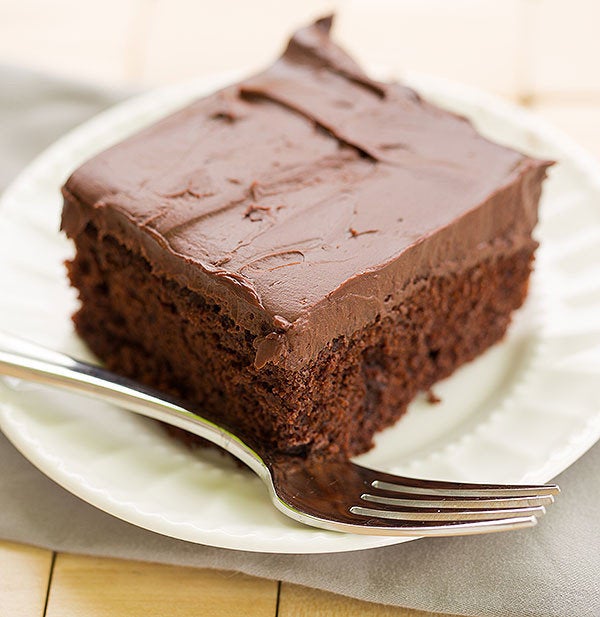 Fudgy One-Bowl Chocolate Peanut Butter Cup Pretzel Cake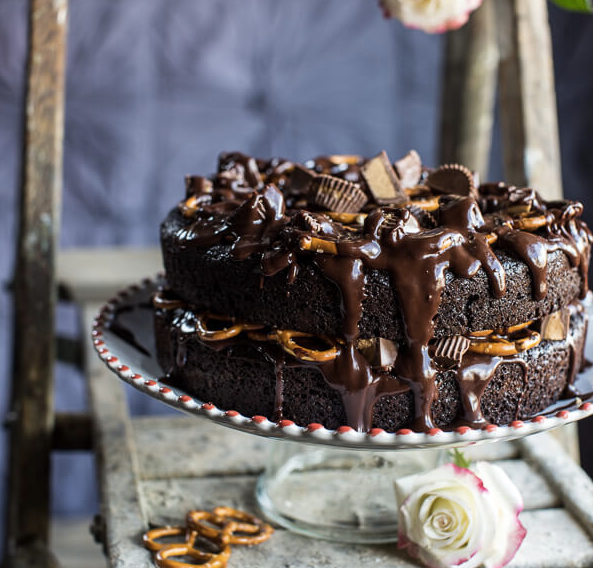 Chocolate Almond Cake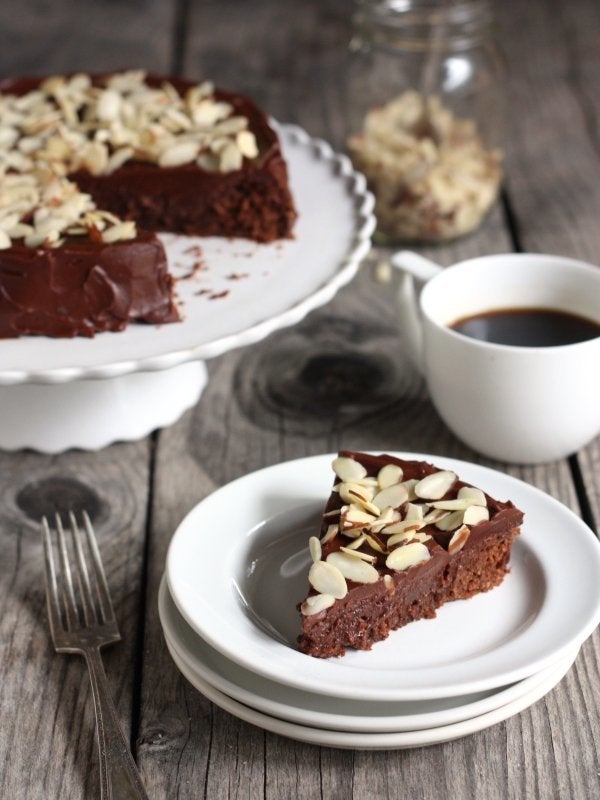 Six-Layer Chocolate Cake With Toasted Marshmallow Filling And Malted Chocolate Frosting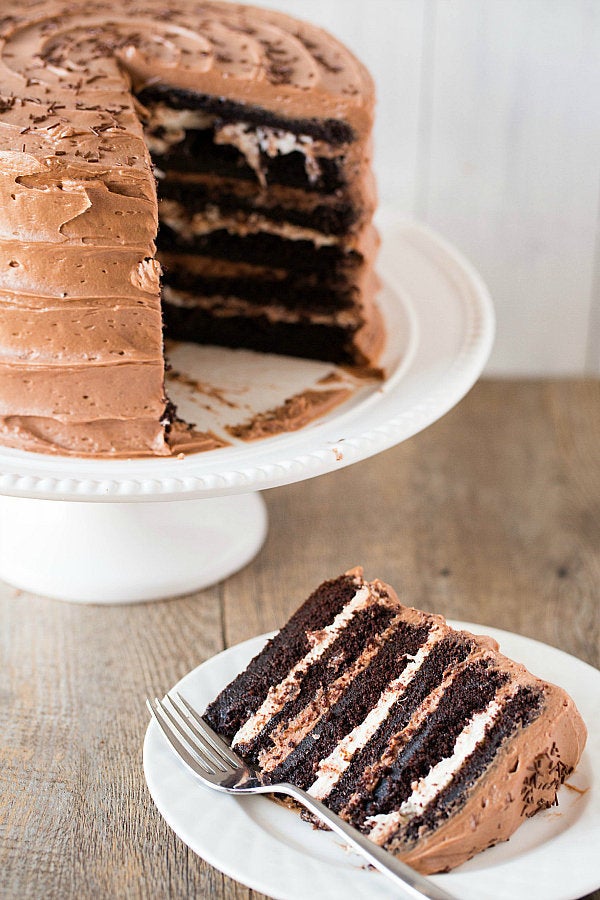 Hibiscus Chocolate Cake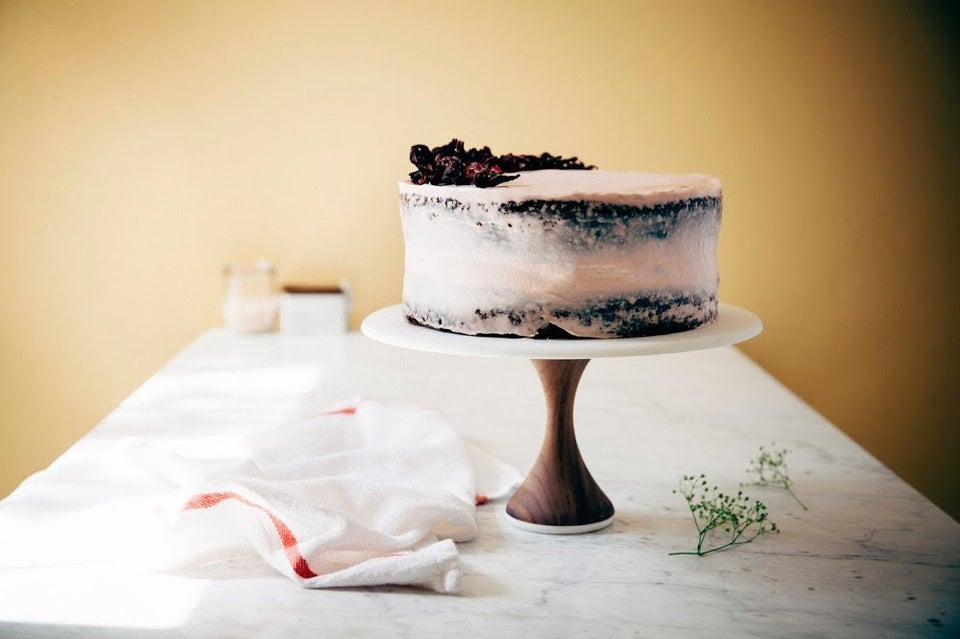 Chocolate Poke Cake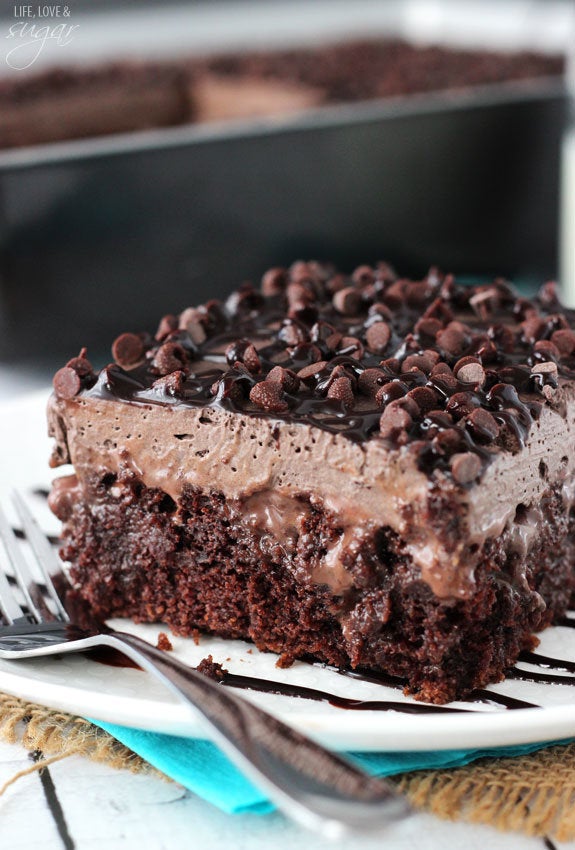 Healthier Chocolate Lovers Sweet Corn And Hazelnut Crunch Chocolate Cake With Ganache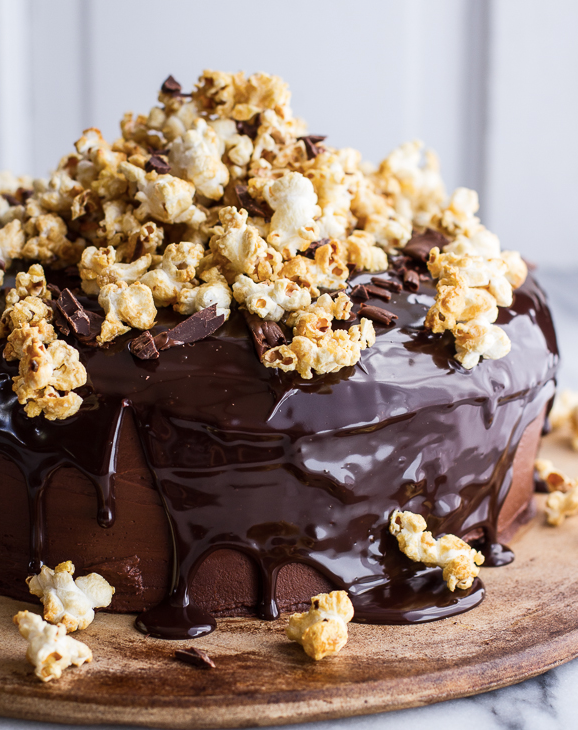 Fudge Mountain Cake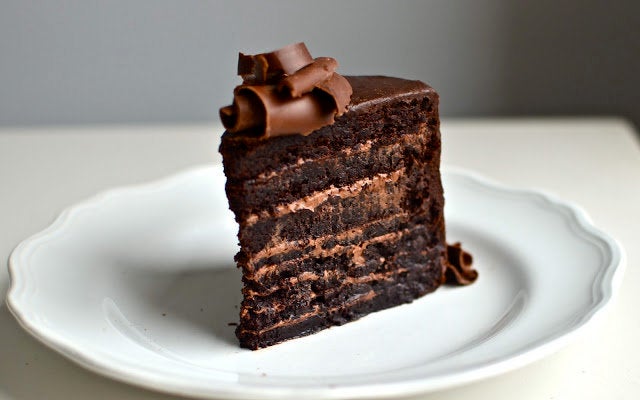 One-Bowl Vegan Chocolate Cake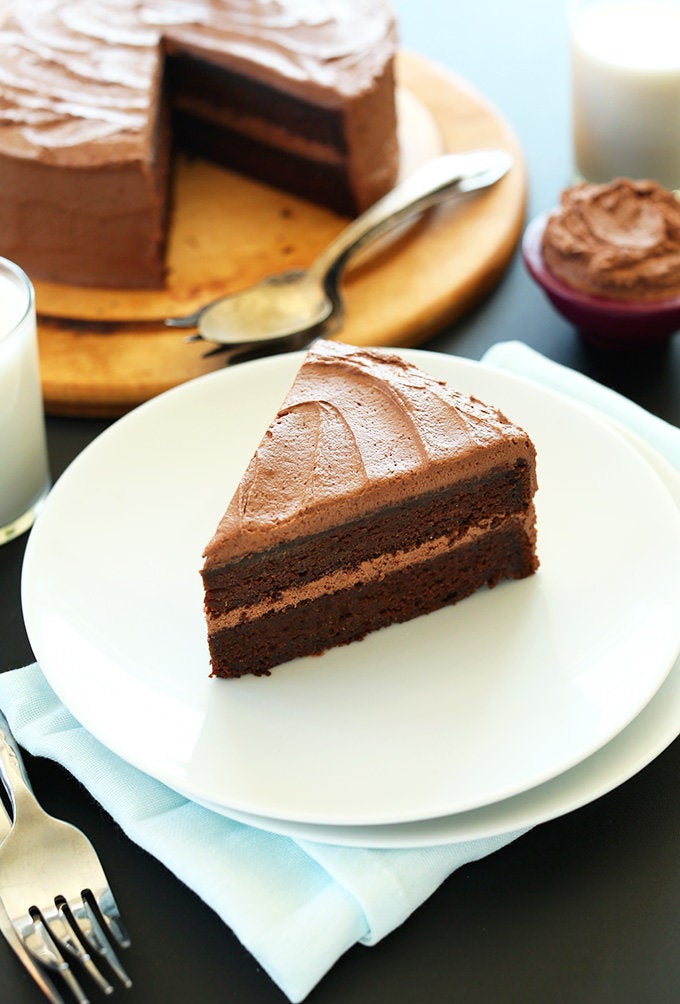 Frozen Chocolate Pudding And Wafer Cake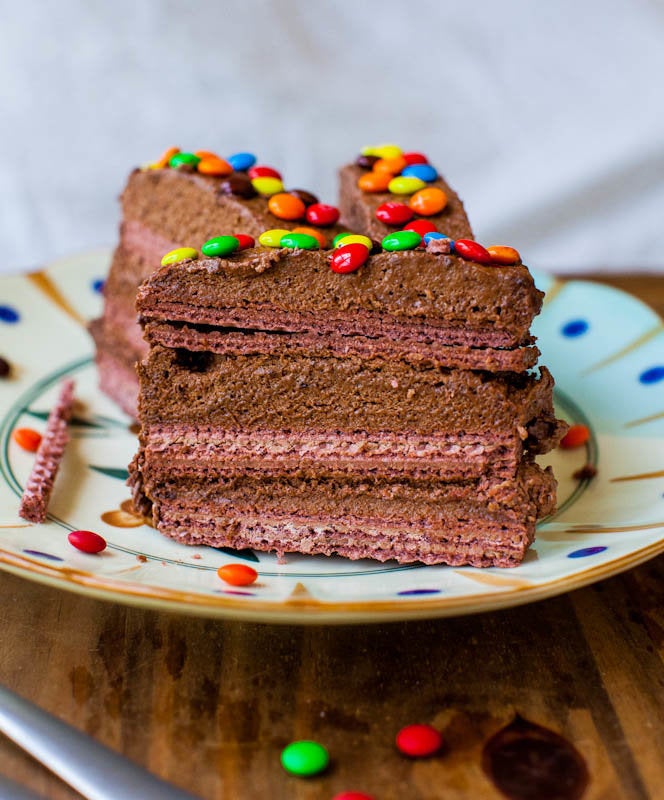 Chocolate Chip Chocolate Cake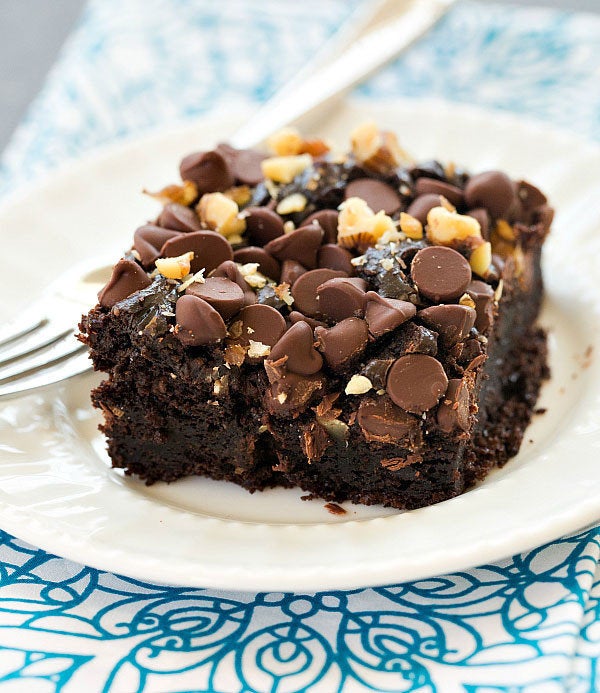 Triple Chocolate Cake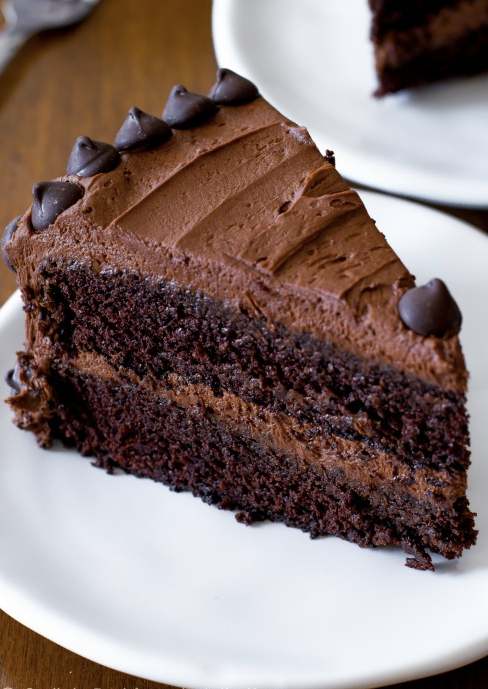 Magic Gooey Chocolate Meringue Texas Sheet Cake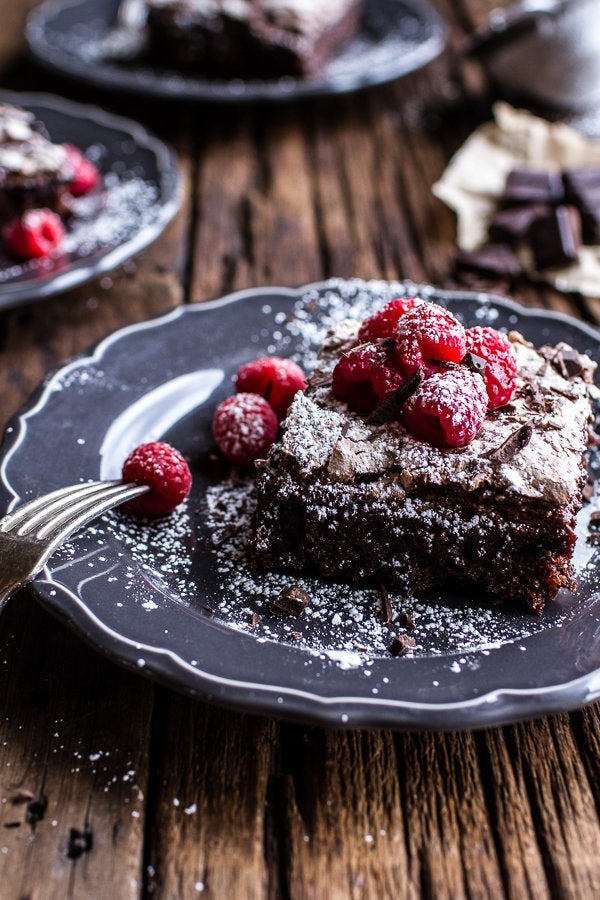 Nutella Chocolate Layer Cake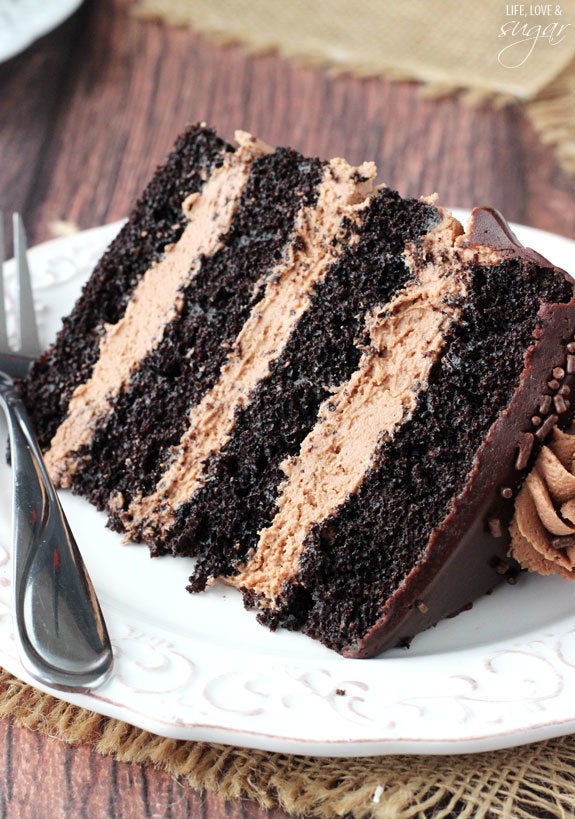 Chocolate Bourbon Caramel Macaron Cake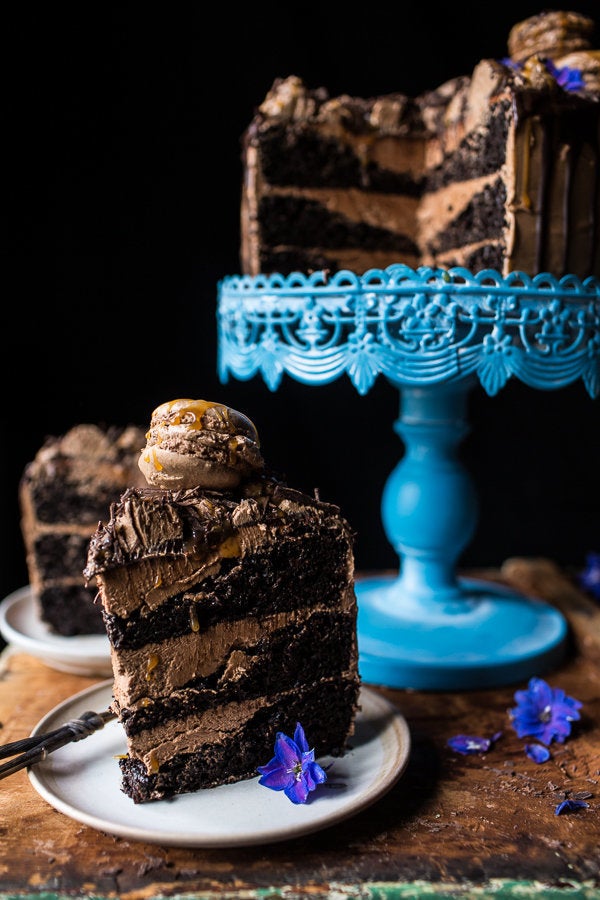 Dark Chocolate Yogurt Cake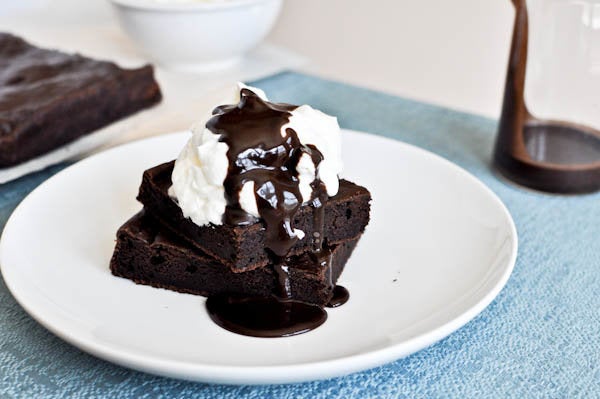 Double Dark Chocolate Cake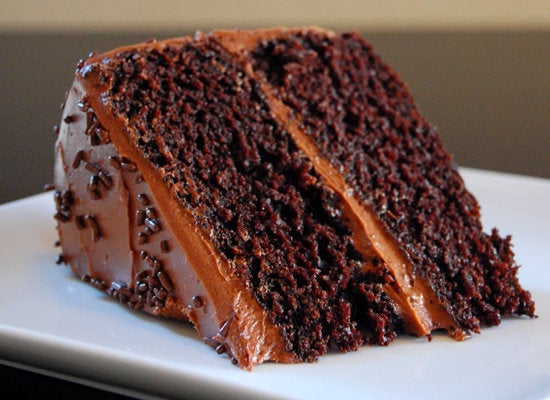 Smash Chocolate Cake