Forget the cronut because M&S has launched the UK high street's first croissant loaf, aka the 'croloaf'.
The croloaf is designed to appeal to those who love croissants, but who are looking for something more convenient that they can keep in their store cupboard.
It has the same classic flaky texture as a croissant and is made with all butter, free range egg pastry.
But unlike your regular croissant, the croloaf can be kept for days and toasted.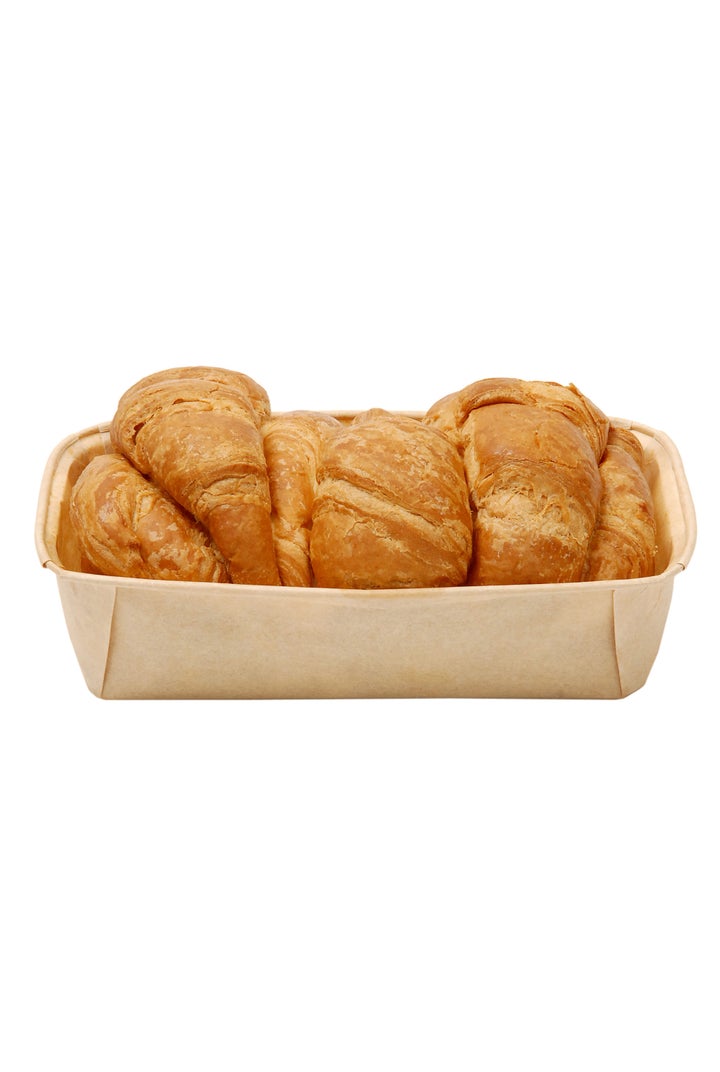 Unlike croissants, the croissant loaf doesn't need to be eaten on the same day it is made and tastes just as good a few days after toasted and spread with butter and jam.
With just 114 calories per slice it is a smaller portion and has over a third less calories than the average croissant (around 350 calories).
Commenting on the launch, Sadia Usman, M&S bakery expert, said: "Our croissant loaf is perfect for those who like the convenience of grabbing a slice of toast for breakfast but love the delicious buttery taste of croissants. Now they don't have to compromise and can enjoy the best of both!"
On Twitter, bread and croissant fans can hardly contain their excitement about the new product.
The launch of the croloaf comes just weeks after Dominique Ansel – the man behind the famous cronut - opened his first UK bakery in London.
The cronut combines a croissant and doughnut and is widely credited for starting the craze for bakery hybrids – from 'townies' (tart-brownies) to 'duffins' (doughnut-muffins).
Usman was inspired to bring the loaf to M&S shelves after seeing them on sale in artisan bakeries.
The croloaf has started to become popular in the US - in Chicago the bakery Beurrage is well known for its version where the chef actually uses left over pastry from his croissants and turns them into a delicious loaf.
Usman continued: "We know our customers really enjoy trying new foods and we travel around the world looking for new ideas that we can bring to their dinner tables.
"We're really excited about our latest creation which is the perfect fusion of French and British breakfast."
You can get your hands on a croloaf at M&S stores now for £2.40.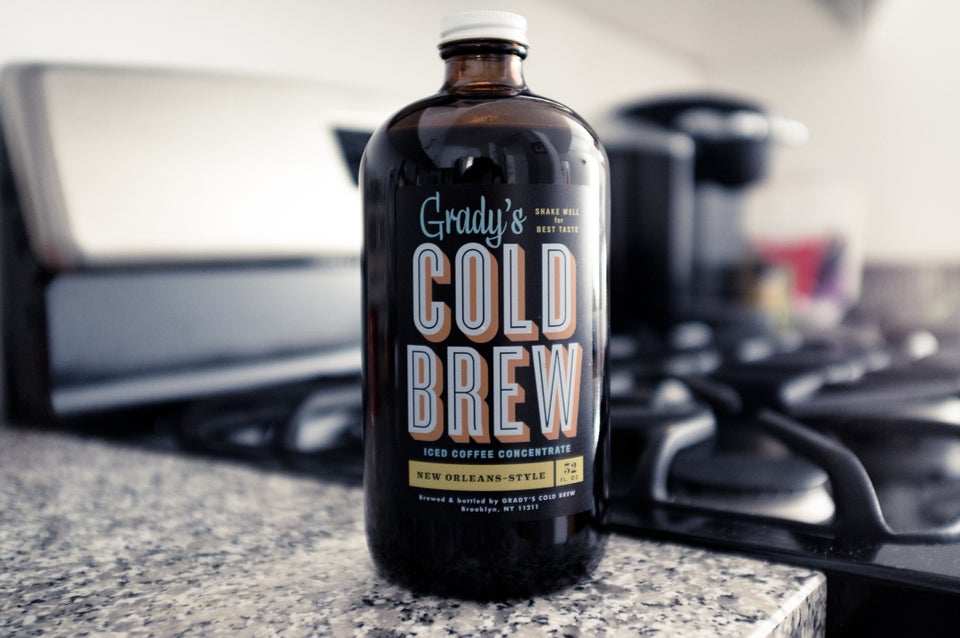 The 22 Most Hipster Foods