For her SS17 presentation, Polish-born designer Marta Jakubowski revealed her new collection on a hand-built carousel.
Created by set designer Gary Card, the hot pink carousel slowly spun around while models showcased chic eveningwear in a palette of fuchsia, tangerine and black.
It's all been captured in a video below, and - trust us - once you start watching, it's hard not click replay.
It looks super pretty in photos too.
The subtle graphic makeup was a feast for the eyes.
Not sure about the bags-on-heads though.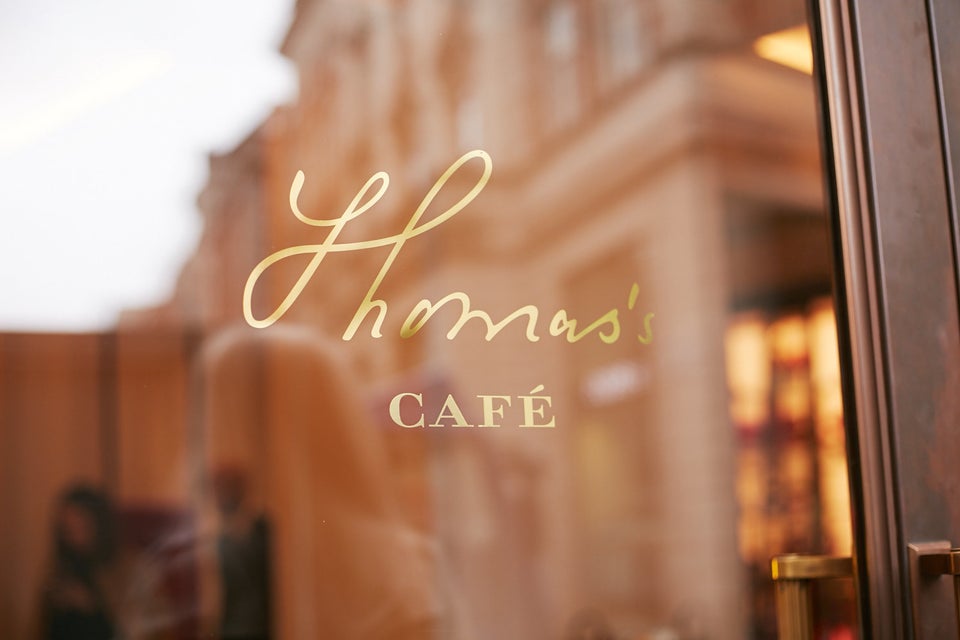 Things To Do At London Fashion Week
Popular in the Community