Martyn Hett, from Stockport, died after being caught up in the blast at an Ariana Grande concert in the Manchester Arena concert venue.
His friends and family had been desperately searching for the 29-year-old who was unaccounted for after the attack, which left 22 dead and 59 injured.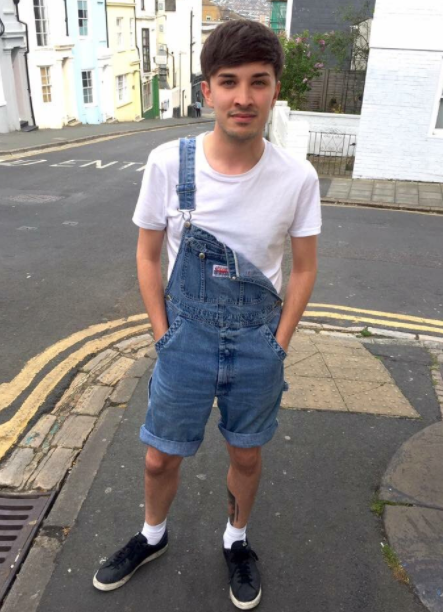 But his brother, Dan, confirmed in a tweet on Wednesday morning that he had been killed.
Russell Hayward, who described Hett as his "soulmate", paid tribute to him on Twitter, describing him as "iconic and beautiful".
Tributes were also paid on social media to the young PR manager...
His name began trending on Twitter after the announcement:
Hett went viral a numbers of times over the past few years.
Here's the Twitter moment Hett himself made about the story:
Hett's love of Corrie also extended to his creation of "The Audrey Roberts Noise", a compilation of the character's "hmm!" noises. The YouTube clip has been watched hundreds of thousands of time.
The official Coronation Street twitter page also paid tribute to him:
Hett also took home the much-coveted £1,000 prize after winning Come Dine With Me.
Hett had been due to take the trip of a lifetime just two days after the tragedy, to travel around the US for two months.