A breast cancer diagnosis is always devastating, and for many women the news also means a life-changing operation.
A mastectomy doesn't just change the way you look physically, but can also alter how you feel about yourself, as a woman and as an individual.
Between 2012-2013 just under 23,200 mastectomies were carried out in England, according to the NHS.
Gill Lang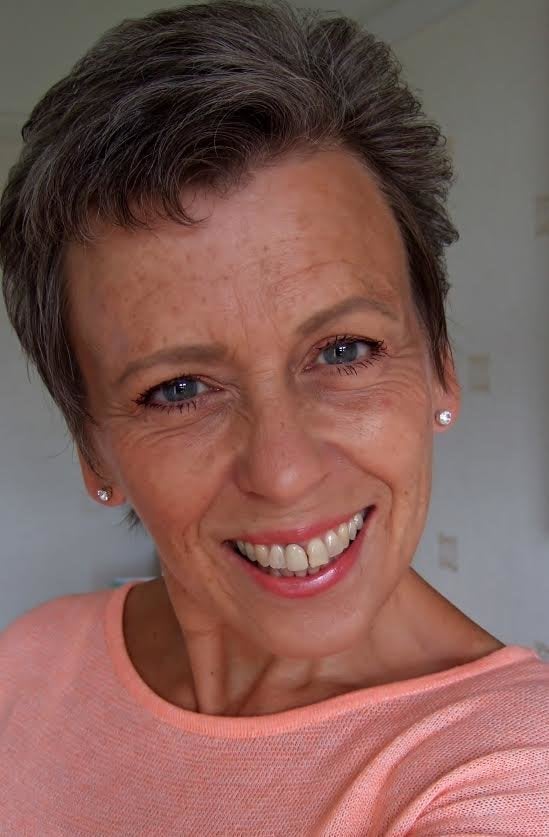 Gill Lang, 57, from Southend-On-Sea in Essex was diagnosed with stage three breast cancer in March 2013, after the breakup of her 28-year marriage.
She had recently embarked on a new relationship with partner Brian when she got the diagnosis: "I wasn't sure if this relatively new relationship would withstand the devastating news. I had already had to overcome my shyness and reservation about intimacy with a new man after being married for so many years."
Lang says that the decision to undergo a mastectomy was something she "didn't know if she would survive", but it wasn't up for debate and was vital to her survival.
Undergoing a DIEP flap reconstruction - where fat, skin, and blood vessels are cut from your lower stomach and moved up to your chest to rebuild your breast - meant that Lang had two surgeons working for almost eight hours in a single operation: "I was three days in intensive care, lying completely flat and unable to move, with drips and drains everywhere, then I spent a week in hospital.
"I remember, clearly, seeing myself in the mirror for the first time once I was out of bed in hospital - I was almost scared to see myself. My body looked like a war zone."
"It left me with a huge scar from hip bone to hip bone, a reconstructed navel, scarring on the new breast area and a reconstructed nipple to follow."
Lang had reconstruction straight after her mastectomy and says this helped her to "not feel less feminine" or to feel like she was no longer the same person: "I think not having a reconstruction must be a stark reminder of what you've been through every time you look in the mirror - that gap, that nothingness of where your breast was."
With the mastectomy now behind her, Lang has retired and lives every day to the full: "It is always a bit of a cloud hanging over you, once you've had cancer, you worry it will come back. It has certainly changed my outlook on life."
Jane Sarluis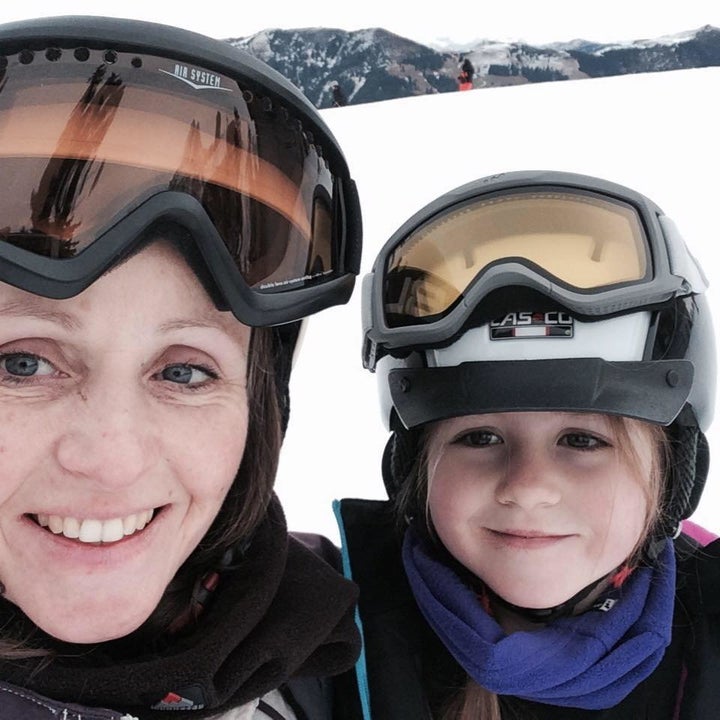 Jane Sarluis, 44, was first diagnosed with a small, primary carcinoma - a carcinoma is any cancer that begins in the skin or other tissues that cover internal organs - in 2004, at the age of 32.
That year she underwent surgery to remove the malignant tissue, but had no other treatment.
Five-and-a-half years in remission, Sarluis says she considered herself "cured", that is until she was diagnosed again at 38. This time the cancer had spread to her lymph nodes and surrounding tissue. And she was pregnant.
Due to her pregnancy, Sarluis couldn't have a mammogram to check the extent of the tumour and instead was given the option to end the pregnancy or have a radical mastectomy - where the breast, muscle and lymph nodes are removed.
"I was fortunate. When I had my mastectomy I was pregnant, which meant I had something far more important to focus on than losing a breast. My only real worry was dying."
Sarluis says she felt differently about having a mastectomy in the second round of treatment rather than the first: "The first diagnosis was different – I wanted desperately to retain what I saw as my femininity and my fertility back then. But those years between first and second diagnosis had given me one child, a second pregnancy and a context for the value of my life."
"If I could just live for a year or two I would have served my purpose and I think that's how I got through those dark days, setting small targets."
But Sarluis admits this wouldn't be the same for everyone: "I know it would have been different if I hadn't been a mother, or if I'd been single. I would have felt robbed, I'm sure."
And she did have periods of feeling 'cheated' by the operation: "I tried to breastfeed my baby from one side for the first four weeks, until I started the next round of chemotherapy. And that's when I did begin to feel cheated, when the mastectomy became an amputation of a functioning part of my body, rather than just cosmetic damage."
As the years went on, Sarluis did feel like the mastectomy affected her femininity: "To wear makeup and flattering clothes made me feel I was deluded, pretending to be a woman. I felt spent."
Sarluis says to anyone about to undergo a mastectomy: "Adjustment is a bit like being in a tunnel – there's a lot to come to terms with. But when you emerge into acceptance, you will be stronger."
Charlotte Wood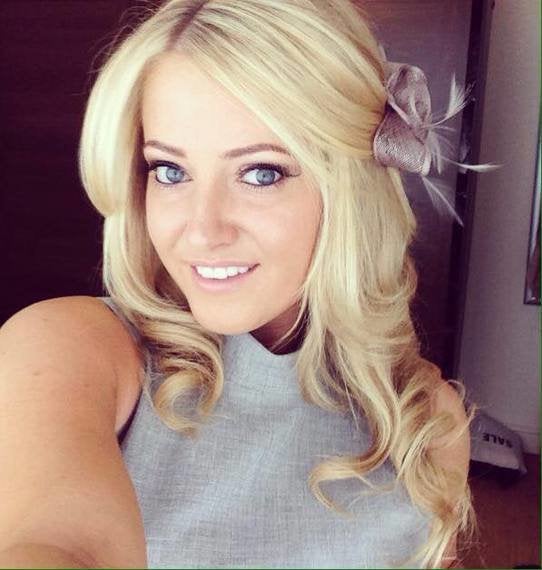 Wood's mother had died aged 51, when she was only 17, leaving behind three daughters: "The breasts had to go. I couldn't live my life hoping I would be in the 15% who went unaffected by breast cancer. I have watched cancer destroy my family and I needed to put a stop to it."
Wood believes that if her mum had the chance to have a mastectomy then she would still be alive today: "If my mum had this surgery all those years ago I would still have her here to guide me. Instead, I have a memory box full of an old pillbox and her hospital bands. I know that she would have been 100% behind me in my decision to have my breasts removed and proud of how strong I have been."
For women about to undergo a mastectomy, Wood shares some practical advice: "Get used to spending a lot of time in your pyjamas!"
"As time has gone on things have gradually improved. My boobs still feel a bit alien to me, and they are cold. I can feel thick mental like stitches under my skin which go right the way across almost like chicken wire. Although I don't mind, I'm just so lucky I've been given this chance to reduce my breast cancer risk.
"The ticking time bombs have gone. I have two breasts that nobody would ever know have been through such a journey, a journey that has saved my life and I will be eternally grateful for."
Sarah Cretch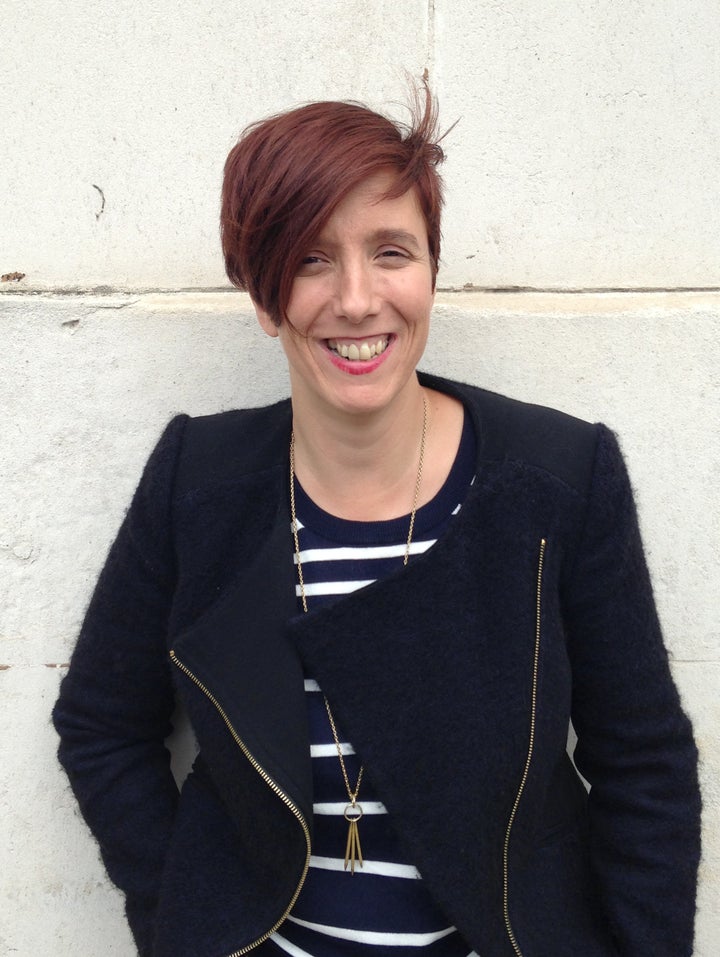 Sarah Cretch was diagnosed with breast cancer in May 2014 and had to undergo a mastectomy, but decided to forgo reconstruction - both immediate and delayed.
However, Cretch didn't need to make this decision after finding out her diagnosis, as she had decided years before that she wouldn't follow that path after watching a friend go through breast cancer treatment.
"Like many women, I was supporting a friend through her diagnosis and treatment choices. She asked me if I thought she should have reconstruction. My whole body convulsed, as I said no. I was shocked by the intensity of my response. Looking back the tumours were probably already there and perhaps my body was telling me I would soon have to make this decision myself. My friend chose to have reconstruction. There were complications. She had multiple surgeries. The cancer spread. She died in January 2014.
"Flash forward to May 2014. I have breast cancer. I am sitting in the surgeon's office. I have accepted I need a mastectomy. I remember the conversations with my friend. I know I don't want reconstruction."
Throughout her mastectomy process, Cretch says that medics constantly tried to push her towards reconstruction: "The nurse asks my boyfriend if he is okay with my decision not to reconstruct because it could affect our relationship. He says he doesn't care. Finally the doctors accept I don't want reconstruction and that both my boyfriend and I will be able to adjust to my new body."
Cretch reminds women who need to have a mastectomy that they don't have to undergo any treatment that they don't feel is right for them: "A year on and I know I made the right choice for me. My boyfriend still loves me, I have been able to return to full time work, go on holiday and live a normal life. Despite the emotional trauma of the cancer diagnosis I made my decision and asserted myself to get the treatment I wanted."