How confident are you, when it comes to tweaking the radiator, dialing the boiler down or checking to see how much energy you've used this month? Likely, not so good. Recent research shows that two thirds of people in the UK (65%) can't re-pressurise their boiler without help, 40% don't know how to bleed a radiator and 41% aren't confident in setting a timer on their heating. Meanwhile, 19% of us struggle to read our energy meter.
The research, which surveyed 2,000 people and was conducted by OnePoll on behalf of energy provider E.ON, also reveals that a third of British homeowners and renters don't feel confident dealing with home maintenance tasks.
Trouble with this is, of course, is that staying on top of how much energy your home is going through becomes hard to keep tabs on. Get used to dealing with your own heating, plumbing and water supply and you'll get a better handle on how much of each you use - and the need to make efficiencies.
With this in mind, HuffPost UK asked author, podcaster, columnist and do-it-yourself enthusiast Emma Gannon for her tricks on mastering your home, so you can be in control, day-to-day.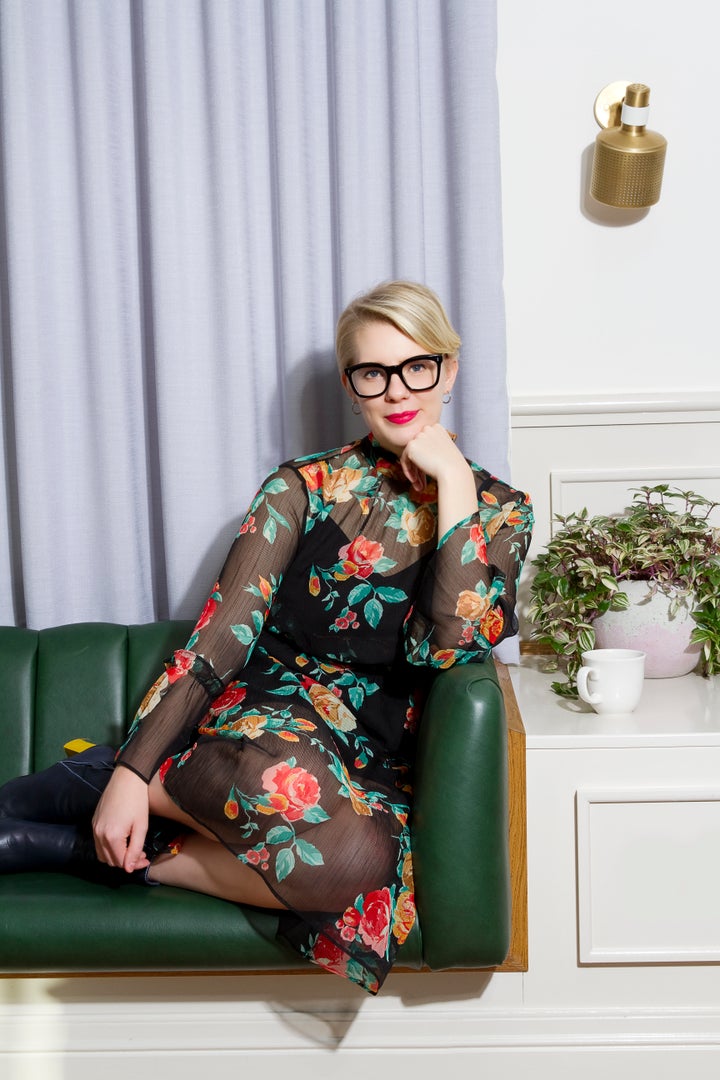 Go smart
"Research from E.ON found that energy-related tasks like reading your meter are where people feel least confident," Emma says. "But, if you get yourself a self-reading smart meter, they automatically send readings to your supplier for you and give you an easy-to-use display to see how much energy you're using in pounds and pence, in near-real time." This means you've got a hassle-free way of staying on top on your energy use - and a clear indicator of when you've done well and are using less.
Hit up YouTube
Emma is big on using the tech at our disposal to make life easier. "If you need to learn how to put up a curtain rail, change a light bulb or read your gas meter, YouTube almost always has an answer. Now, thanks to the internet, we can teach ourselves new things with a click of a button and never get confused by an instruction manual again," she says. "Other online video hubs such as SkillShare and Masterclass are all on the rise, encouraging people to teach themselves new skills."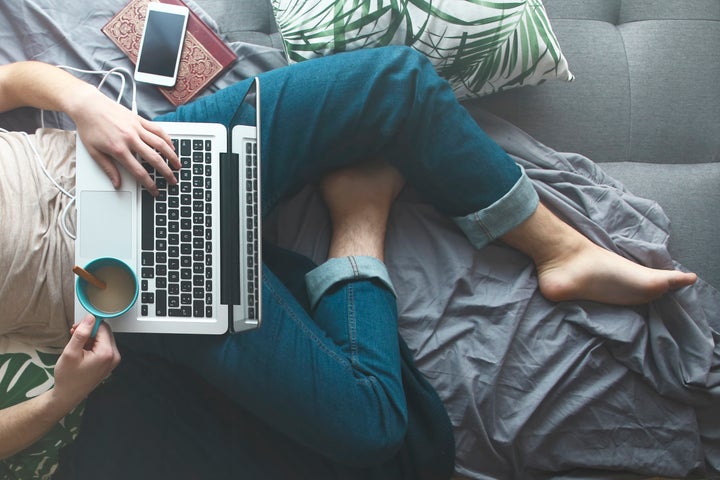 Create the perfect temperature
With a gazillion little buttons and confusing interfaces, adjusting your heating to save energy can be infuriating. "Programming the timer on your heating can be tough – with 41% of people saying this is something they struggle with," Emma says. "Keep your house at the right temperature with a smart thermostat like tado° from E.ON. With its simple, easy to understand interface you can control heating from the touch of your phone, wherever you are."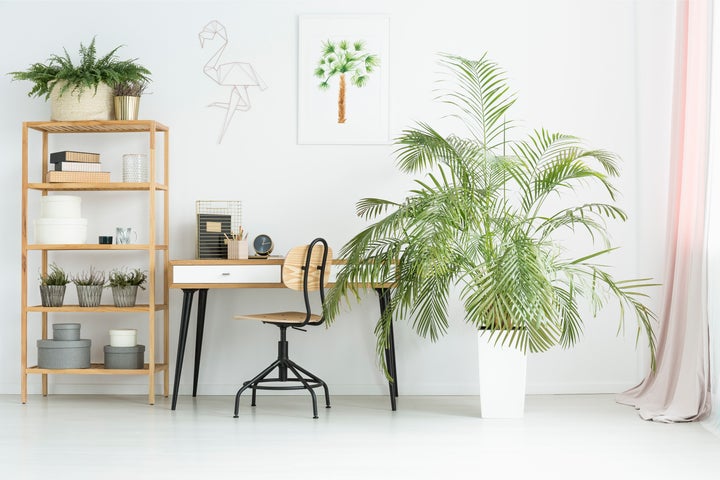 Crowdsource some info
There's never shame in asking for help. "Over the last five years, more and more of us are hitting up forums and our social media feeds to crowdsource information. Twitter, Instagram and Facebook are still great ways to get close-to-home recommendations from people we know (or sometimes don't know) for anything related to DIY or our home," Emma advises. "Why not ask someone who has experienced the same problems you have?"
Say the word
"When doing tasks and DIY, it can be frustrating having to down tools to check the instructions. However, with home assistants like Google Home, Siri and Alexa, you can play YouTube tutorials, tick tasks off your to-do list or call mum or dad for help all by just saying the word," says Emma. "Now you can re-pressurise the boiler or put up that bookcase without having to take a break." A short time investment that can save you a whole lot of time - and prevent you from bashing the iPad in exasperation. Win.
Discover more about how E.ON could help you live a more energy efficient and sustainable lifestyle, here.