In a new interview, Gregg has said the pair would jump ship to a rival channel if the money was right.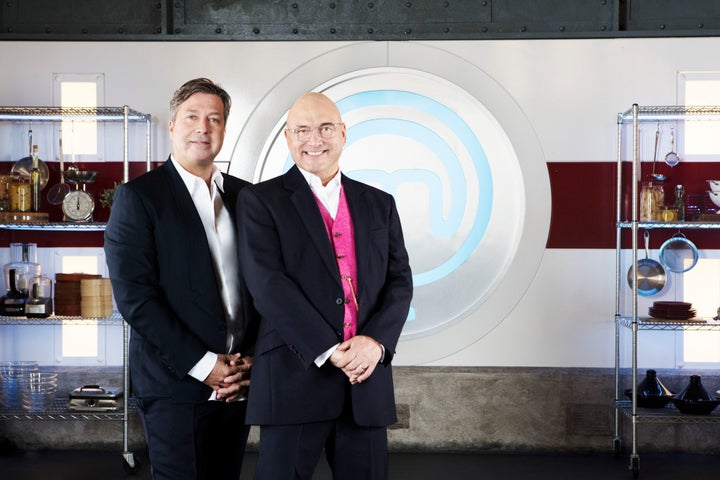 Asked if there had ever been an approach to poach them, he told The Mirror: "No, otherwise we'd have already gone!
"Tell the bloke at ITV if he wants to double our money – we're gone. Sorry MasterChef, sorry BBC."
Gregg said that he didn't feel much love from the network, but said: "I feel appreciated in that they keep on making it. The BBC is so big. I'm not sure which ­department we're in."
While John said he would happily continue making MasterChef for another decade, Gregg was less enthusiastic, telling the paper: "Depends whether I've paid off my mortgage and put enough pension pot away."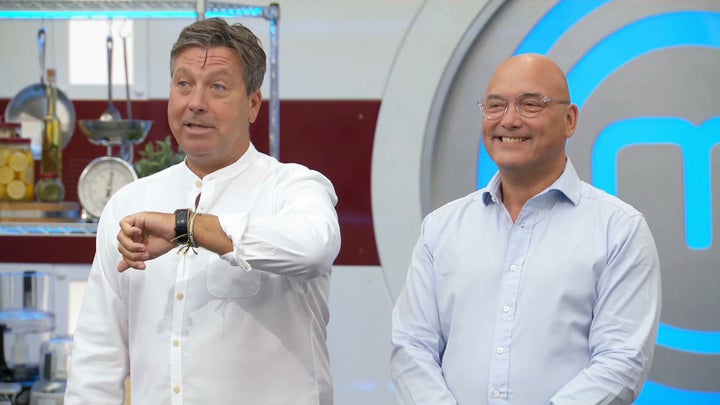 Speaking to the Radio Times, he said: "There's a disagreement that still rumbles on from Celebrity MasterChef in 2006. We were choosing between Hardeep Singh Kohli and Matt Dawson in the final, and we still disagree now.
"Every now and again I bring it up when I'm feeling irritable."
While John and Gregg may appear like close friends on screen, it is not the first time they have hinted they are not as chummy as viewers might suspect.
"If we do go out for a drink, I'll invariably be at one end of a big old table and he'll be at the other."
The pair first met when Gregg supplied vegetables to London restaurant Quaglino's, where John worked as a chef early in his career.
They later began presenting and judging MasterChef when it was revamped by the Beeb in 2005.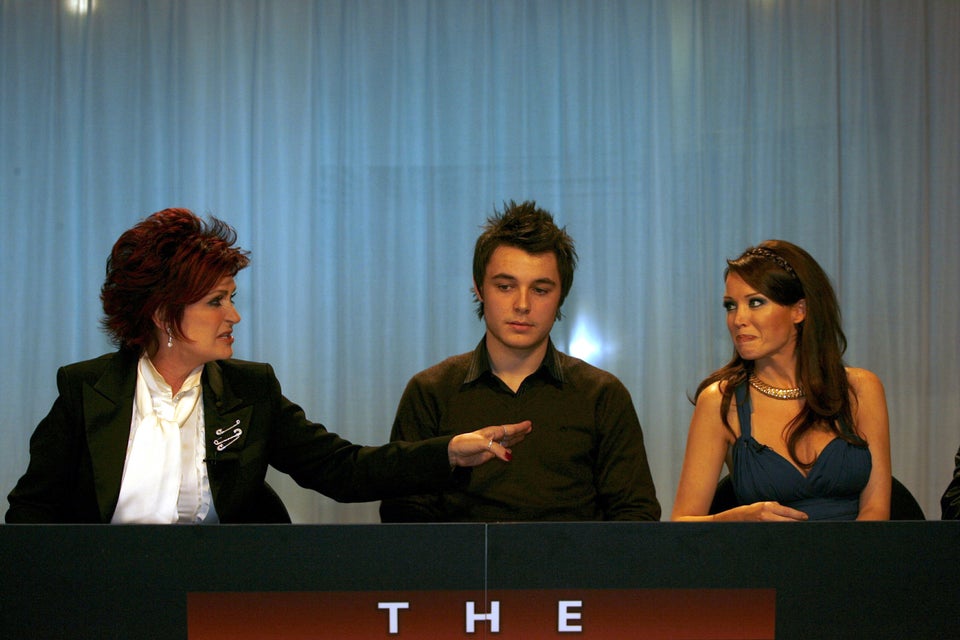 TV's 16 Biggest Co-Star Feuds And Fall-Outs