Both Matt and Emilia were being interviewed by Giuliana Rancic and Jason Kennedy of E! News on their way into the event, when the presenters thought it might be a good idea for the two to get the chance to talk over video-link, as they'd taken a selfie together back in May.
Quizzing them about their meeting, Giuliana asked who was the biggest admirer of the other, which Emilia owned up to, insisting: "I was definitely the fan."
Addressing how familiar he was with Emilia's work, Matt then made a rather unsavoury comment, stating: "I saw the first season then fell out of touch with it and then I guess that was when she started getting naked."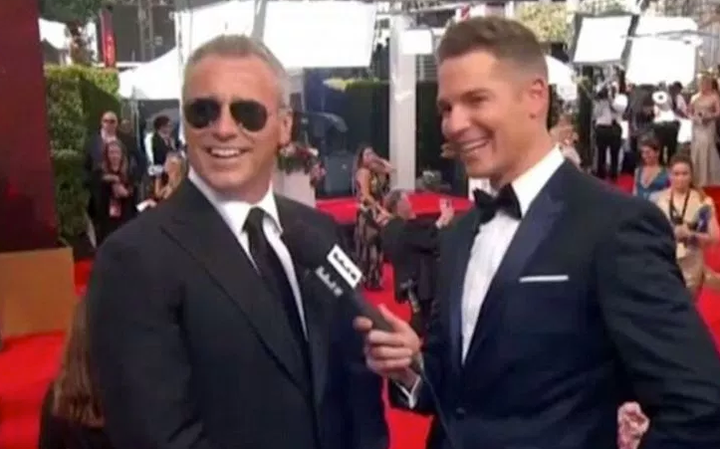 Finishing his joke, he added: "So I need to catch up."
A number of viewers watching at home took to Twitter to discuss the quip - and it's fair to say many weren't impressed:
The latest series of 'Game Of Thrones' saw Emilia stripping off for the first time in three years, a gap she was keen to point out in an interview at the time.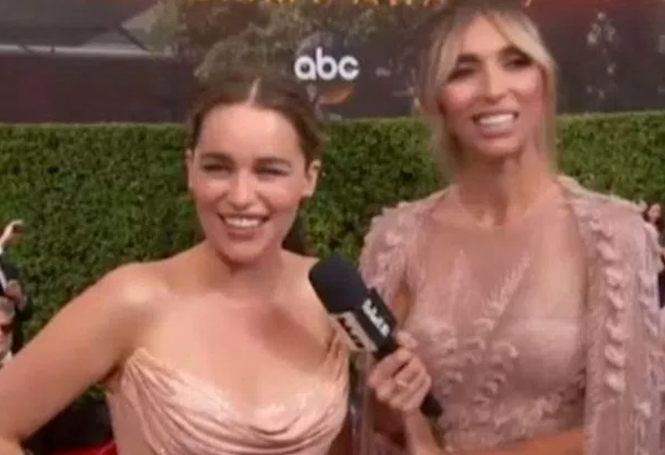 She said: "There's plenty of female nudity, myself included, and I feel like… I think we should get some equal male nudity and female nudity. I think it is a discussion that should be had."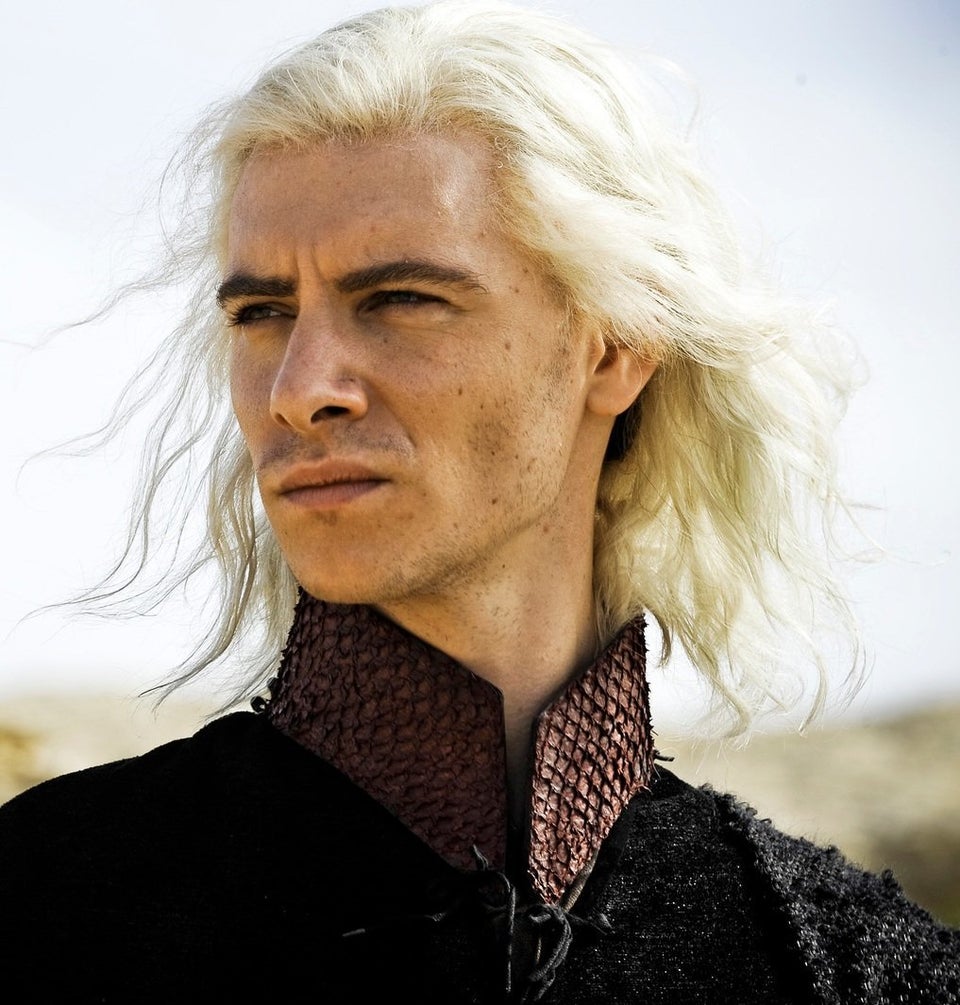 Game of Thrones' most significant deaths