Matthew Perry has landed himself an unlikely new job, as it's been announced that he's going to present a show on Magic FM. No, this isn't a joke.
The former 'Friends' star is currently starring in 'The End Of Longing' on the West End stage, and will be taking to the airwaves on Saturday afternoons.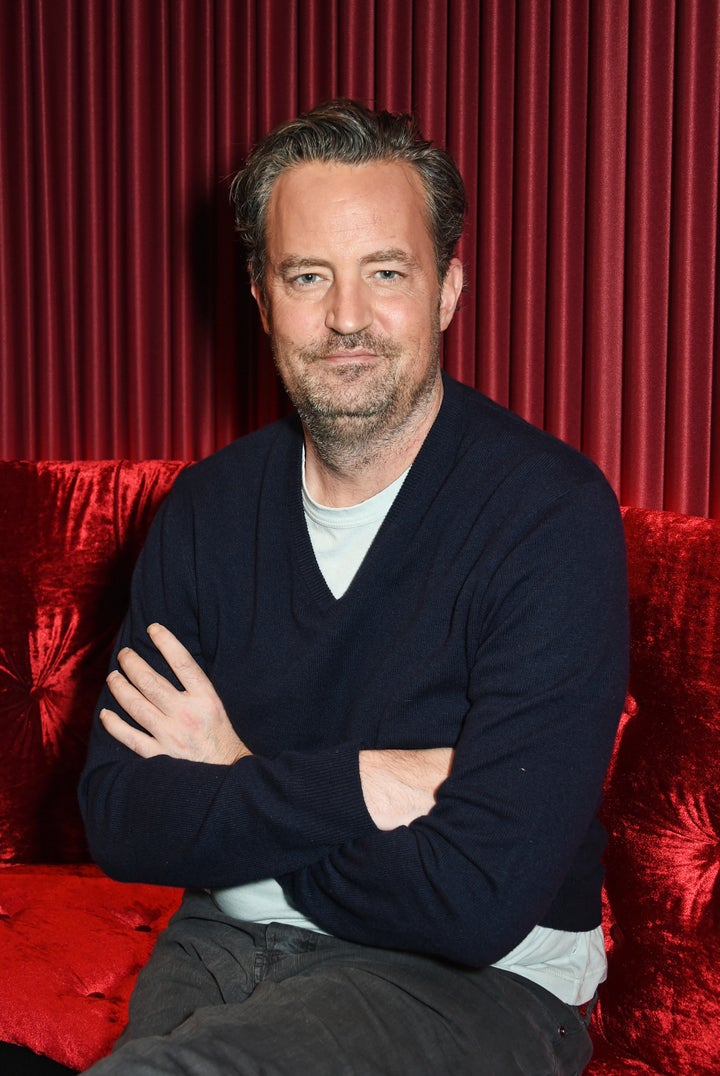 The exact dates of Matthew's guest presenting slots are yet to be revealed, but fans are being encouraged to send in questions and requests for the star.
We can only assume he's already received at least a hundred emails asking for the 'Friends' theme tune.
Nevertheless, fans have clamoured for the chance to see the actor in the flesh, and he was given a standing ovation on its opening night.
Related