It's safe to say that Max Whitlock is the golden boy of this year's Olympics.
The 23-year-old gymnast brought home two gold medals and a bronze from Rio, upping his total Olympic medal count to five and making him the most decorated British gymnast in history.
Whitlock won gold medals on the men's floor and, two hours later, on the pommel horse, with 10.4 million tuning in to watch him claim the latter. He won bronze in the all-round this year, to add to the two bronze medals he achieved in London 2012.
We spoke to Whitlock about his strict training program, inspiring the next generation and why he's still pinching himself.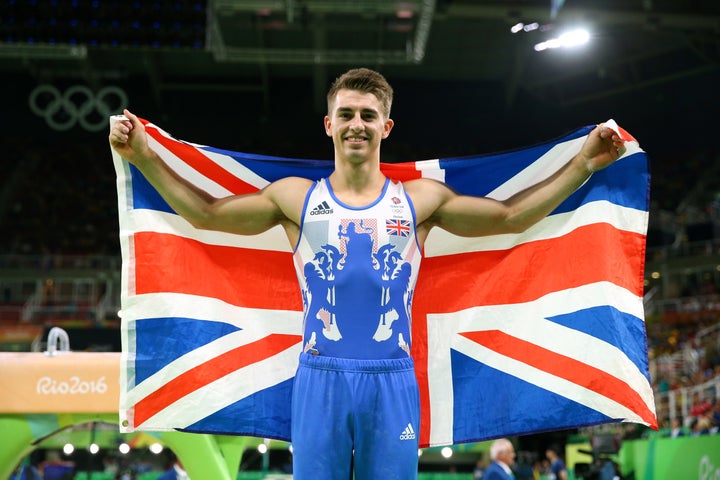 Congratulations on your incredible performance at Rio. You and Nicola Adams were the first people to step off the plane, how does it feel to be one of the main faces of team GB?
It was an honour to be picked to do that. It was a bit of a shock and it felt good, but it was also a bit weird.
When you think of the other people who have achieved a similar result and got a double Olympic gold, it feels weird to put myself on the list with them. I'm still taking it in and enjoying it.
What was the atmosphere like on the plane home?
It was brilliant to be surrounded by so many medallists and amazing athletes - it felt great to go back as a team again.
We were treated like royalty, flying first class was amazing.
Apart from the medals, what was the number one highlight for you at this year's Olympics?
The whole atmosphere was pretty amazing. Team GB stayed in the same block and the feeling among all of the athletes was great - especially once the medals started coming in.
You'd see people coming in and out of the lift, rubbing shoulders with the likes of like Andy Murray, Jess Ennis-Hill and Tom Daley, who were either going to compete or coming back. We'd exchange a 'good luck' or 'well done' - it's just a really good atmosphere to be around.
What was the biggest challenge you faced?
The biggest challenge for me was probably in training. Beforehand, I'd do two practise competitions a week and then I got to the Olympic games and the schedule was four practise routines in a week, which was basically double what I'd usually do.
I had no idea how my body would cope at Rio or if I could even do it.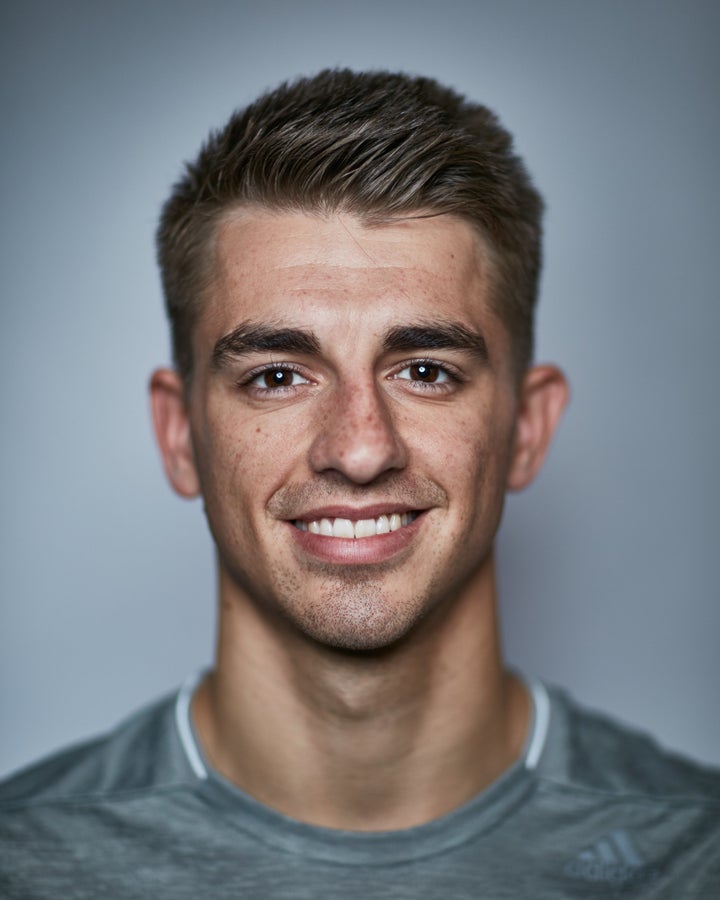 How did you train in preparation for Rio?
We do about two months build-up, but obviously we had previous competitions before that, so it probably all started at the beginning of the year and was then pretty consistent up until the end of the Olympic games.
We trained for between 30 and 35 hours spread over six days a week. Most of it was done in the gym: repeating the routines over and over - for example we'll do 50 practices of the same move - and making sure we're at peak time.
In the run up to the competition, the intense training regime slowed down a bit and we reduced our hours even more. This is so that when it comes around to the competition, you feel fresh, you feel good and you feel ready.
On a typical training day we would warm up, stretch and do conditioning. Then we go around the six apparatus. Depending on what phase of training we're in we are either learning new skills, practising routines or building up the endurance to put a routine together.
What would you typically eat?
For breakfast, I'd usually rotate between toast, scrambled eggs and smoked salmon, or porridge. And then usually before training or a competition I would have a banana or a small snack.
For lunch I would have something like spaghetti bolognese - anything that has a higher level of carbs to keep my energy going.
Then for dinner it was about getting the protein in, because protein helps your muscles recover and it's important to make sure recovery is done properly, so I'd have fish, chicken and vegetables.
Will your diet change much now?
I'm the kind of person to treat myself, so I'll completely relax for a while. My guilty pleasure is waffles and ice cream or brownies.
When it comes around to competing again, that's when I'll start eating really healthily, as it helps to put me in the zone and makes me focus better.
There's been a surge in interest in gymnastics since Rio. How does it feel to be one of the people responsible for this?
It's amazing, the messages I've received on Twitter from little kids, boys and girls, saying they've been inspired to start gymnastics because of me is just a crazy feeling.
It's always been a dream of mine to inspire other people to start it as I believe it's one of the best sports out there. It's good to see that kids are starting to realise that - and hopefully they'll enjoy it too.
What message do you have for people who are now looking to get involved in gymnastics?
Just get started. Find a local club. It's one of the best sports, even if it's not a sport that you continue doing, it can help you with many aspects of life and will help you get into any future sports you want to do too.
What's the next step for you? Any thoughts on Tokyo 2020?
I'll be in the gym between now and Christmas for relaxed, not serious (six days a week), training. I'll be taking time to fully recover.
The training will start again properly next year, although it will still be fairly relaxed. I'll be looking at what skills are needed for the 2020 games.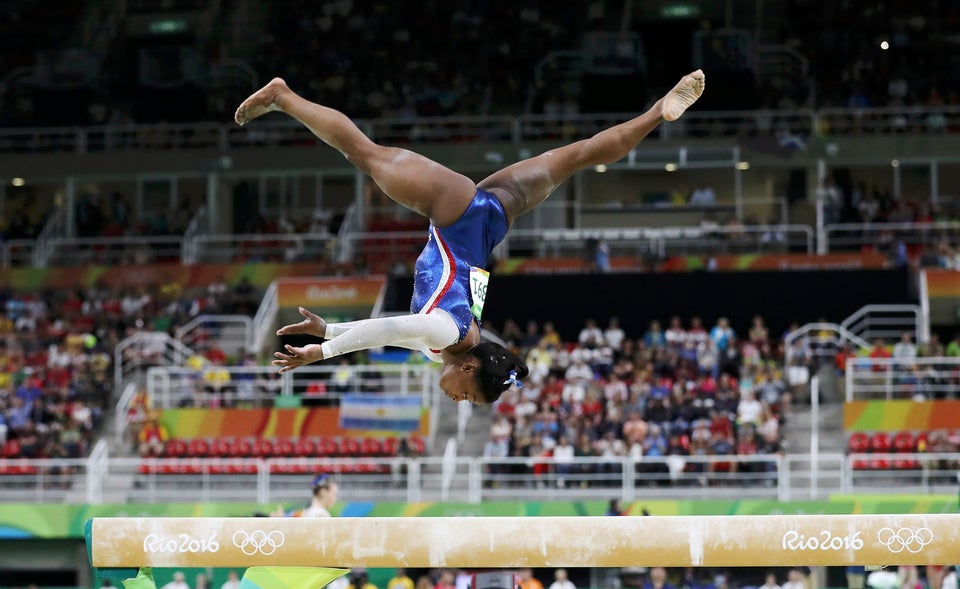 23 Photos Proving Olympians Are Superhuman