A Swedish woman has wowed the internet with her uncanny resemblance to singer and songwriter Adele.
Her beauty skills have so far earned her a following of almost 20,000 people.
While plenty of people have said she is undoubtedly Adele's doppelganger, some have criticised her by saying that she should be her own person, to which Hellborg has issued a response.
She wrote on Instagram: "I do not strive to look like her [Adele], or anyone else. I do not claim to look like her, or anyone else. I have my own face and I look like me.
"If you think I look like a certain person that's fine, but arguing about who I do or do not look like is pointless. Telling me or other people in the comments I don't look like Adele means nothing, because that is not who I am trying to be.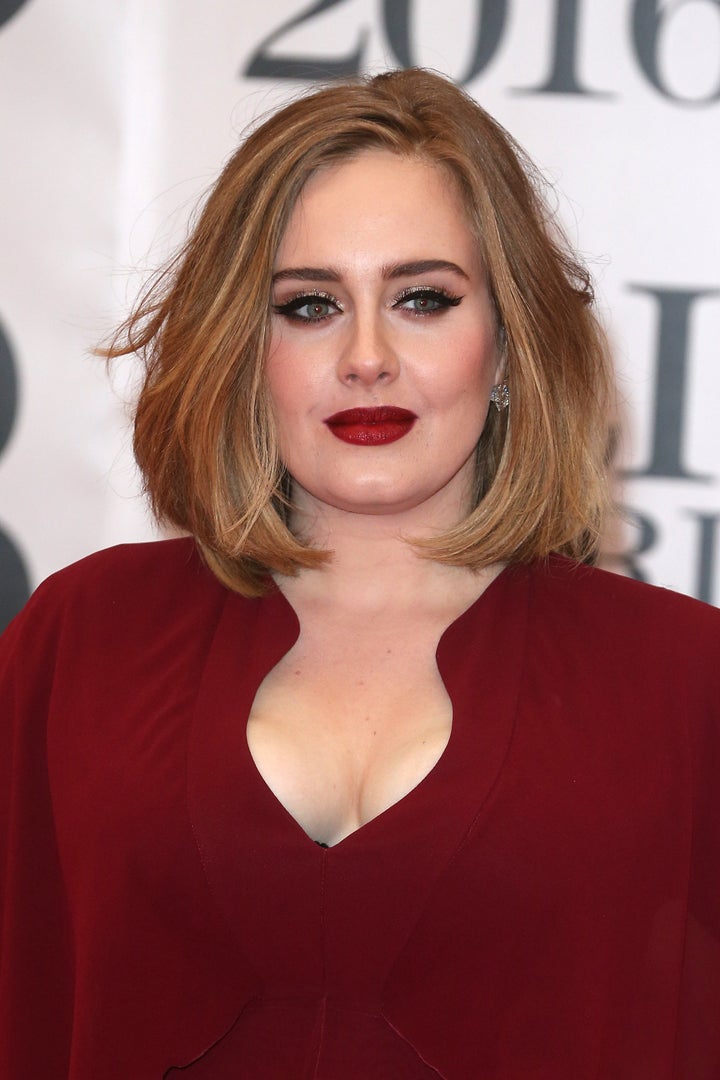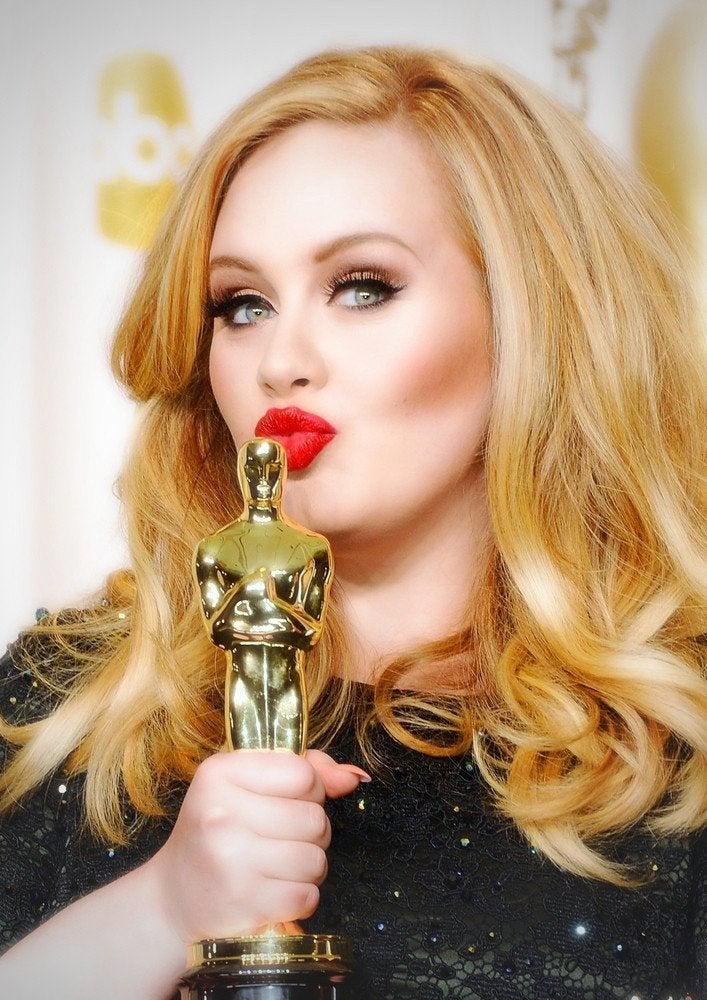 Adele's 30 Greatest Achievements... So Far