Sometimes you click an article with the headline 'celebrity takes EPIC FALL', and discover you've been short-changed, and all that's happened is they stumbled a little bit and then steadied themselves.
Other times, you click it and find out a celeb has properly, PROPERLY hit the deck like a sack of spuds.
Meghan Trainor's tumble on 'The Tonight Show' on Thursday night (12 May) is definitely leaning more towards the latter category.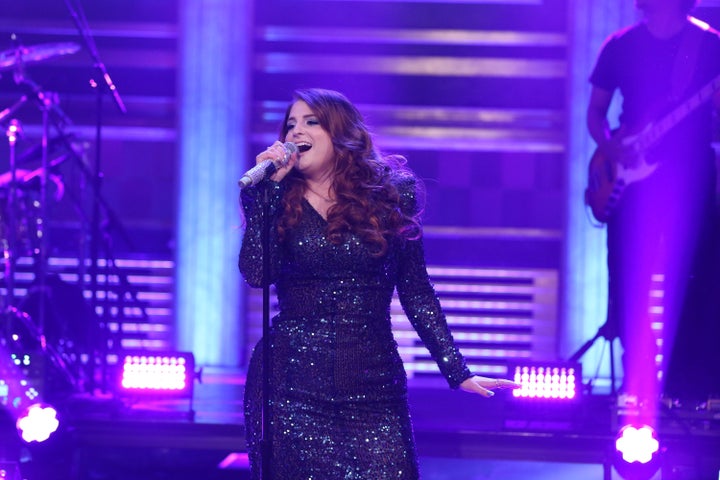 The singer was performing her new single, 'Me Too', on Jimmy Fallon's US talk show when she… well… do you know what? Just watch it for yourself below:
Fortunately, despite what looked like a pretty nasty fall, Megan later took to Twitter to assure fans she was doing alright, and it seems she's not letting her tumble spoil her post-performance buzz:
She said at the time: "They photoshopped the crap out of me... I'm so sick of it, I'm over it. So I took it down until they fix it."
The video was later reuploaded to Meghan's Vevo page, but without the photoshop.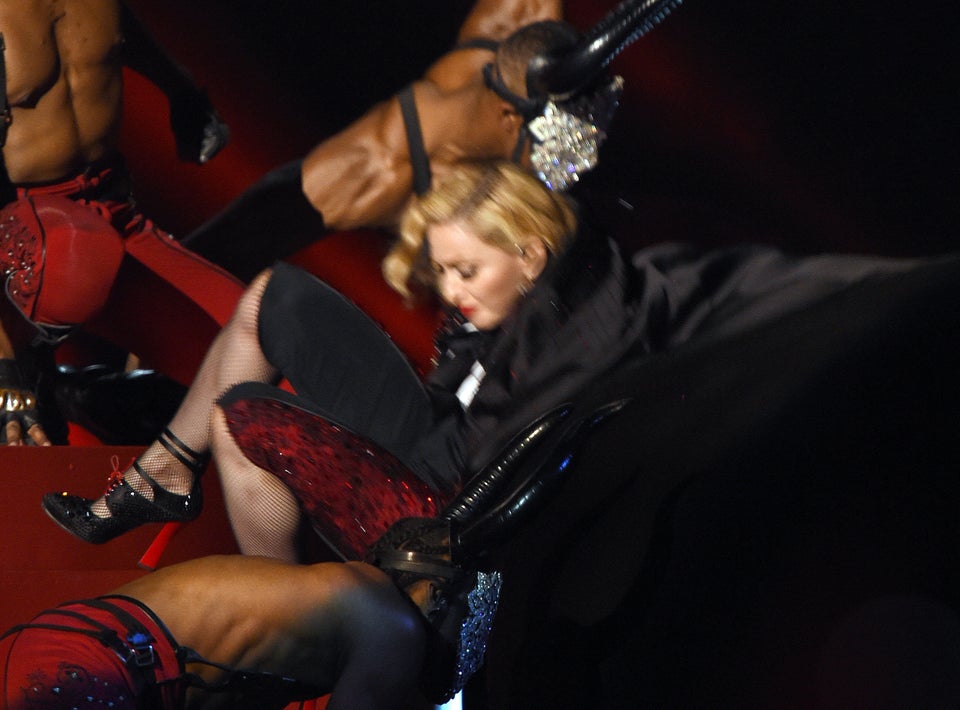 On-Stage Tumbles