Meghan Trainor has pulled the video for her latest musical offering, 'Me Too', claiming she's "sick" of being photoshopped without her consent.
The 'Lips Are Moving' singer's new music video debuted online on Monday, showing the singer cavorting in a onesie and messing around with some friends.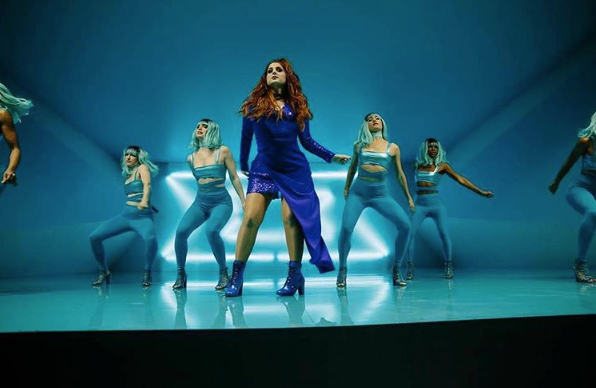 However, fans were surprised to see it disappear from her Vevo page, with Meghan later clarifying why she made the decision to take the clip down, insisting she wasn't happy with the heavy use of digital manipulation that had been applied in editing.
In a string of Snapchat posts, Meghan hit out at those who had photoshopped her to look slimmer: "They photoshopped the crap out of me... I'm so sick of it, I'm over it. So I took it down until they fix it."
During a later interview with Andy Cohen on his US show 'Watch What Happens Live', she alluded to a still from the pulled video showing her looking noticeably slimmer, complaining: "Look at that waist!
"I thought the fans were [photoshopping] it online, and then I saw the video, and was like, 'oh my God'. I called the gods of Vevo and said take that down."
She went on to say that she had "approved a new video" which would be coming online on Tuesday.
Meghan first burst onto the scene with her chart-topping debut single, 'All About That Bass' in 2014, which she has described as an anthem for body positivity.
Tap the image below to launch the gallery...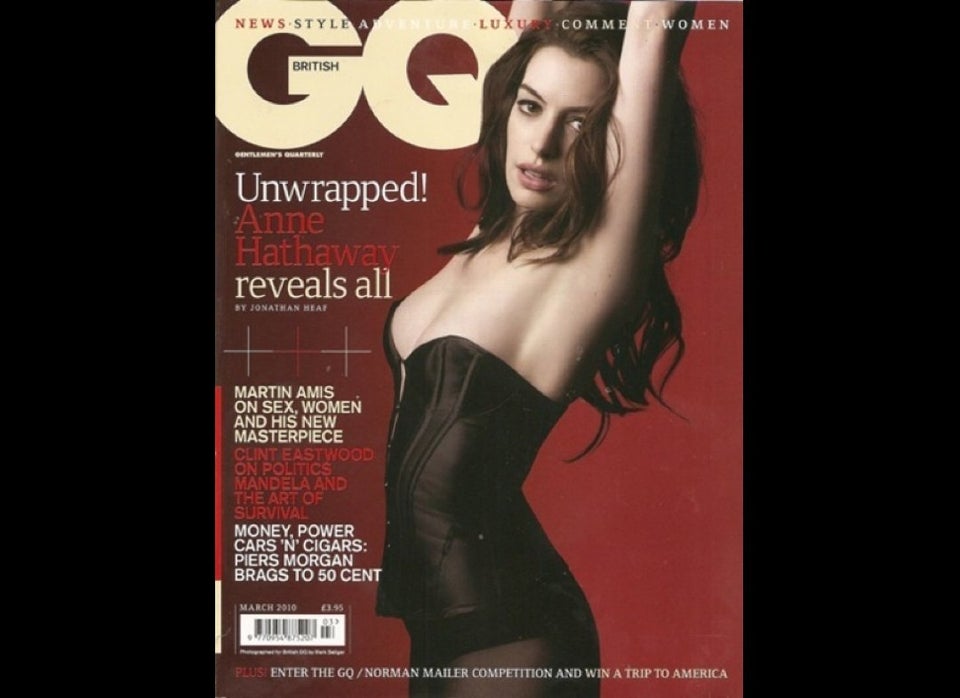 Celebrity Photoshop Fails
Popular in the Community