Never has an episode 'Great British Bake Off' been so poignantly enjoyed, in the knowledge that… well, the times they are a-changing. Even Candice's lipstick was a little bit muted this week, in accidental honour of the gravity of the occasion.
Mel and Sue, with only SIX EPISODES left in their 'Bake Off' career (sob) were on as fine a form as they've ever been, dropping puns about batter like they were born to it - which they were.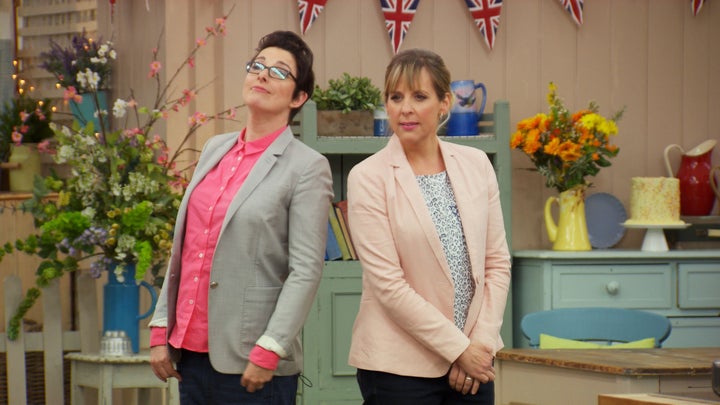 Never mind the media firestorm over channel change currently being flapped about outside, it was all deceptively business as usual inside the tent, as the nine remaining bakers contended with nothing more controversial than creating the perfect batter.
The Yorkshire Puddings task influenced the bakers mostly in either curry or festive directions. Tom succumbed to the curse of Star Baker, having to come up with a second batch on the hoof. On the other hand, Selasi needs to patent his Sunday Roast Yorkshire Puds immediately. Cracking crackling!
Lacy pancakes brought good news for Benjamina, who appears to be en route to the final, and churros were this week's showstoppers, which meant good news for Val (again! How does she do it?) but Paul had to break it to Selasi - 'They're burnt' - something he took in his stride, naturally.
Once again, it was Benjamina's offering that got the judges' eyes twinkling and she was crowned this week's Star Baker.
Suspicious moment of the week: Jane's continuing surprise at pulling it off. "I've been so worried…" Not every week, surely?
NOW READ:
Tap the picture below to open our slideshow: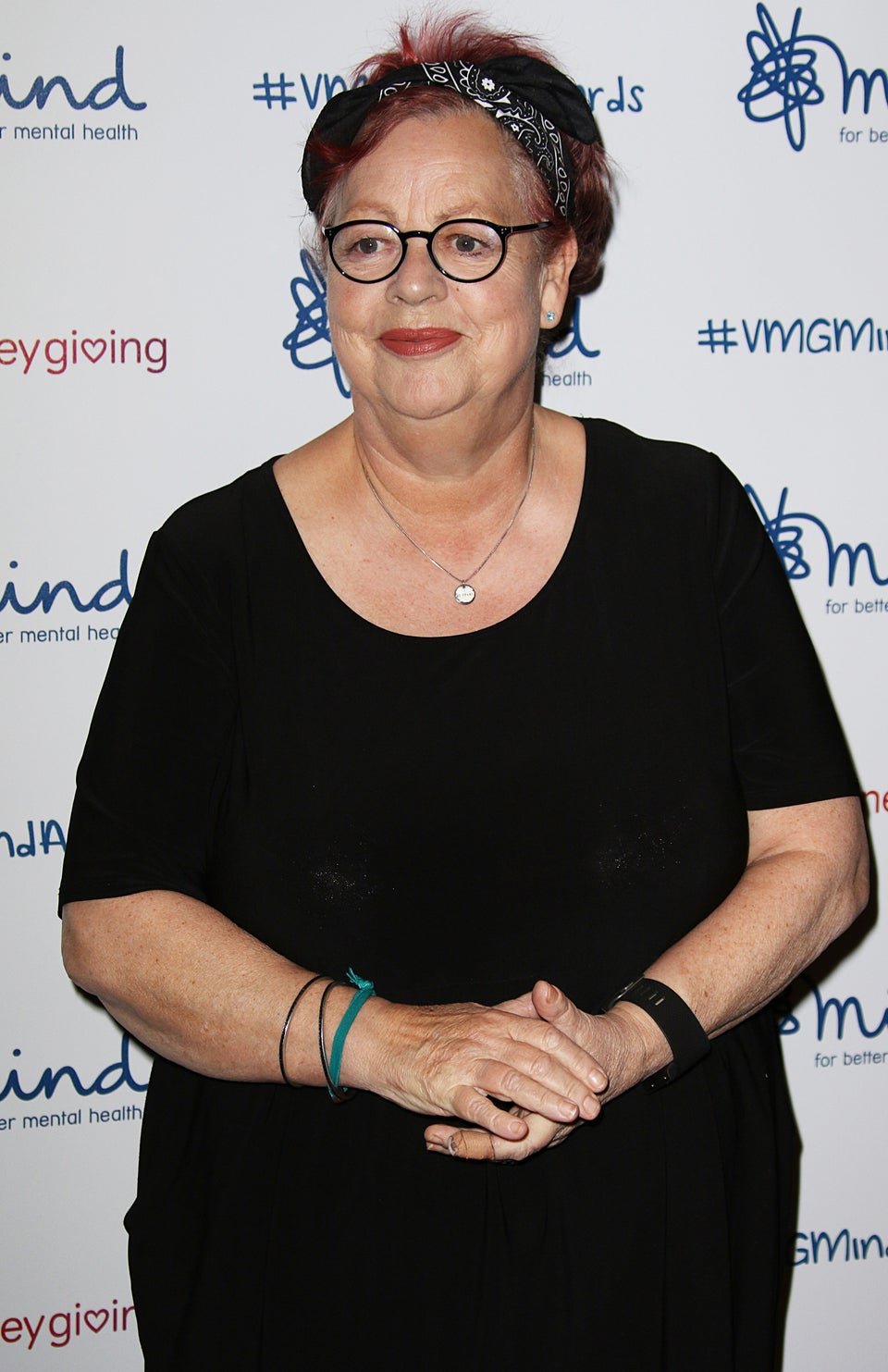 10 Possible Choices To Replace Mel And Sue On 'Great British Bake Off'