We all know that spending time in front of the camera with Bear Grylls can put you in some unlikely situations if you're a celebrity. Just ask Zac Efron, Channing Tatum or even Barack Obama, who've all both appeared on 'Running Wild With Bear Grylls'.
However, none of them were ever in a position where they were forced to wee on the survivalist, were they? That honour went to former (or should that be current?) Spice Girls singer Mel B.
Yes, a new episode of the show sees Mel put through her paces, and when Bear finds himself stung on the hand by a jellyfish, she has to step up and offer him her... services.
In a new clip, Bear is seen trying to pick up a jellyfish for Scary Spice to snack on, only to wind up being stung by its tentacles… and anyone who's seen that episode of 'Friends' will know what comes next.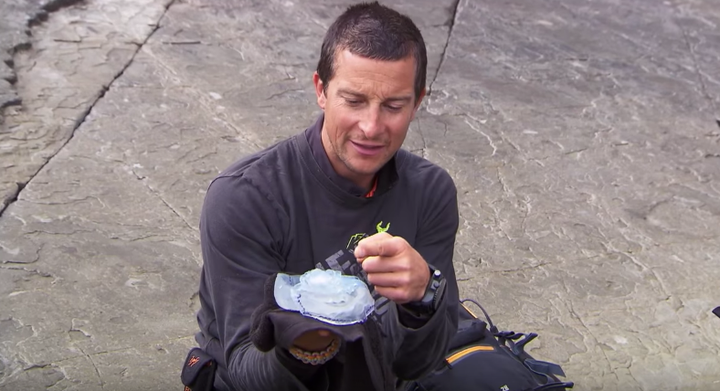 At first Bear attempts to see if he can wee on himself, only for Mel to insist: "No I want to! I don't wanna see you pee! I would have peed on you."
Bear eventually has to rule himself out because he'd only just been to the toilet, and as the pain worsens, Mel is called on to help him out.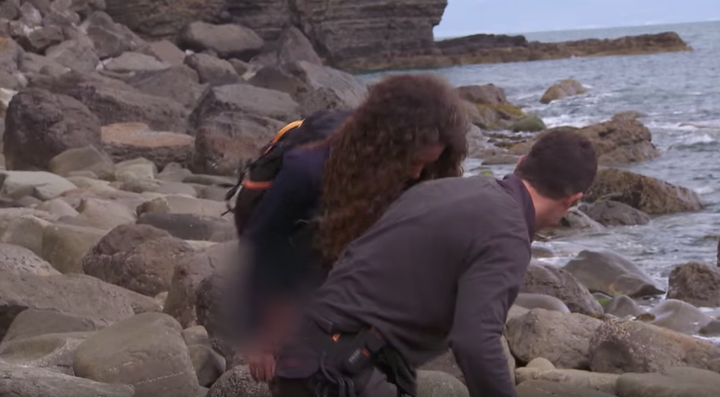 She later tells the camera: "To pee on demand, when someone else is in pain? It's very difficult."
Sadly, the clip cuts out just at the pivotal moment, so we'll have to see whether Mel was able to make good on her promise.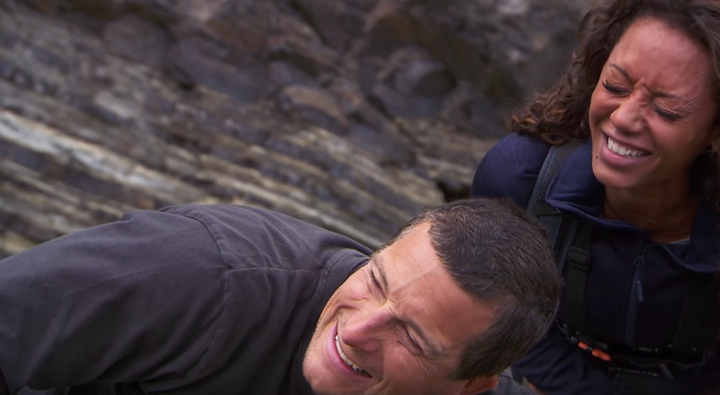 The new series of 'Running Wild With Bear Grylls' airs exclusively in the UK on Discovery Channel, Wednesdays at 9pm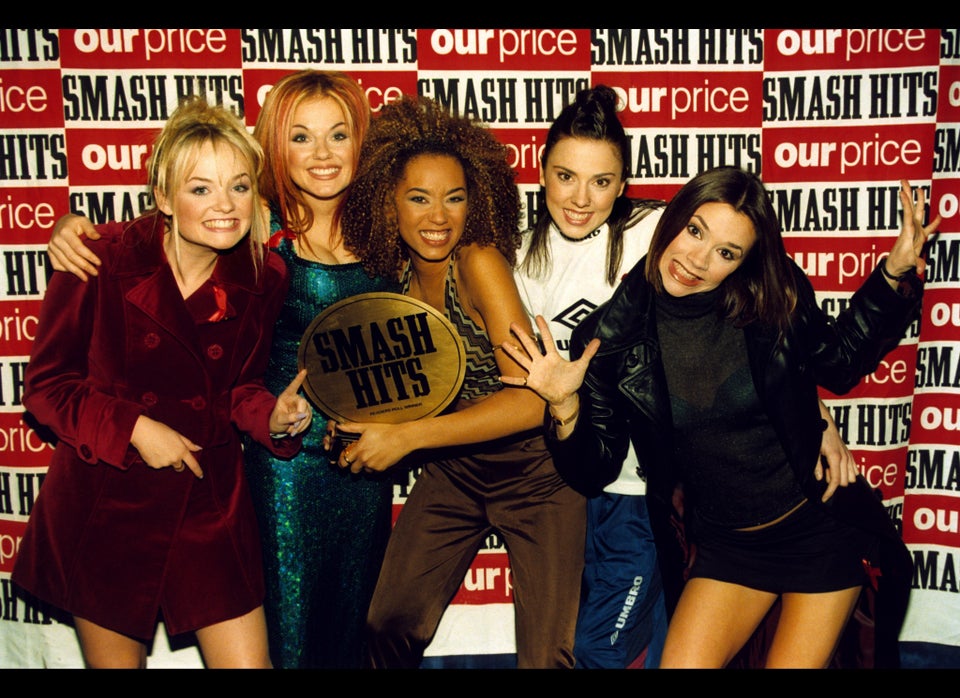 The Spice Girls