The 41-year-old singer and TV presenter claimed she was the victim of "multiple physical beatings", and also accused her husband of threatening to destroy her career by releasing a sex tape.
Speaking on US chat show 'The Talk' on Friday, Sharon opened up about the 'X Factor' final three years ago, when Mel B missed a day of filming after she was hospitalised.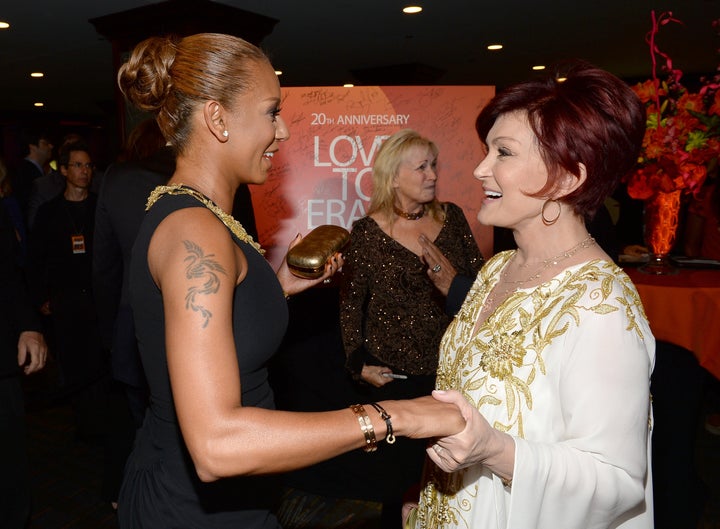 Sharon explained: "In the situation that she's been in for 10 years, it's not just physical, it's mental abuse too.
"Three years ago, in the final two days of X Factor, she didn't make the first day and she was in the hospital.
"And it was reported in all the papers that said 'allegedly' she's been beaten by her husband. And she came back for the final day and she had a black eye and bruising everywhere, but she made the final."
Sharon added: "This has been brewing and people talking for a very, very long time.
"You know what, she's a good girl. She's a great mother. She works her bum off."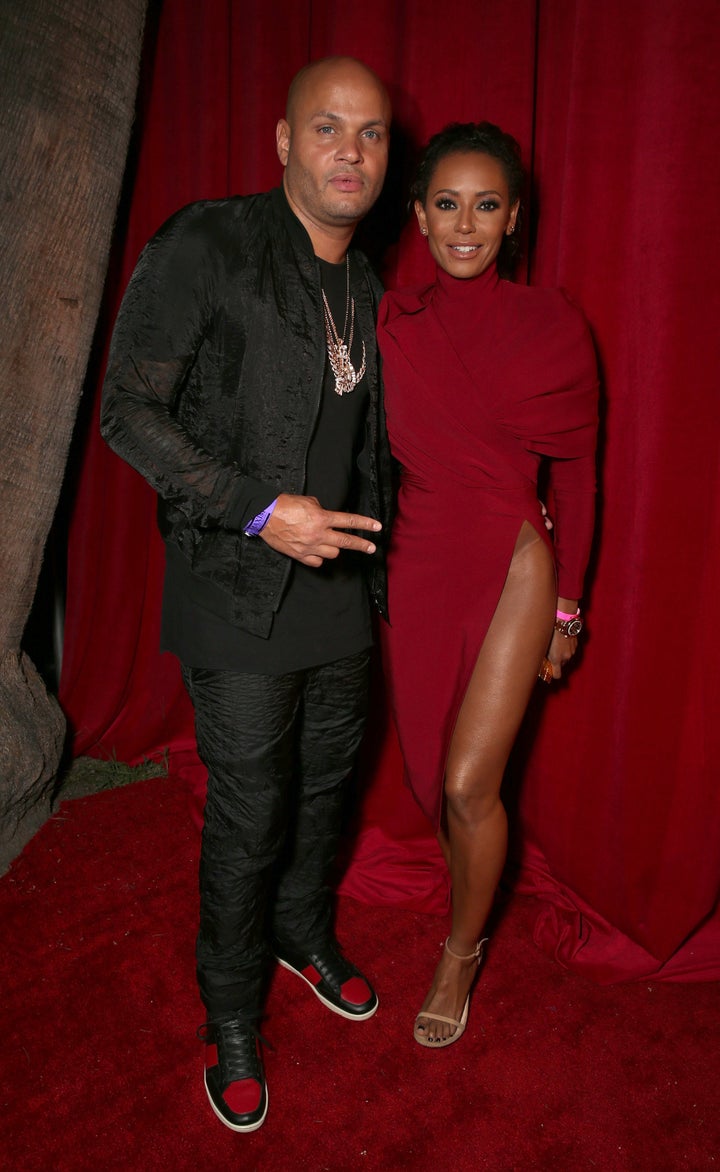 Earlier this week Stephen Belafonte "vehemently" denied the "outrageous and "unfounded" allegations of abuse leveled against him by the former Spice Girl in court papers.
Mel, who filed a sworn declaration with Los Angeles superior court, has since been given a temporary restraining order against her ex husband.
Now lawyers acting for the American TV producer have released a statement accusing Mel of creating a "false depiction" of their marriage.
It reads: "When the degree to which Ms Brown has gone to create a false depiction of her marriage to Mr Belafonte is uncovered, real victims and survivors of domestic violence will be understandably offended, angry and upset."
Stephen Belafonte's lawyers insist all the claims are: "Nothing more than a smear campaign".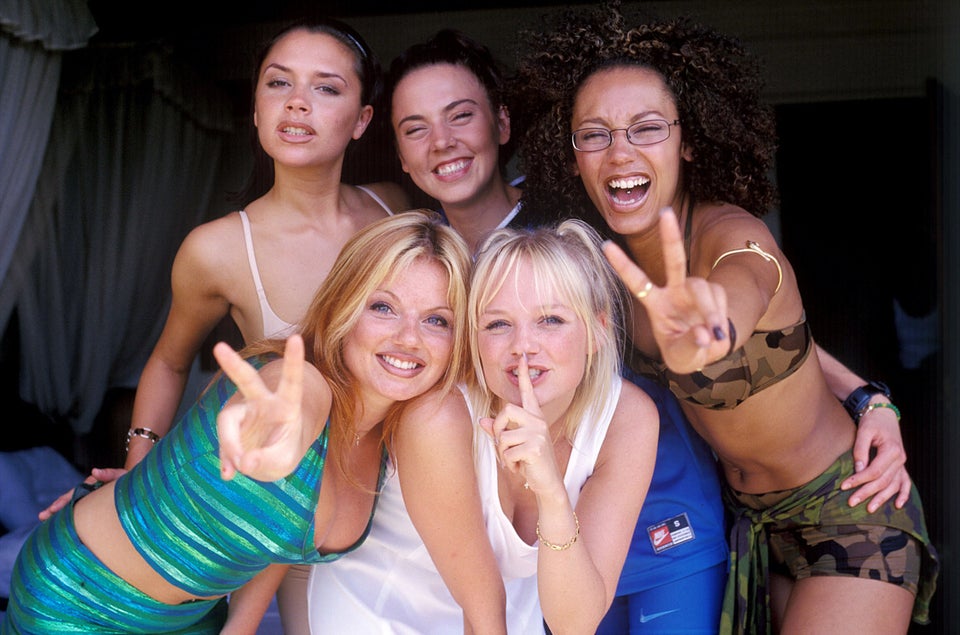 20 Spice Girls Fashion Moments