Mel C proved why she's still known as Sporty Spice, as she displayed her gym-honed abs in a topless picture she posted on Instagram.
The former Spice Girls singer proved she was in peak physical condition as she shared the snap from behind the scenes at a magazine photoshoot.
Mel was just wearing a pair of flesh coloured pants in the picture, which she captioned: "Cheeky little cover shoot tomorrow. Better get my work pants ready! 😝 #behindthescenes #versionofme #putsomeclothesonwoman."
The star recently revealed how she is hoping to compete for Team GB, having started doing triathlons in 2011.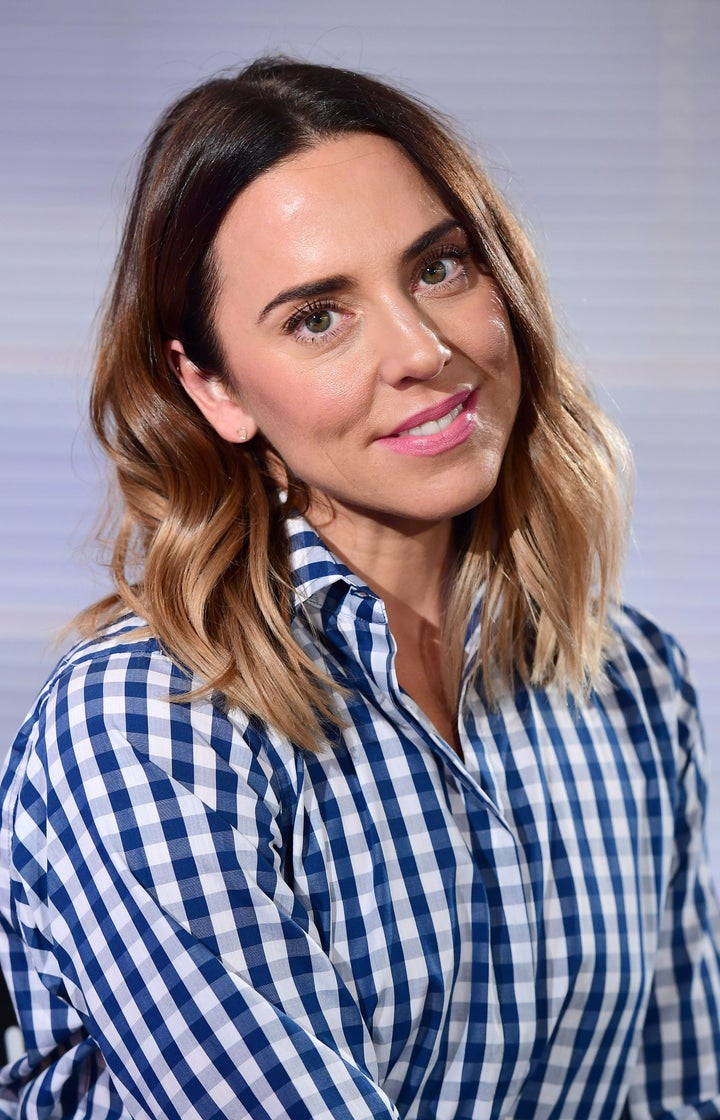 Speaking on 'BUILD Series LDN' recently, Mel said: "I've not done that many but I've had a really good year and I've done three this year, and I got my personal best in London. I went sub 130 for the first time.
"There is maybe a ridiculous notion or there is a possibility that I might try and get quick enough and compete in my age group for Team GB. But I have got so much work to do - I shouldn't have put it out there!
"Of course I want to compete for my country, but one of the main reasons I want to do it is because I want to try a suit with 'Chisholm GBR' on it - there's nothing wrong with that, is there?" she joked.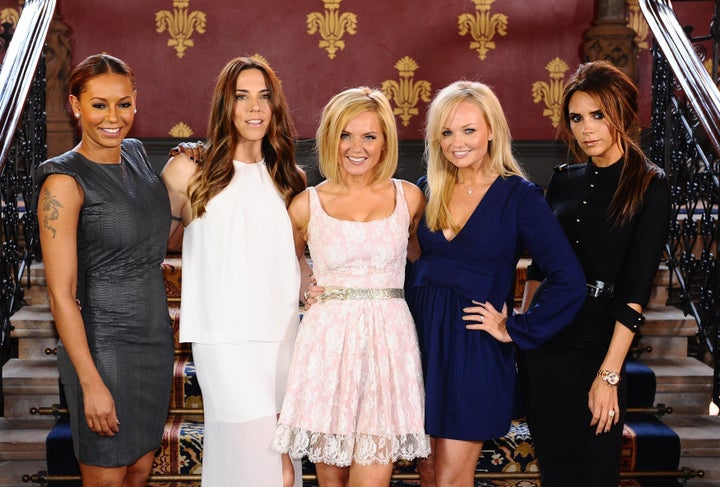 Along with Victoria Beckham, Mel won't be reuniting with her former Spice Girls bandmates for their upcoming reunion.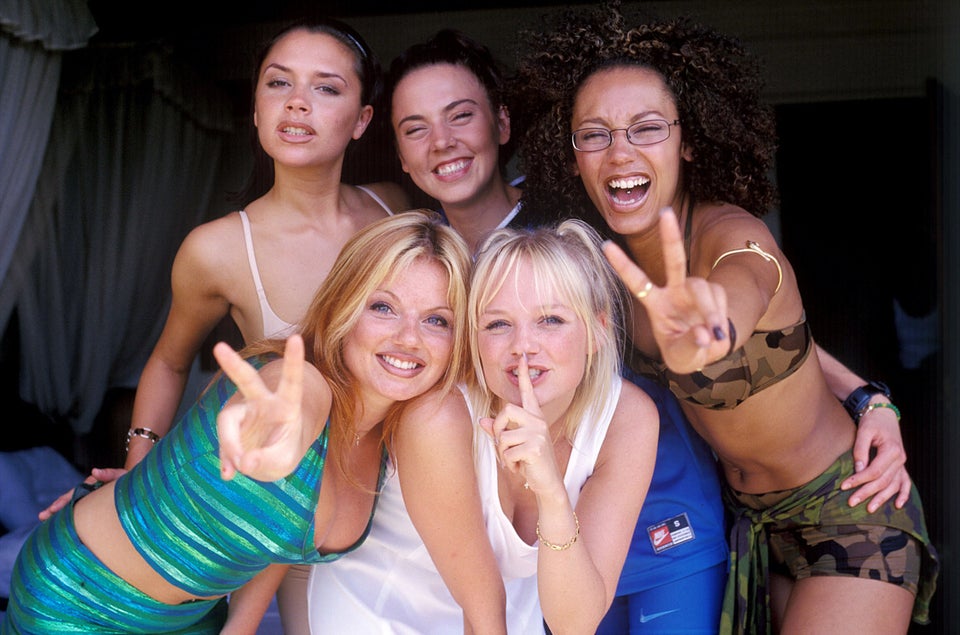 20 Spice Girls Fashion Moments