Mel Giedroyc was once the beloved face of the nation's favourite cookery show, but Great British Bake Off bosses would probably have thought twice about having her on set if they'd known what she got up to when she worked in catering.
The former Bake Off host has admitted she did the unthinkable when she had to deal with an unhappy customer while serving up food on a film set.
Speaking to the PA news agency, Mel explained she and comedy partner Sue Perkins were helping out on a friend's short film many years ago, when she "snotted" in a grumbling actor's food.
She recalled: "Everyone was working for free: the actors, the crew. Sue and I did it together and we'd been slaving away, making food and snacks and drinks to keep everybody happy.
"There was this actress – I can't actually remember her name, she came to nothing! – and she had the audacity to come up and complain about something.
And I thought, right buddy, 'you've complained to the wrong person because I'm in charge of the food'. So I snotted into her pasta and presented it to her."
Mel continued: "I felt really bad though because she came up at the end of the afternoon and said it was really delicious!
"But, you know, I've been a waitress so many times in my life, and I've worked behind bars. That sounds like I worked in prison. I don't mean behind bars like that. I mean bars as in pubs. I've done so much of that in my life and I had such a short fuse with rude customers or people that were badly behaved.
"Never, ever treat a waitress badly. You'll end up with snot… or worse... in your food," she warned.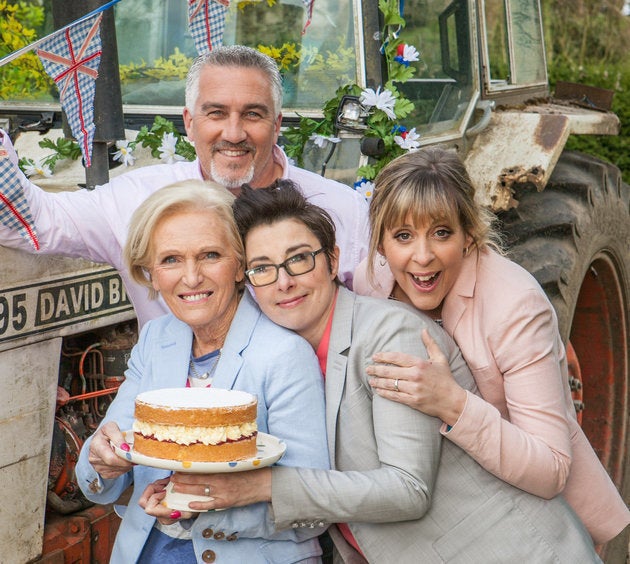 Mel also makes the admission on her new new Dave series Unforgivable.
Alongside co-host and fellow comedian Lou Sanders, they help celebrities relieve the guilt of their long suppressed secrets as they confess to some shocking stories.
Unforgivable launches on Dave on Tuesday 2 February.