A lawyer and amateur sleuth has found items including bags and part of a hat that may have belonged to passengers on the MH370 plane that vanished two years ago.
The 58-year-old lawyer from Seattle posted pictures of the objects after finding them on a Madagascan beach, including a distinctive 'Angry Birds' bag.
The Malaysian Airlines plane was flying between Kuala Lumpur to Beijing in March 2014 when it disappeared with more than 200 people on board. It is thought to have crashed into the Indian Ocean.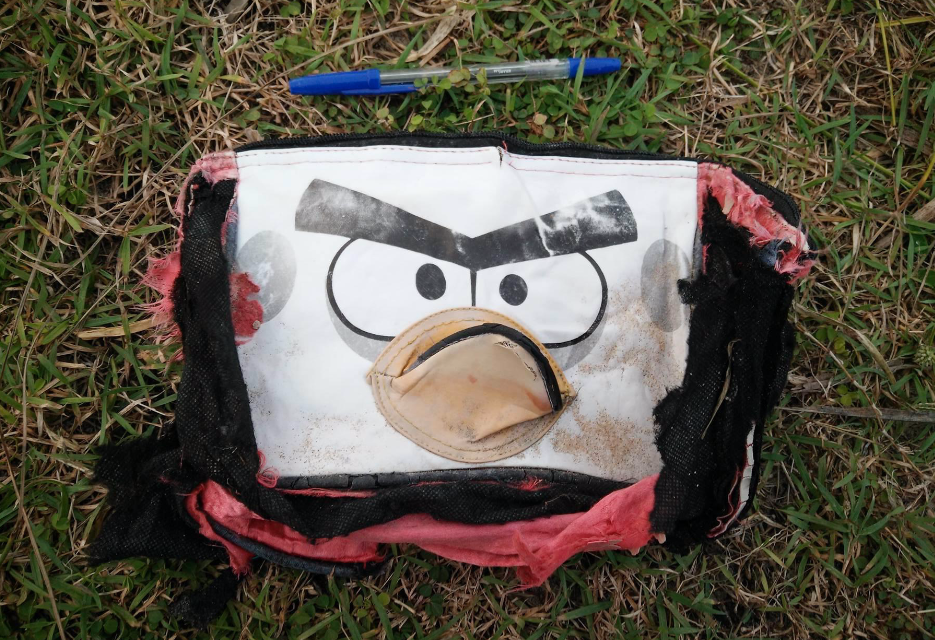 The group said on its website:
He has been careful to point out that these may well have nothing to do with the personal effects of passengers on MH370. Nonetheless, since they were all found in Riake Beach, Isle Ste. Marie, (Nosy Boraha), Madagascar, the same 18 km. long beach where he found debris that is under investigation as potential debris from 9M-MRO, there is the possibility that these items may belong to passengers on MH370.

Attempts have been made to reach family members and invite them to view the pictures and check if there is a positive identification by any of them.

To that endeavor, these pictures are now being made public and the items are being handed to the authorities for further action.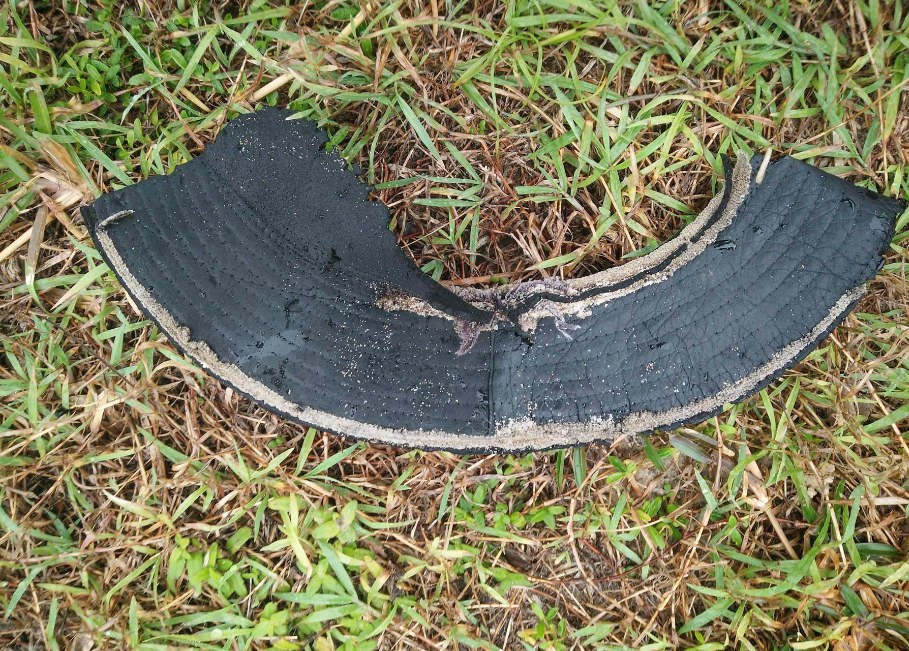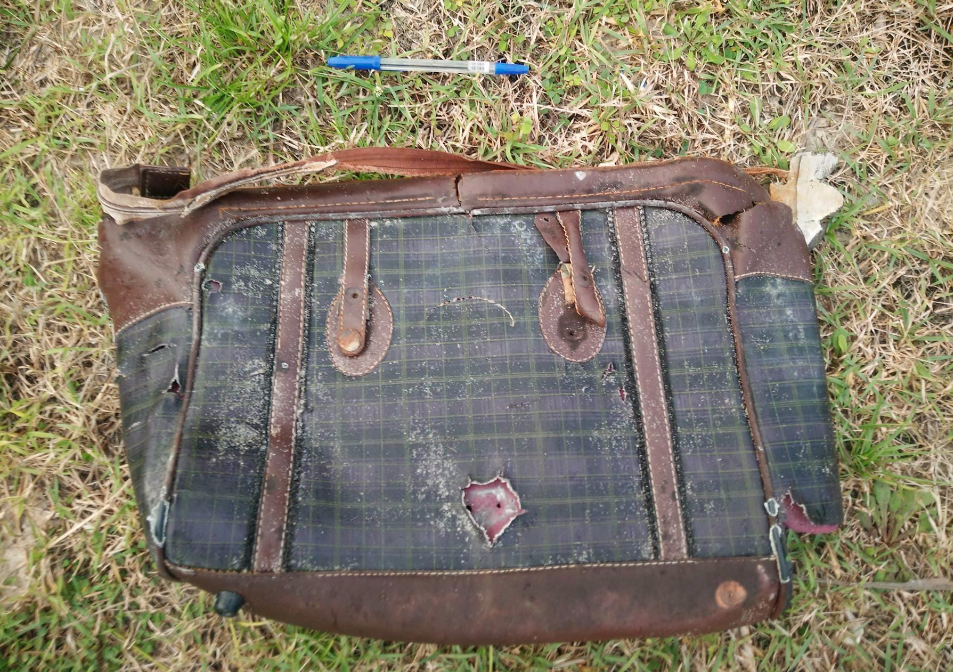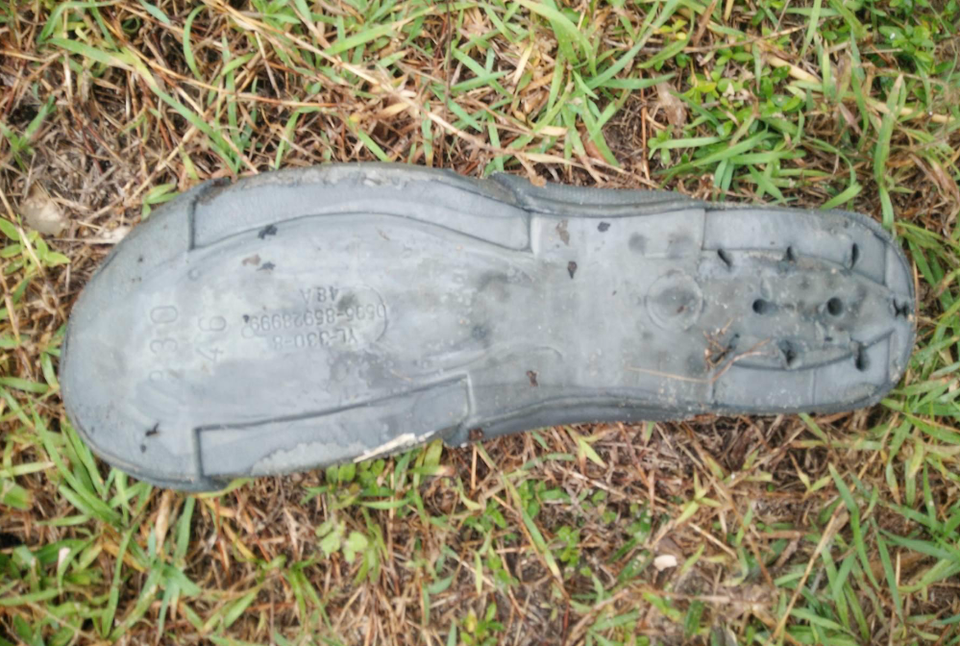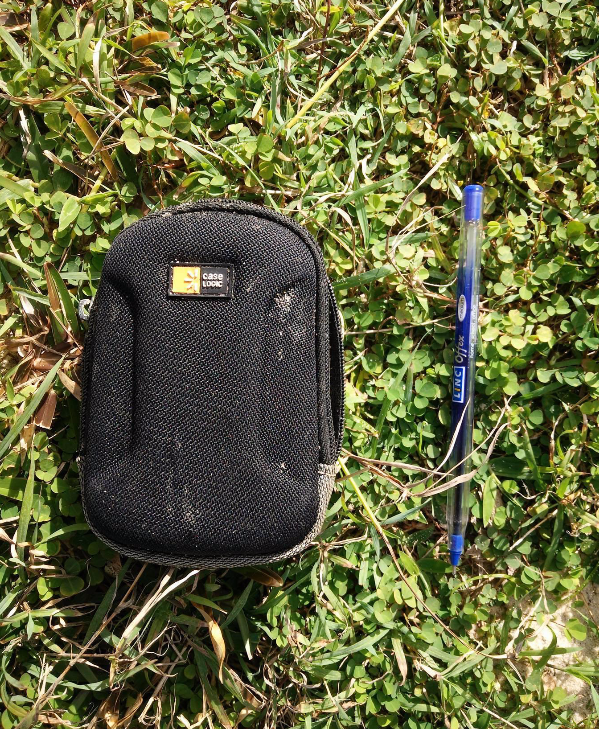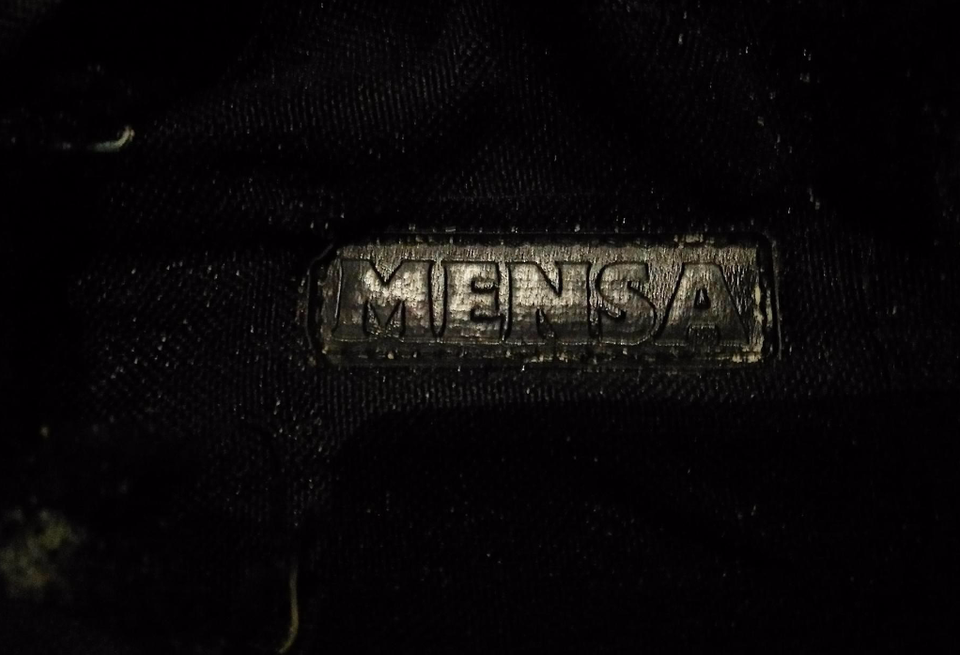 Related