However, while many were impressed to see Bey using her platform to champion a cause close to her heart, it seems rapper M.I.A. has a rather different opinion on the matter.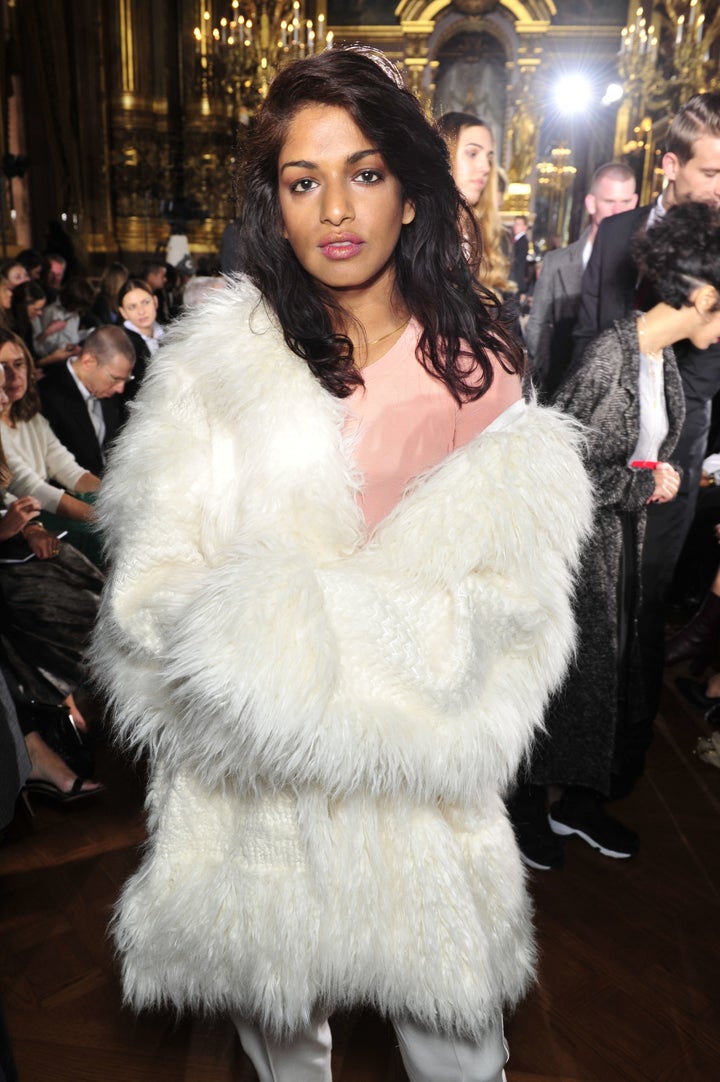 Instead, she feels that artists like Beyoncé, as well as Kendrick Lamar, could be championing other causes, claiming the Black Lives Matter is "not a new thing".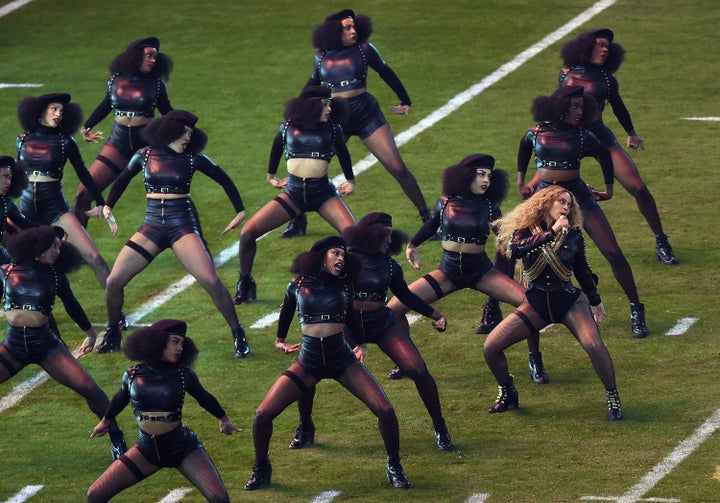 M.I.A. - who was raised in Sri Lanka before moving to India and eventually London as a child - has used her music to highlight the refugee crisis, most notably in her 'Borders' music video last year.
Read her full interview for yourself in the new issue of ES Magazine, out now.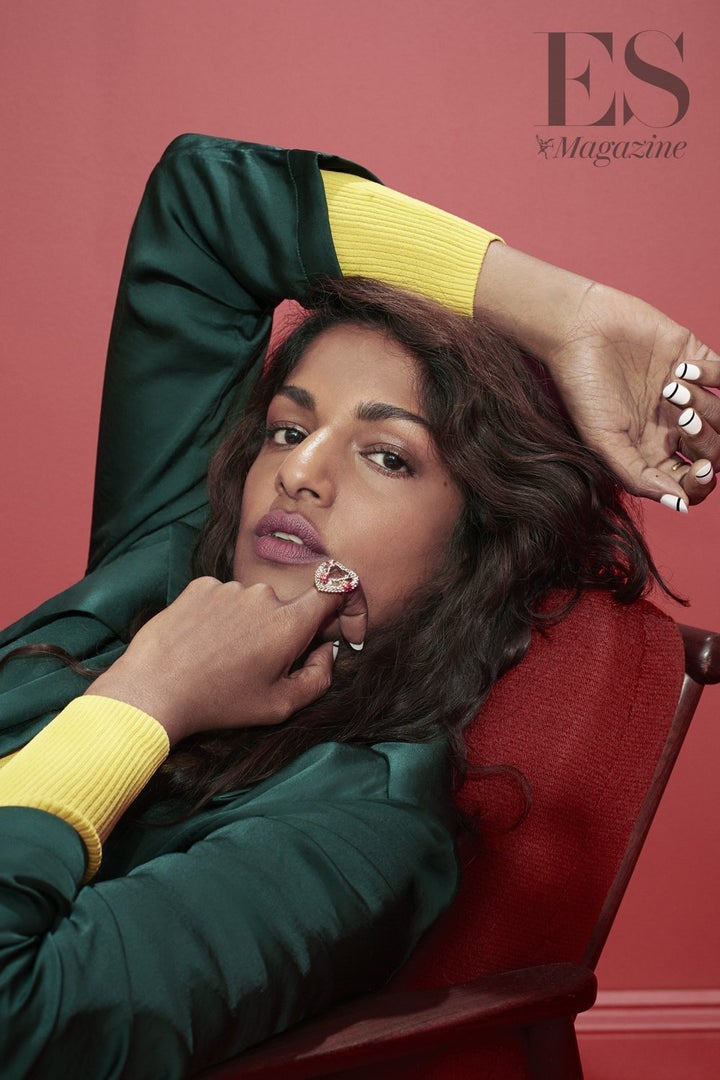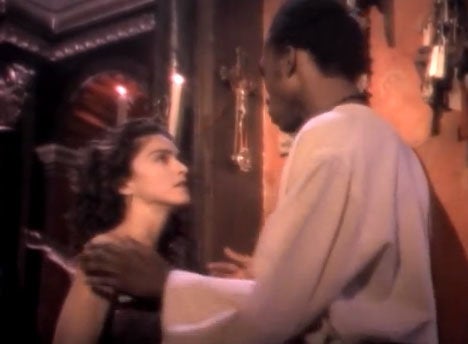 11 Most Controversial Music Videos