The Canadian crooner will front of proceedings at next year's ceremony, which takes place on 22 February.
Michael, who has been nominated for three Brits in his career but is yet to win one, is succeeding previous hosts Ant and Dec in the role. The pair presented the awards show for the past two years.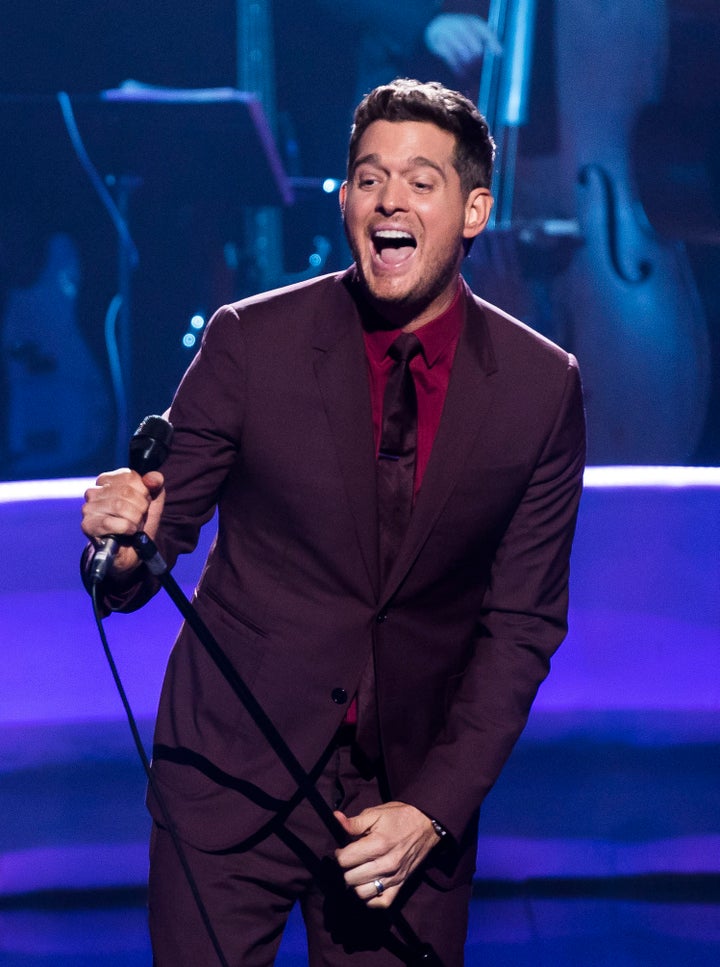 Speaking of landing the coveted job, Michael said: "It's a huge honour for me to host such a big night in music. Even though I didn't grow up as a Brit I've always been well aware of The Brit Awards and their impact globally.
"As a fan of music this is the perfect gig. I'm very much looking forward to February and celebrating the success stories of a great year in music."
It is only the second time in the Brits' 40-year history there's been a non-British presenter.
The last person who claimed that title was RuPaul, who co-hosted the 1994 show with Elton John.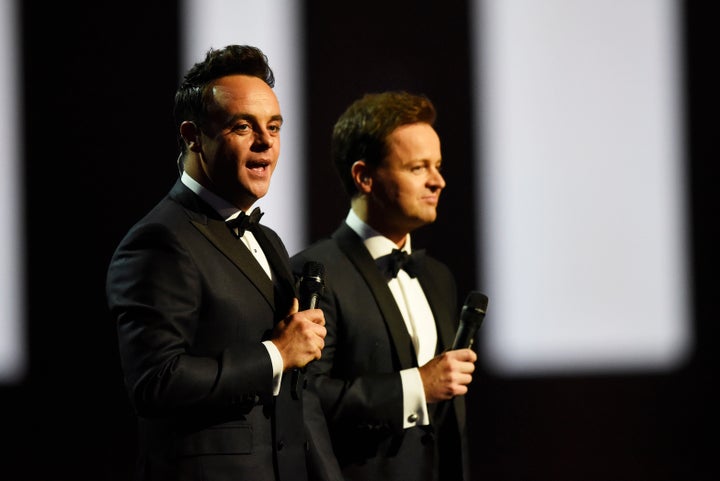 Brits boss Jason Iley added: "This is a huge coup for The Brit Awards and we are delighted to announce Michael as our host for 2017. He is an extremely talented and charismatic world-class entertainer much loved by the British public. Michael will add an exciting element to our show in 2017."
In another change for the Brits, the full nominations for 2017 will be announced live on a primetime weekend TV, featuring special performances on Saturday 14 January on ITV.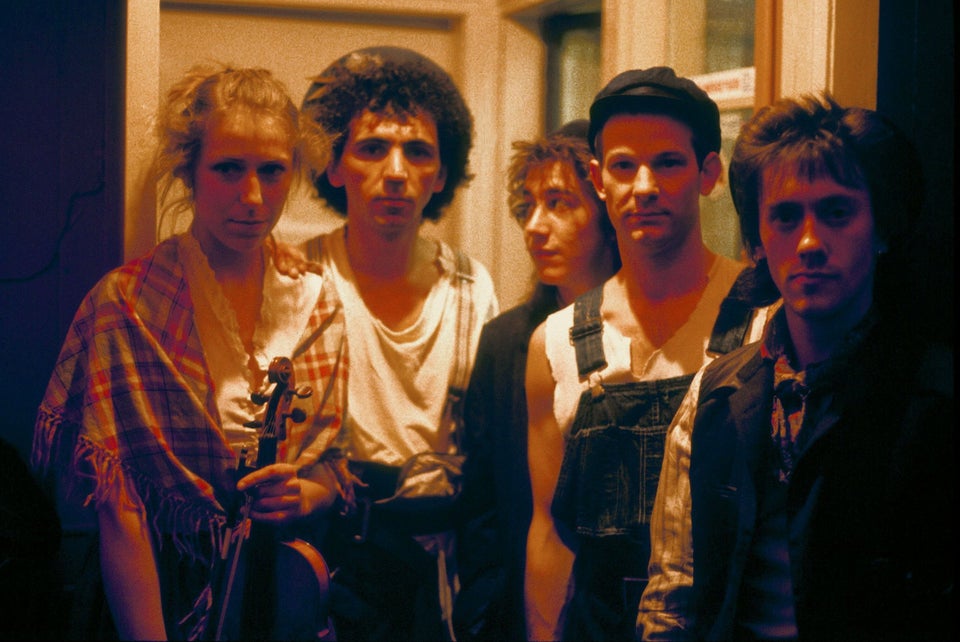 14 Surprising Brit Awards Winners