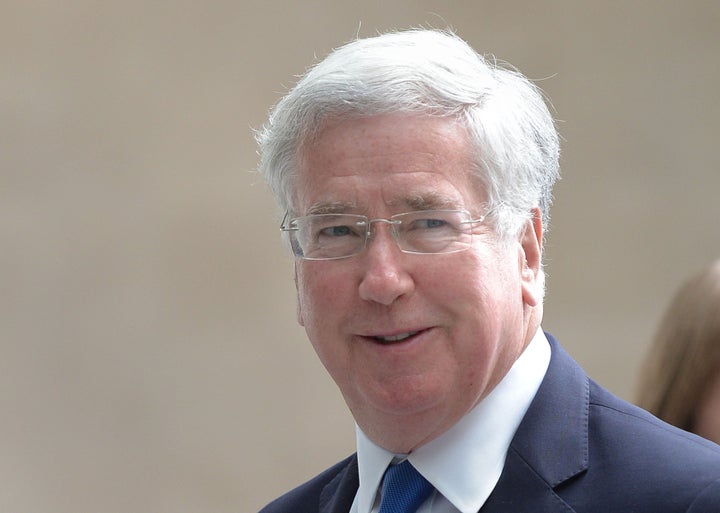 The Tories' seven-year public sector pay freeze could soon be over, a senior Cabinet minister has signalled.
Defence Secretary Sir Michael Fallon said that the idea of a wage rise was "something we have to consider not just for the army, but right across the public sector as a whole".
His words, to a think tank on Wednesday morning, follow a similar hint from Health Secretary Jeremy Hunt last week that he would lobby the Treasury to end the 1% pay cap on nurses.
Theresa May is under huge pressure to abandon the pay freeze which has left millions of workers – from teachers to hospital cleaners - out of pocket as inflation has outstripped their salaries.
Labour has tabled an amendment to the Queen's Speech urging an end to the wage freeze, which has existed for all but the lowest paid since 2010. The 1% cap has been in place since 2012.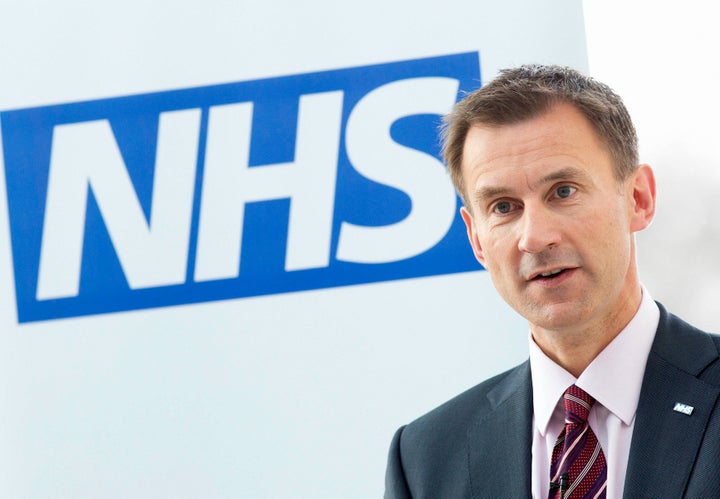 After a speech at an event organised by the Royal United Services Institute in central London, Fallon was asked in a question and answer session whether defence budget increases would include a rise in wages to cope with inflation.
"That is obviously a huge question," he replied.
"It's partly a matter for the pay review bodies but it also involves a forecast of where you expect inflation to be. I think we expect inflation to start falling back again from the autumn onwards."
Crucially, he then added: "But it is obviously something we have to consider not just for the army but right across the public sector as a whole."
HuffPost UK has been told that Fallon was not trying to carve out a defence-specific policy and was instead making a point about the cross-Whitehall approach to the issue.
HuffPost UK revealed this week that a new TUC-commissioned poll found that even Tory voters wanted a pay rise for the public sector. Some 80% of potential Tory switchers to Labour back an end to the 1% cap.
Transport Secretary Chris Grayling also left open the possibility that the Budget this autumn could end the freeze.
He told the BBC: "Philip Hammond has said we obviously have to learn lessons from the general election.
"We will have a budget later this year. He will set out our ongoing plans in that budget. Now is not the time or the place, in the Queen's speech debate, to start setting out plans for the economy. That is what budgets are for."