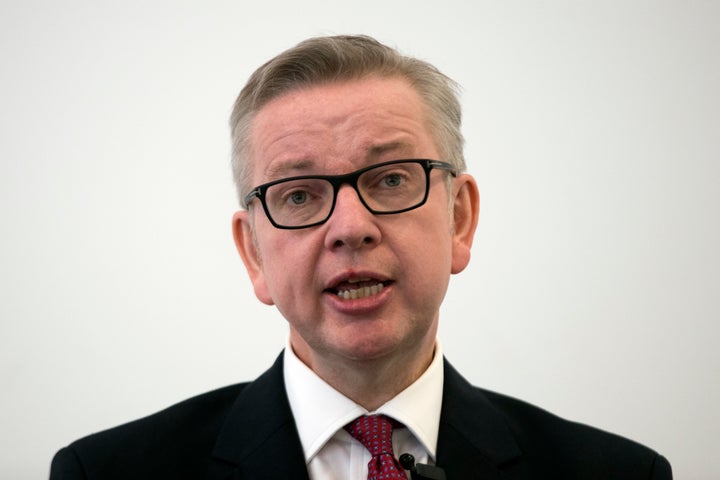 Michael Gove has accused the Remain campaign of "slut-shaming" the British public.
In a column for the Times, the former Vote Leave campaigner wrote that those voting for Brexit "didn't like being patronised or slut-shamed" by Remain.
"During the referendum, those thinking of voting Leave were told they didn't understand what was in their own financial interests.. that they were associating with and/or legitimising racism and the sky would fall in if they didn't do as they were told", he wrote.
"The British people, understandably, didn't like being patronised or slut-shamed so they looked closely, and with increasing attention, to the arguments."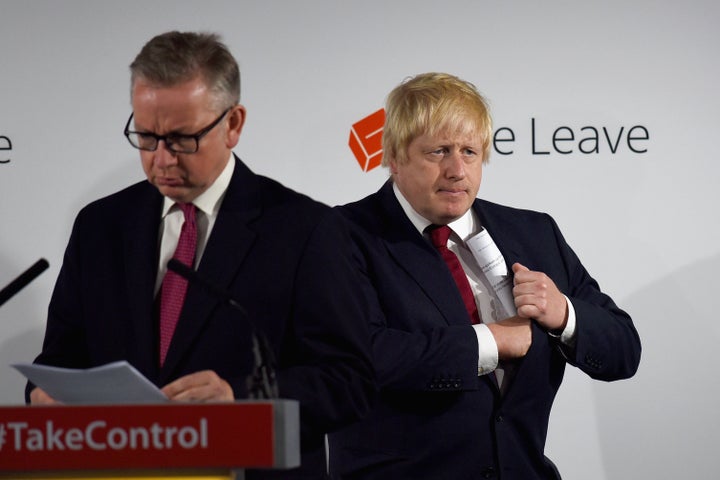 Gove also wrote that Remainers were now having an "adolescent tantrum" over the Brexit vote, and were seeking to "delegitimise the people's decision" by associating it with racism.
"So the vote has to be explained away as an emotional spasm, an irrational cry of pain or a moment of populist anger."
"An appeal to xenophobia and nativism overwhelmed any rational judgment about what was in people's economic interests. And so the country voted to become a teenager again — sullen, self-harming and sticking up two fingers to the rest of the world", he wrote.
Twitter reacted with confusion: