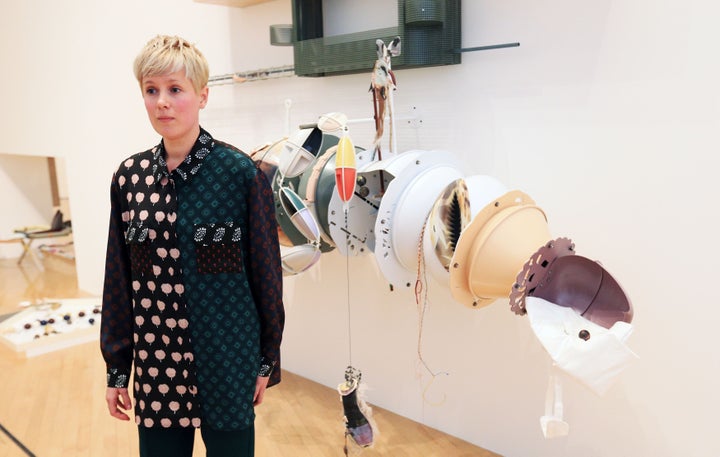 Former Cabinet minister Michael Gove has launched a withering attack on the Turner Prize, labelling the arts award as "modish crap" and claiming it celebrates the "tragic emptiness of now".
Gove, a journalist by trade, blasted the arts prize previously won by Damien Hirst, Grayson Perry and Steve McQueen as sculptor and painter Helen Marten was chosen as this year's winner.
In a presentation, broadcast live by the BBC at London's Tate Britain on Monday, she was praised for her "exceptional contribution" to "contemporary visual art".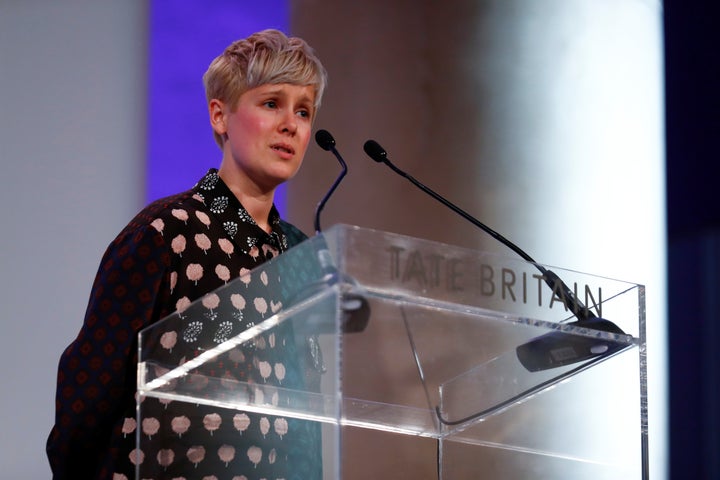 The London-based artist's installation was divided into three sections, using handmade and found objects from daily life - including coins, cotton buds, shoe soles and eggs, as well as more unusual materials, such as snakeskin - to create a playful collage.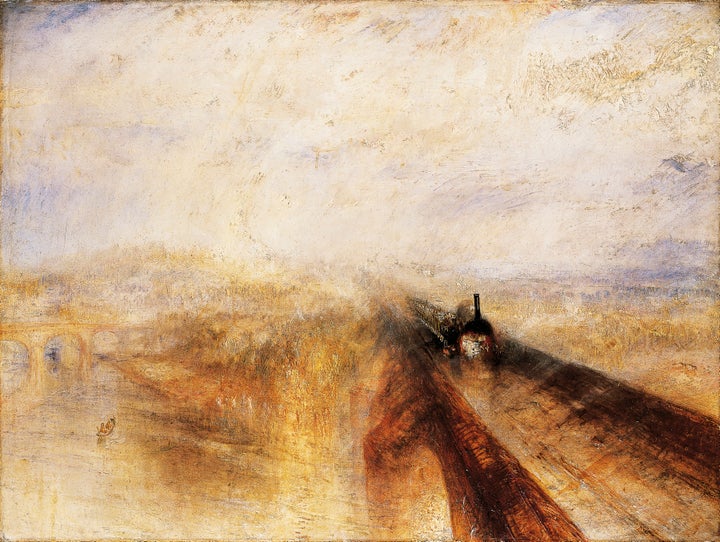 But Gove, formerly the Education Secretary, offered repeated criticism of the award - appearing to suggest it had nothing in common with the 19th century English painter JMW Turner, from whom the award takes its name.
A 16ft, golden bum being held open by two huge hands, a brick-printed suit and sculpture consisting of £20,435.99 in pennies were also in the running.
Former culture minister Ed Vaizey attempted to slap down his Conservative colleague.
But Gove upped his criticism.
He tweeted: "No it doesn't - it celebrates ugliness, nihilism and narcissism - the tragic emptiness of now."
Former judge and journalist Miranda Sawyer suggested Gove was wrong.
Gove later offered his congratulations to Marten (though misspelled her name), but continued to suggest art was better in the olden days.
Award winning artist Conor Collins asked Gove not to "ruin art" like he "wrecked the EU".
Theatre director Rebecca Atkinson-Lord called The Tory MP a "muppet", adding "without innovation there can be no progress".
Gove was even accused of releasing his "inner Trump" during his late night rant.
The jury described Marten's portfolio of work, including Lunar Nibs, which was featured at the 56th Venice Biennale, and Eucalyptus Let Us In, her solo exhibition at Greene Naftali in New York, as "outstanding for its extraordinary range of materials and form".
Popular in the Community