Michael Hutchence had discovered he had won a role in the film 'The Matrix' only three days before he died, according to a new documentary on the late INXS frontman.
Cameron Adams writes for News Corp Australia that "Michael had been cast in a fulltime role in 'The Matrix, his career going forward as an artist wasn't just music, he was getting heavily into movies" - according to one of the documentary's producers, Ron Creevey.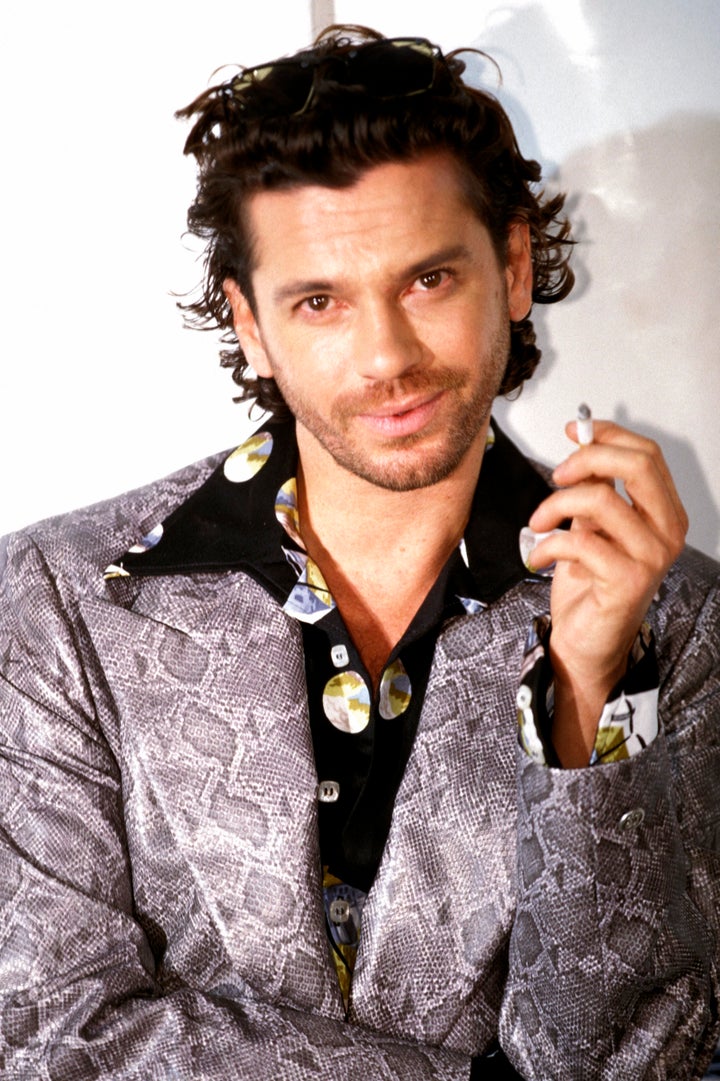 Creevey has had exclusive access to Michael Hutchence's estate, for the documentary they've been working on for two years. The film will be released next year, along with an album of previously unheard material, produced by a man who knew Michael well, US music producer Danny Saber.
The superstar singer died in 1997 in a Sydney hotel room, and his estate has been fought over ever since by competing family members. Even now, Michael's brother Rhett has spoken out against the new film, complaining that the producers have "money bags in their eyes".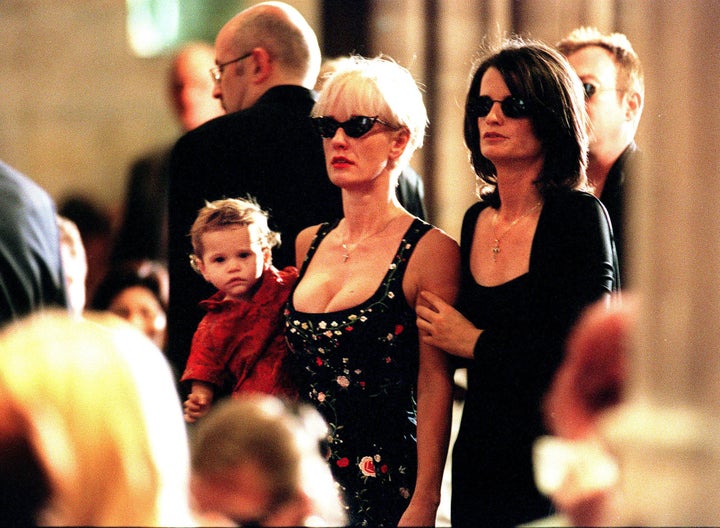 He's also questioned Creevey's claim to have laid his hands on music previously unreleased by Michael, claiming the music he's talking about was unfinished, and questioning whether Michael would want it released. Creepy and Saber have promised the new music will feature two star guests, one of whom is believed to be Bono.
Michael's partner Paula Yates was left distraught by Michael's death, and succumbed to a heroin overdose herself three years later. The couple left one daughter, Heavenly Hiraani Tiger Lily, who has been brought up with her half-sisters by Paula's ex-husband Bob Geldof.
The documentary makers tell News Corp that making the film has been like going on an international treasure hunt, because Michael "hid shit everywhere".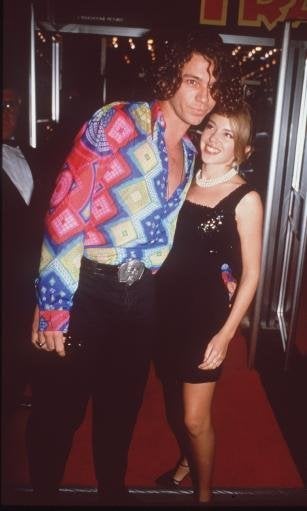 Michael Hutchence And His Loves