Sir Michael Parkinson has made a surprising admission about his former employers the BBC, admitting he never felt like he belonged with the broadcaster.
The former chat show host was one of the corporation's biggest faces, with his show 'Parkinson' airing on BBC One for over 30 years, until he defected to ITV in 2004.
However, Parky labelled the BBC "a very strange place" during an interview with Kirsty Young at BAFTA's headquarters in London on Wednesday (23 November) night.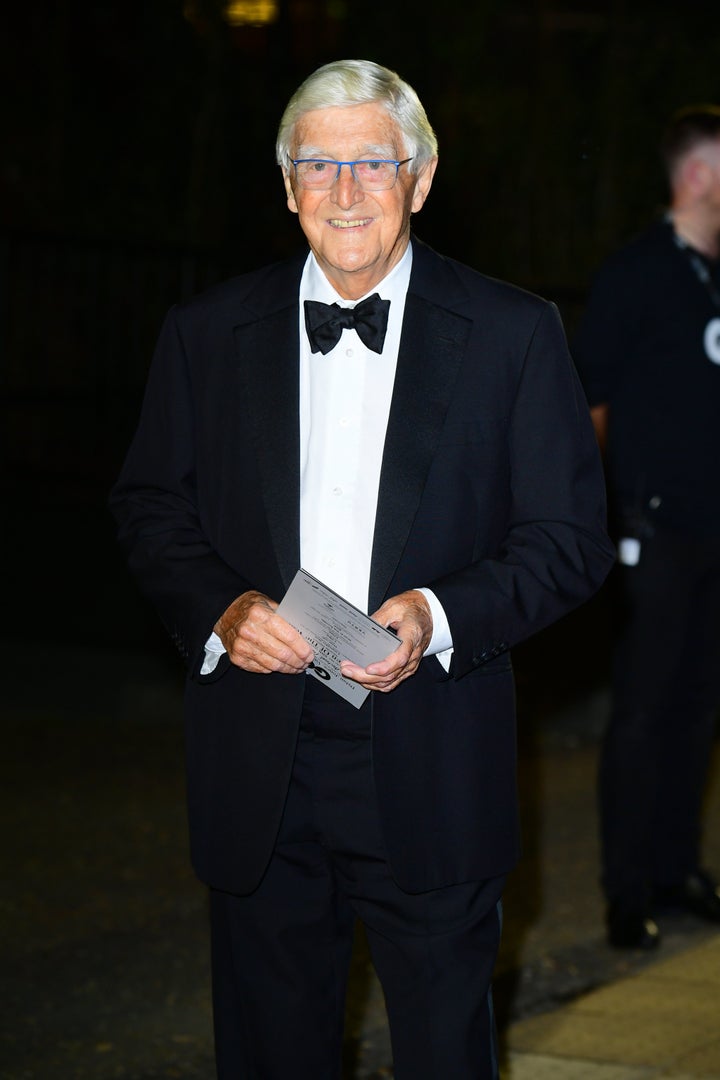 "I felt like I didn't belong at the BBC," he said. "I felt I didn't have the right education.
"The unease was never enforced, but it seeps into the woodwork."
The 81-year-old broadcaster also said his upbringing in the small mining village of Cudworth in Yorkshire also meant his confidence was affected.
"You can't shake that off, no matter where you go, so it makes you feel less confident," he said.
"I was always waiting to be found out… You never quite believed your luck."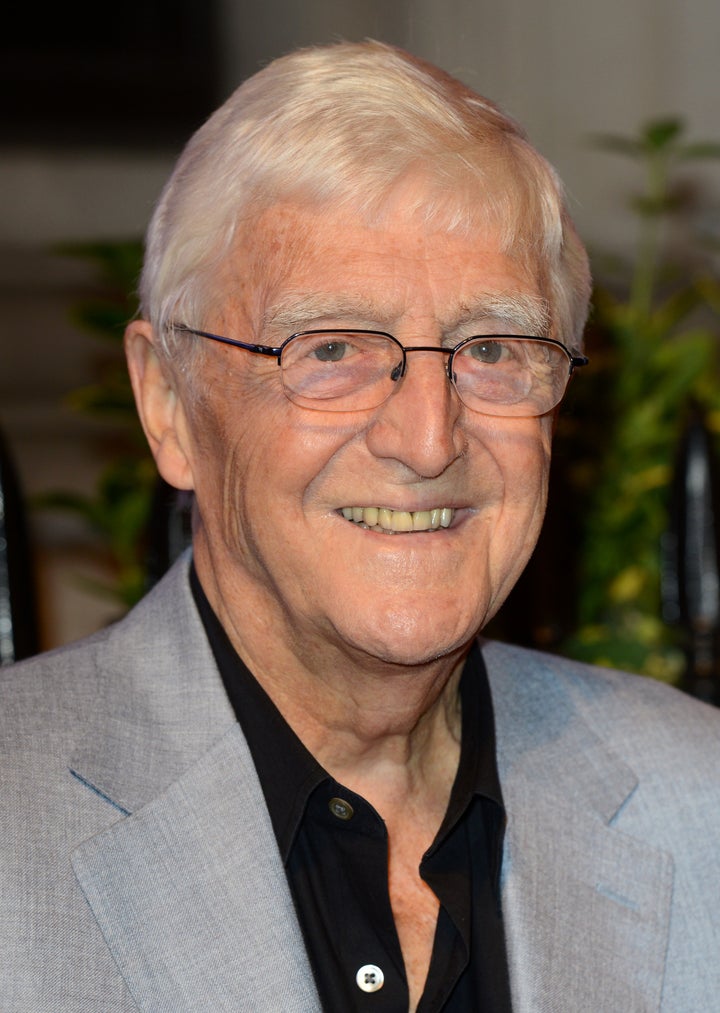 While he admitted he worked with many "great and supportive" people during his time with the BBC, he ultimately conceded it was a "strange place run by strange people".
Sir Michael also claimed interviews with celebrities were much more exciting when he first started out, as now they have "too many rules" about what they can be asked about.
"It was wonderful and exciting when people would walk on and the audience would gasp," he said. "But now everyone is famous and no one has a private life. Back then it was different.
"The landscape has changed fundamentally. When I came back with a new series of 'Parkinson' in the 2000s, stars had all these rules."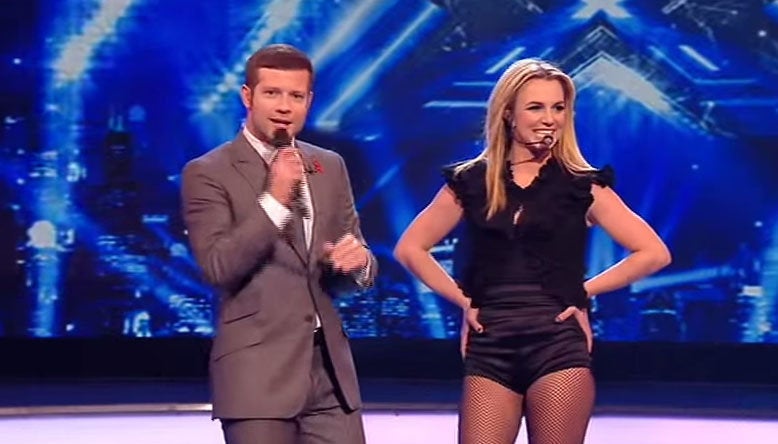 Awkward Interview Moments