Michelle Keegan may be feeling a little red-faced following an appearance on BBC Breakfast, during which she made a rather embarrassing football gaffe.
Now, we know what you're thinking - why should we expect Keegs to be an expert on the beautiful game?
Well, her comment came as she was chatting about her upcoming drama 'Tina And Bobby', in which she plays the wife of the England captain Bobby Moore.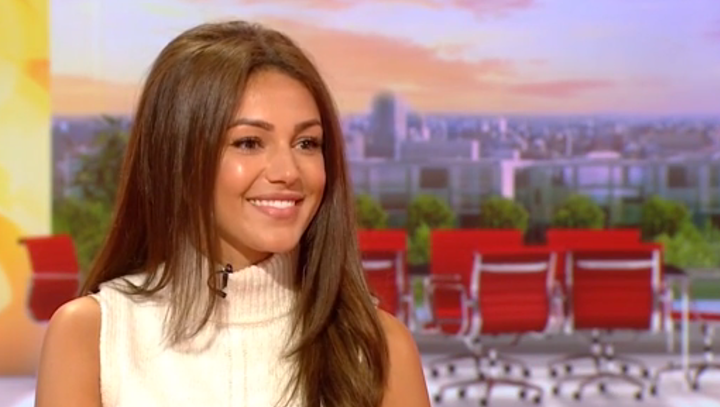 Therefore, viewers were a little perplexed to hear her declare: "Back in the sixties people didn't really know anything about football. It wasn't really a major sport back then."
Hmmm... the 60s? You mean that decade when England literally won the World Cup? Oh, Keegs.
Naturally, a number of viewers then took to Twitter…
There's been plenty of hype ahead of the series, which sees Michelle take over from Lacey Turner as the show's female lead, and the actress has previously opened up about what it was like doing her own stunts.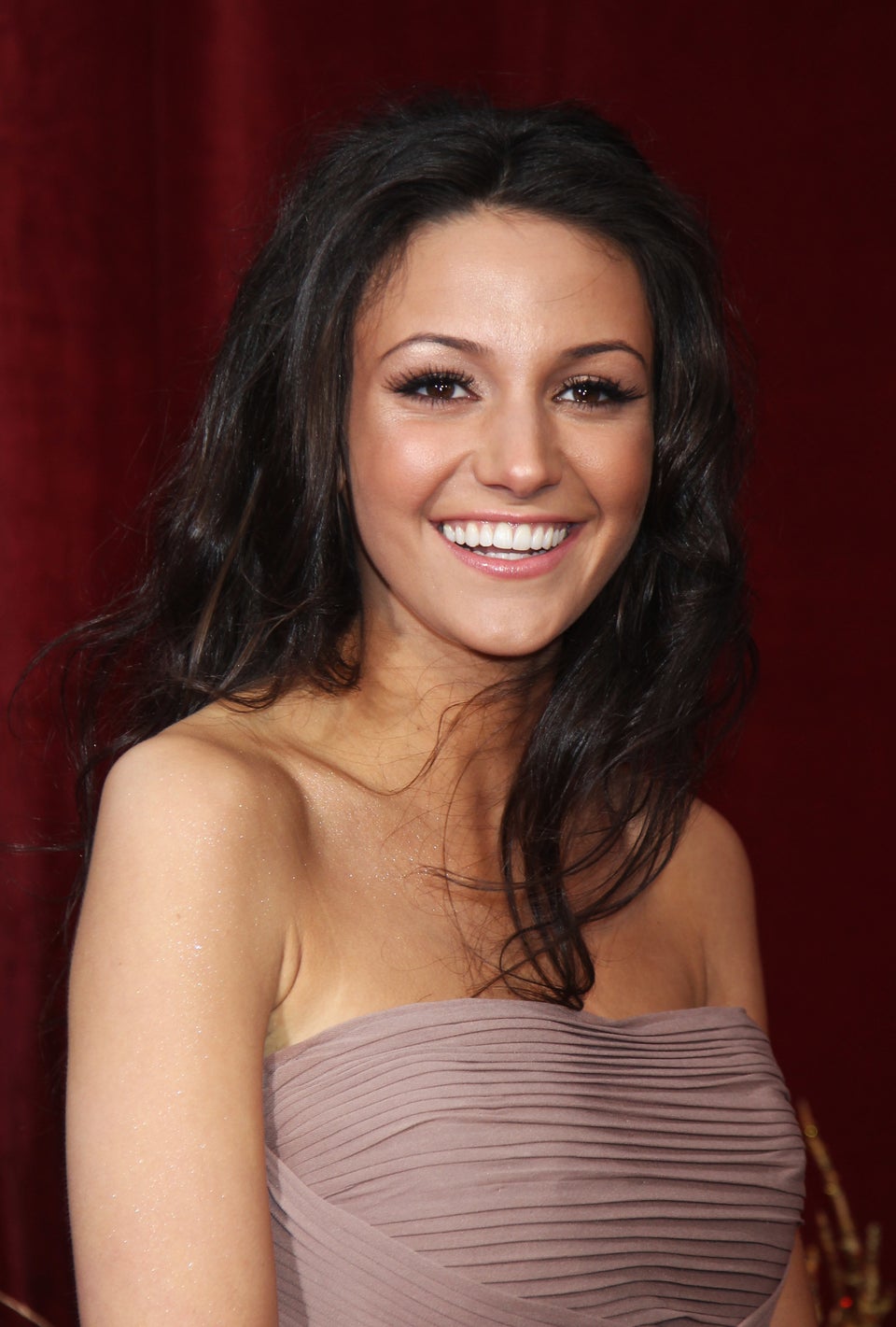 Michelle Keegan