Michelle Keegan has expressed regret over posing for scantily-clad photo-shoots for so-called "lads' mags" in the early years of her career.
After joining Coronation Street in 2007, at the age of 20, Michelle posed for revealing pictures in magazines like FHM, but has now revealed this "wasn't something that I necessarily really wanted to do".
"I thought it came as part of being on TV," she told Cosmopolitan UK. "Now that I'm older, I realise that it is OK to say no to something that you don't feel 100% happy with.
"You don't have to do it because you think you have to do it."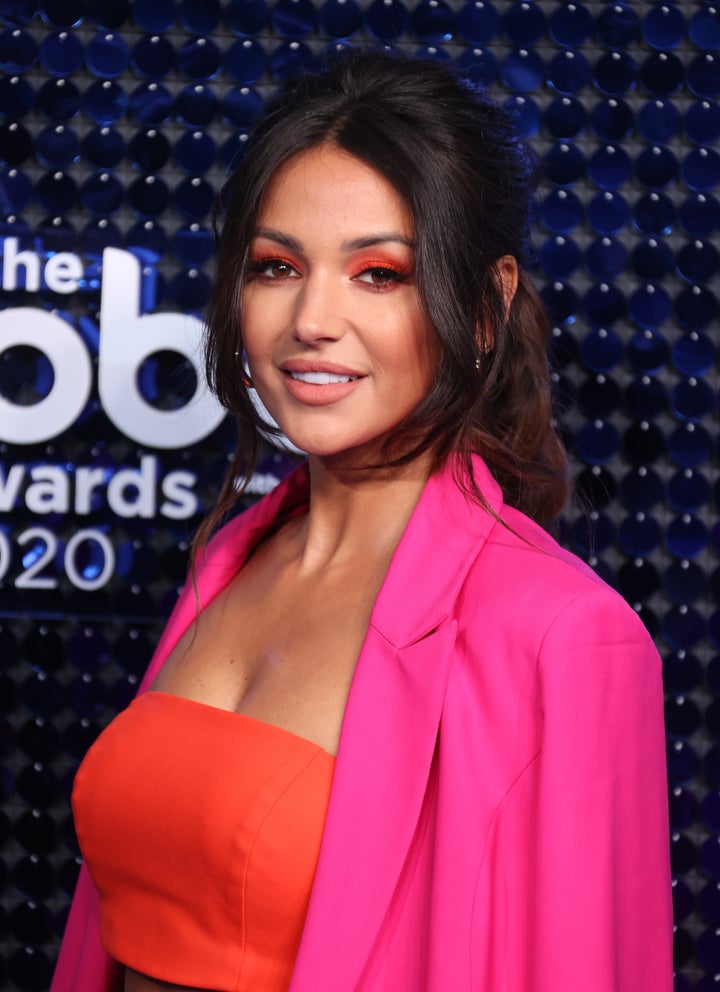 "I was on a celeb special for Stars In Their Eyes, then put in a magazine with a bra and knickers on. They'd give you a glass of champagne to get you a little loose," Suranne said.
"I remember thinking it was fun at first, but I realised it wasn't what I signed up to."
However, Michelle has insisted that her comments are "no reflection on Coronation Street", adding: "I had a brilliant network and team and the PR team were fabulous and really looked after me and it was a different time back then. Everyone did it at that time."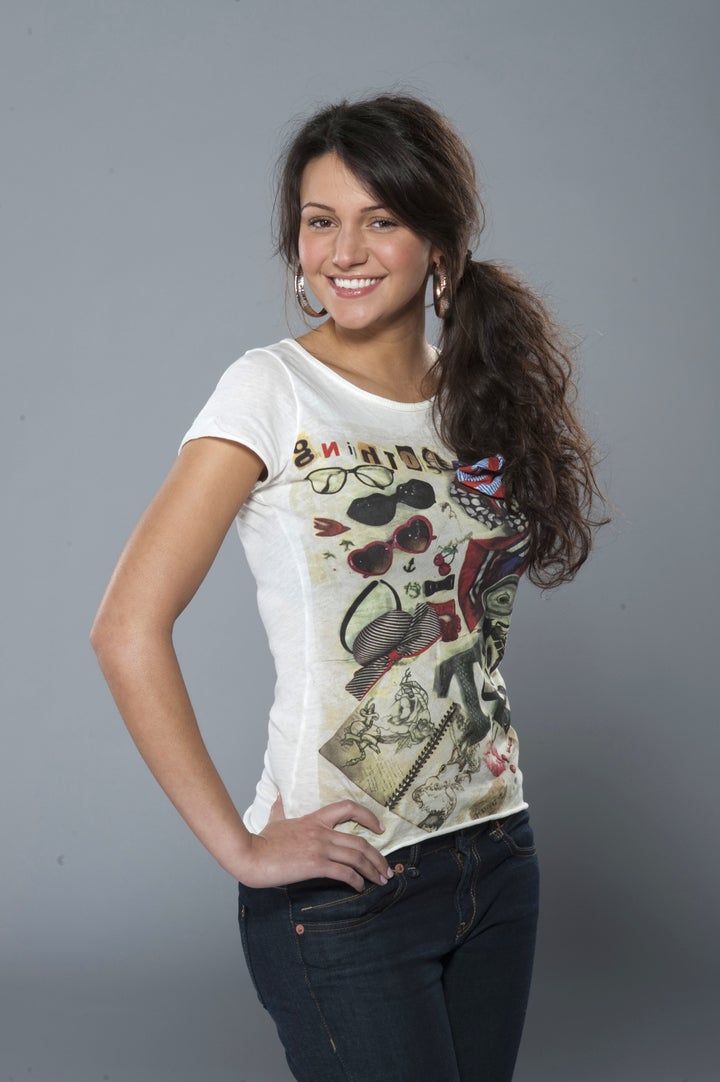 Since stepping down from Corrie, Michelle has appeared in the military drama Our Girl and the biopic Tina And Bobby.
She's also consistently been in the headlines due to her personal life, after marrying reality star Mark Wright in 2015.
Read Michelle's full interview in the August issue of Cosmopolitan UK, on sale from 2 July.