BBC drama 'Our Girl' is set to return this September, and its new star Michelle Keegan has now opened up about what it was like doing her own stunts for the programme.
The former 'Coronation Street' star has taken over from Lacey Turner as the show's female protagonist, and the new series will see her army medic character Georgie travel to Kenya for a temporary posting.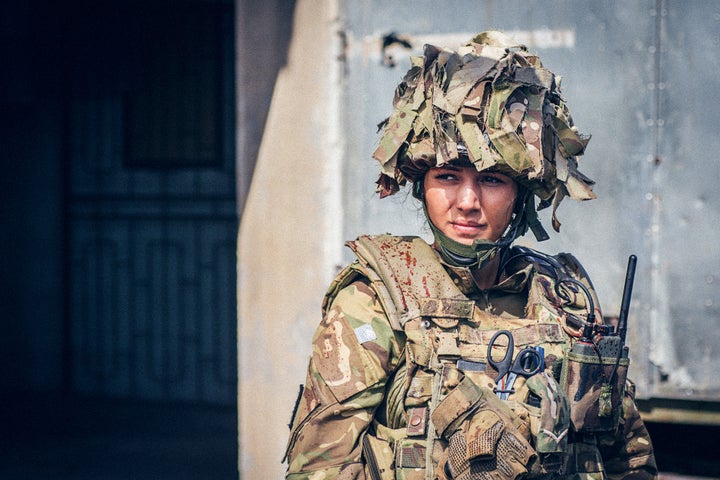 Michelle spent a lot of time filming in Kenya and South Africa, and the actress has opened up about what it was like filming her stunts.
"I did a few of my own which I really enjoyed, including going up in a helicopter and getting flung out of cars by my hair," Michelle says, proving she's far braver than any of us. "It's been very physical and I found it very liberating."
The ex-soapstar also had gun-handling training, and continues: "I didn't know how to hold a gun when I first started.
"We went to a shooting range in South Africa when we first started and we had to shoot numerous guns.
"It was scary and really loud and I've never seen a real gun in my life, it was really intimidating."
While TV fans will have to wait until next week to see Michelle in action, one of her 'Our Girl' colleagues has suggested that the role could lead to a move to Hollywood for the actress.
"Can her looks and body match up to Hollywood's women? Absolutely yes. Michelle is a belter, no two ways about that, and pictures don't do her credit.
"She's also very easy to work with, no a prima donna at all."
'Our Girl' will be back on our screens on Wednesday 7 September.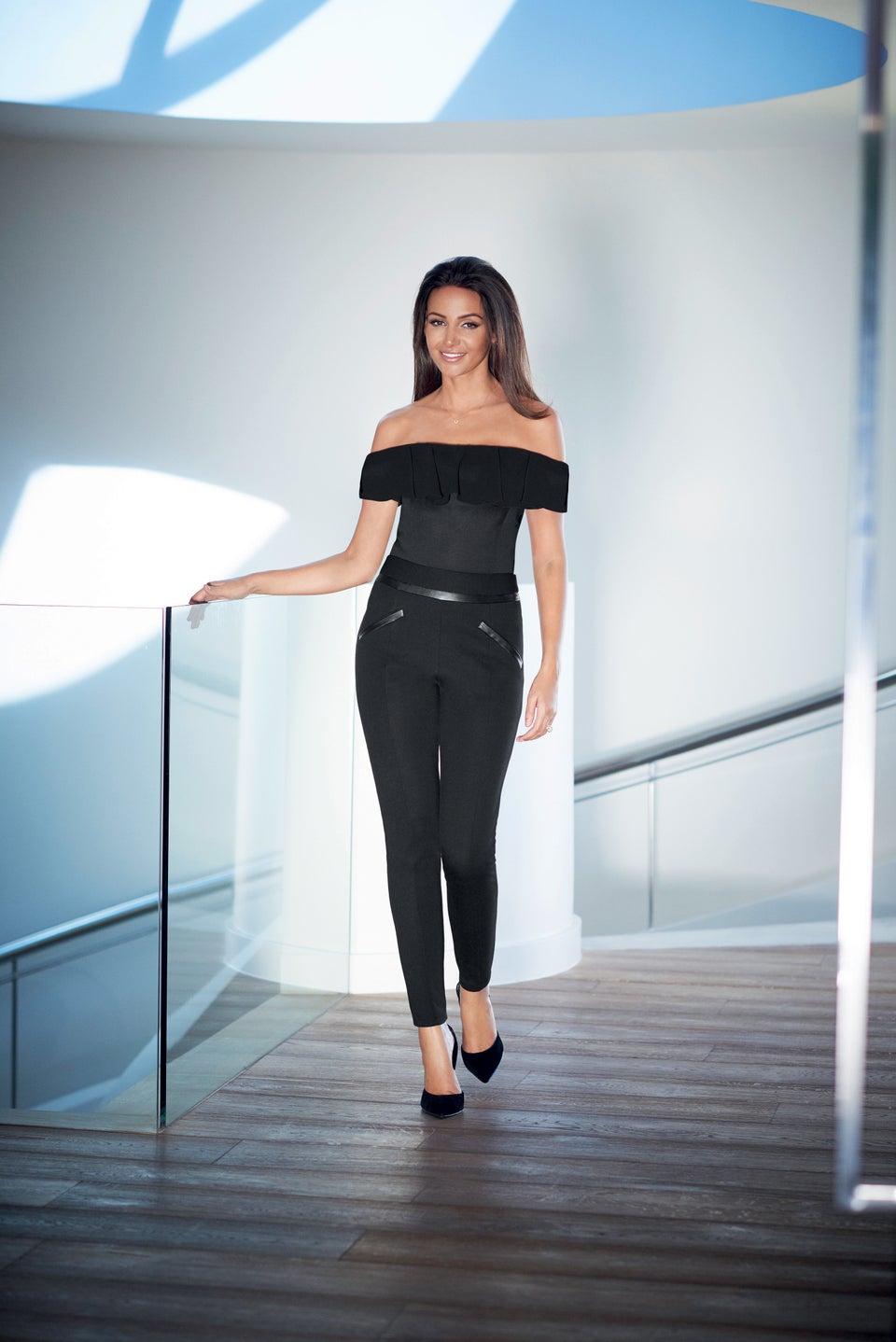 Michelle Keegan for Lipsy