Hot off the heels of her glowing reviews for her turn in army medic drama 'Our Girl', Michelle Keegan has confirmed she'll be returning to the role for a second series.
Michelle took over from fellow soap alumna Lacey Turner in the drama for this second series, and her role of Georgie Lane has impressed viewers and critics.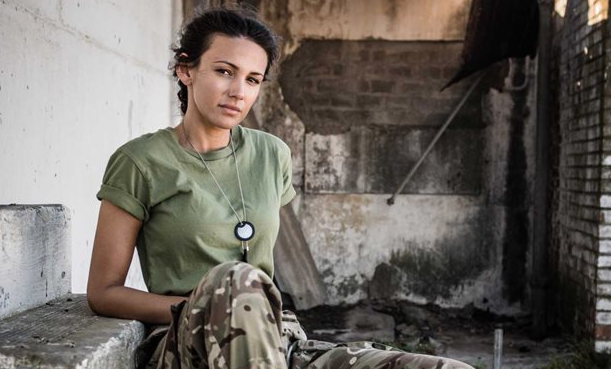 Then she set up what could possibly be the theme for her next series, by telling her humanitarian worker friend, "Husbands are overrated, I've got something much more important. I have a job to do."
The BBC confirmed the news last night, tweeting: 'We're delighted to announce that #OurGirl will return to @BBCOne for a third series, starring @michkeegan as Georgie Lane.
Michelle had previously gushed about her time filming the gruelling drama, telling the audience at the show's launch: "I had the best time, I was there for two months, I thought I would get homesick, but I enjoyed every second, it was a life experience for me."
NOW READ:
The Fall (BBC Two)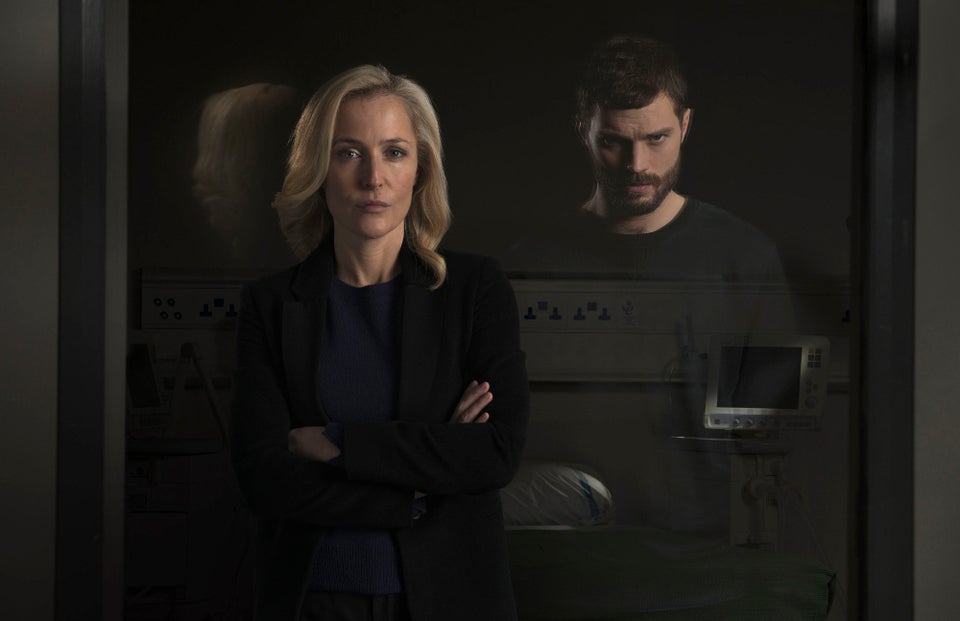 Our Loved Boy (BBC One)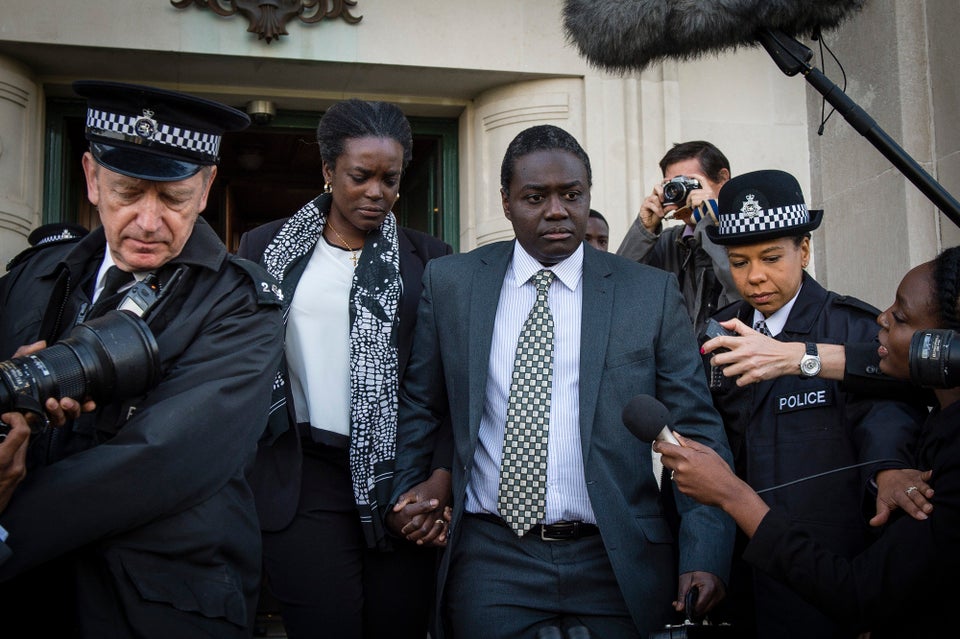 The Missing Series 2 (BBC One)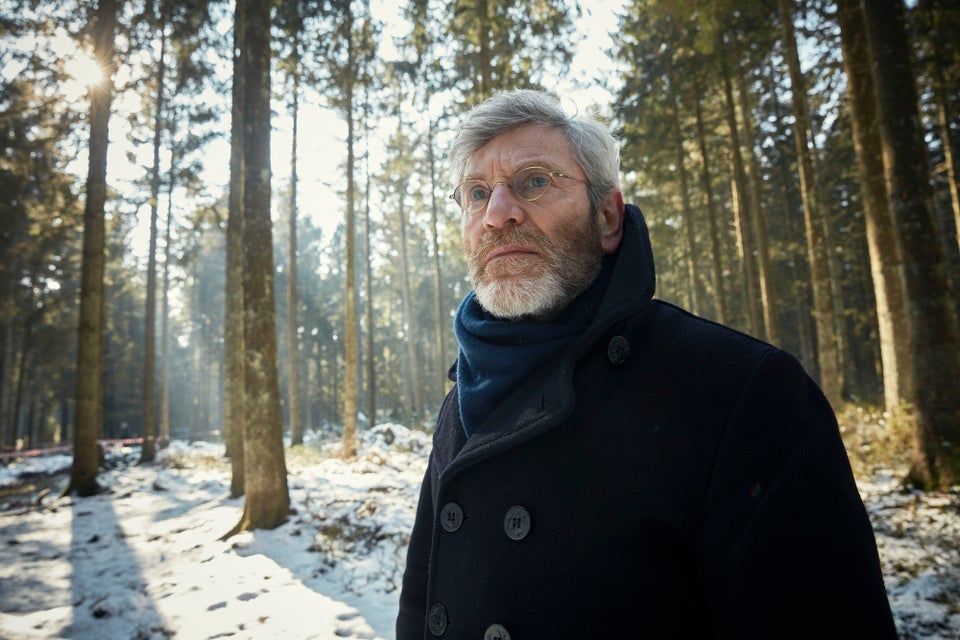 Close To The Enemy (BBC Two)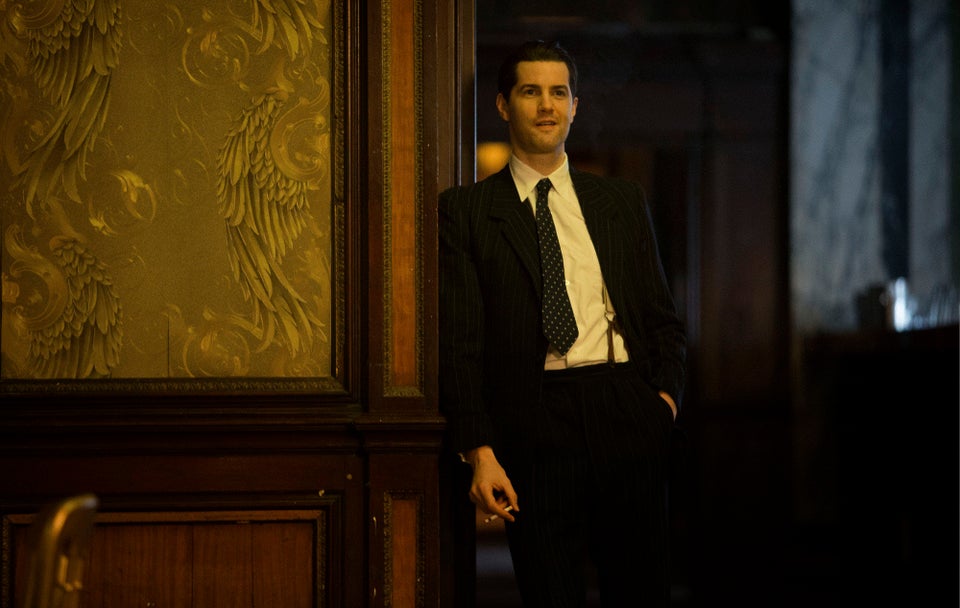 Tutankhamum (ITV)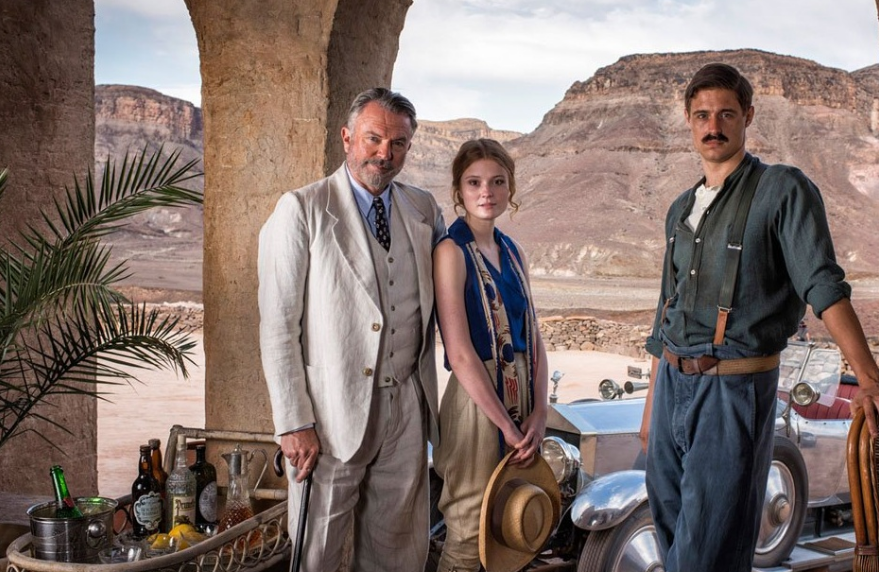 Broadchurch (ITV)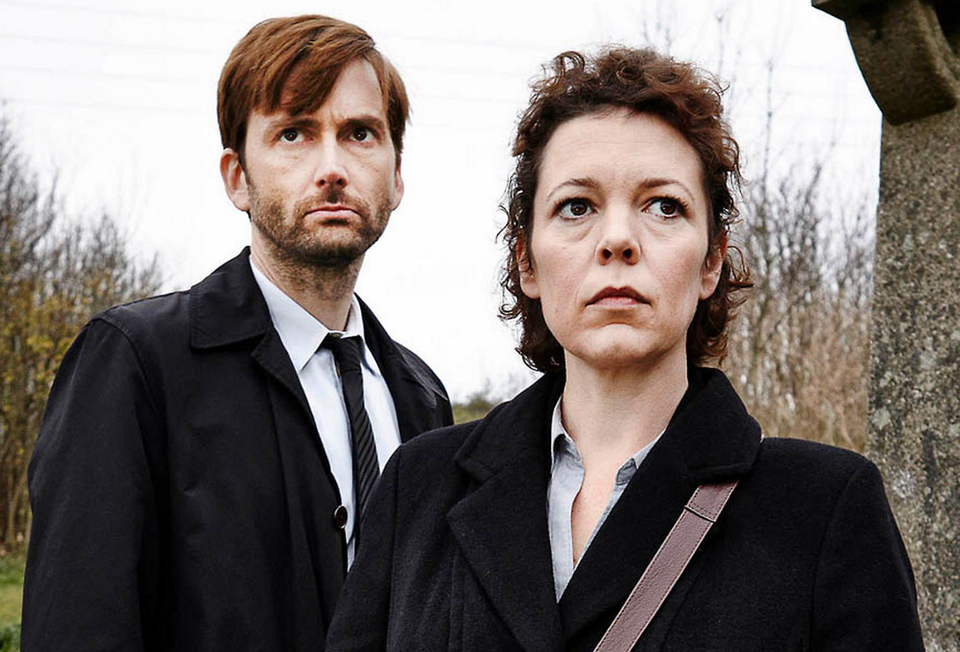 The Halcyon (ITV)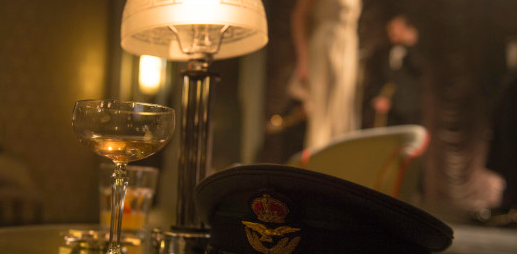 Paranoid (ITV)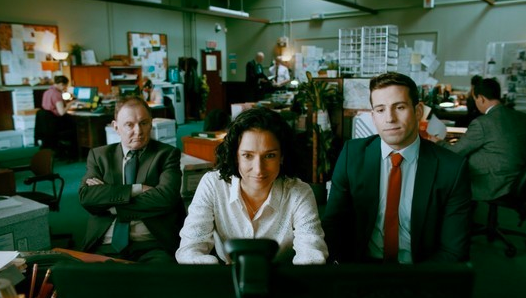 Tina and Bobby (ITV)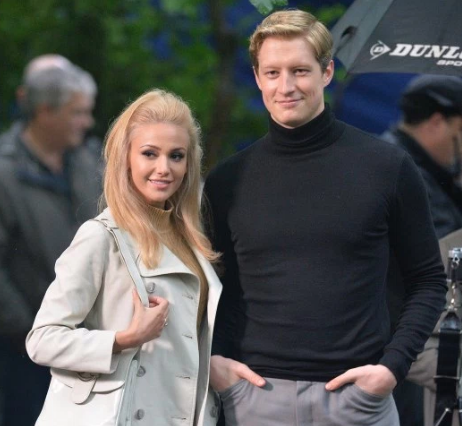 National Treasure (Channel 4)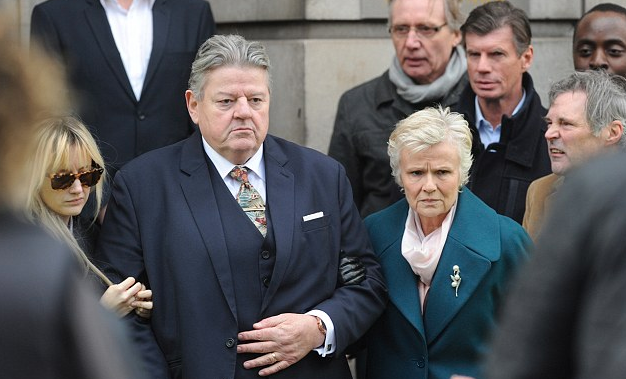 Humans (Channel 4)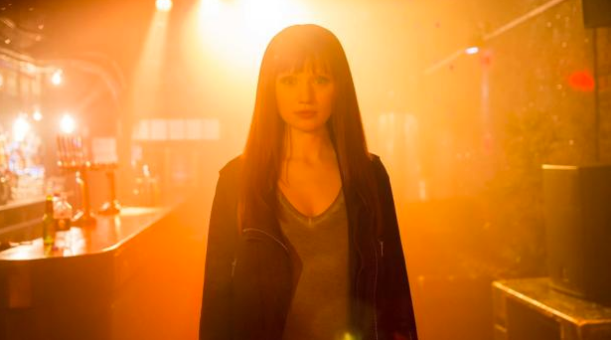 The Young Pope (Sky Atlantic)