The pair clashed on the panel of the BBC Three series, leading some fans to question whether there was some tension between them behind the scenes.
However, Michelle insisted this was far from the case at an event for Thursday night's final, silencing the rumours once and for all.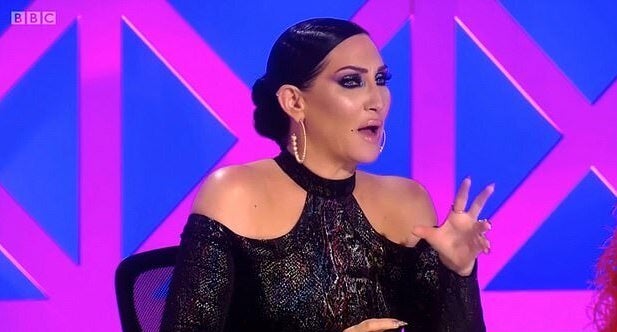 "I love Cheryl. It's called – I know this is going to be really far fetched – banter," she said.
"We're doing a TV show about drag queens, so we got to give them some telly."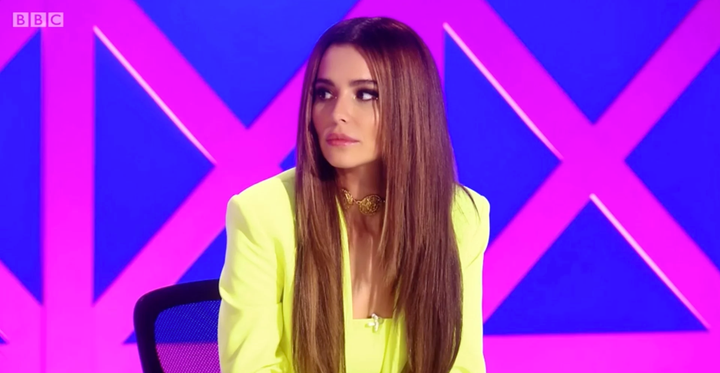 She added: "Cheryl and I have known each other for years, we love each other. She gave it back and when you give it back – you're gonna get it."
So there you have it, Michelle and Cheryl are actually the best of friends.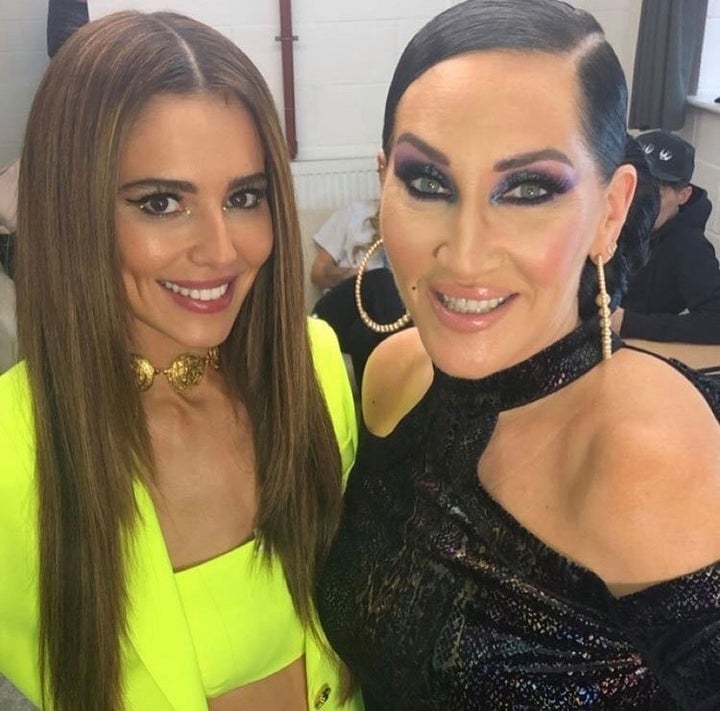 The episode in question had seen Michelle and Cheryl shooting each other death stares when the former Girls Aloud singer dared to disagree with Drag Race's staple judge.
Michelle had been critiquing an element of Baga Chipz's bottled water advert, which saw her writhing around on a park bench and being suggestive with a battered sausage.
"I'm really not sure about the water concept," she said. "With what you were selling, I think we had more fun watching you put stuff in your mouth. Hear from the other judges, maybe it's just me."
Cheryl bit back in support of Baga, saying: "I think it's just you. I think it was actually smart that you kept it on brand. If I was gonna buy that water, I would know that was associated with you. Michelle?"
To which Michelle responded: "Well her name's not battered sausage is it? It's Baga Chipz."
The final of RuPaul's Drag Race UK is available to stream now on BBC Three.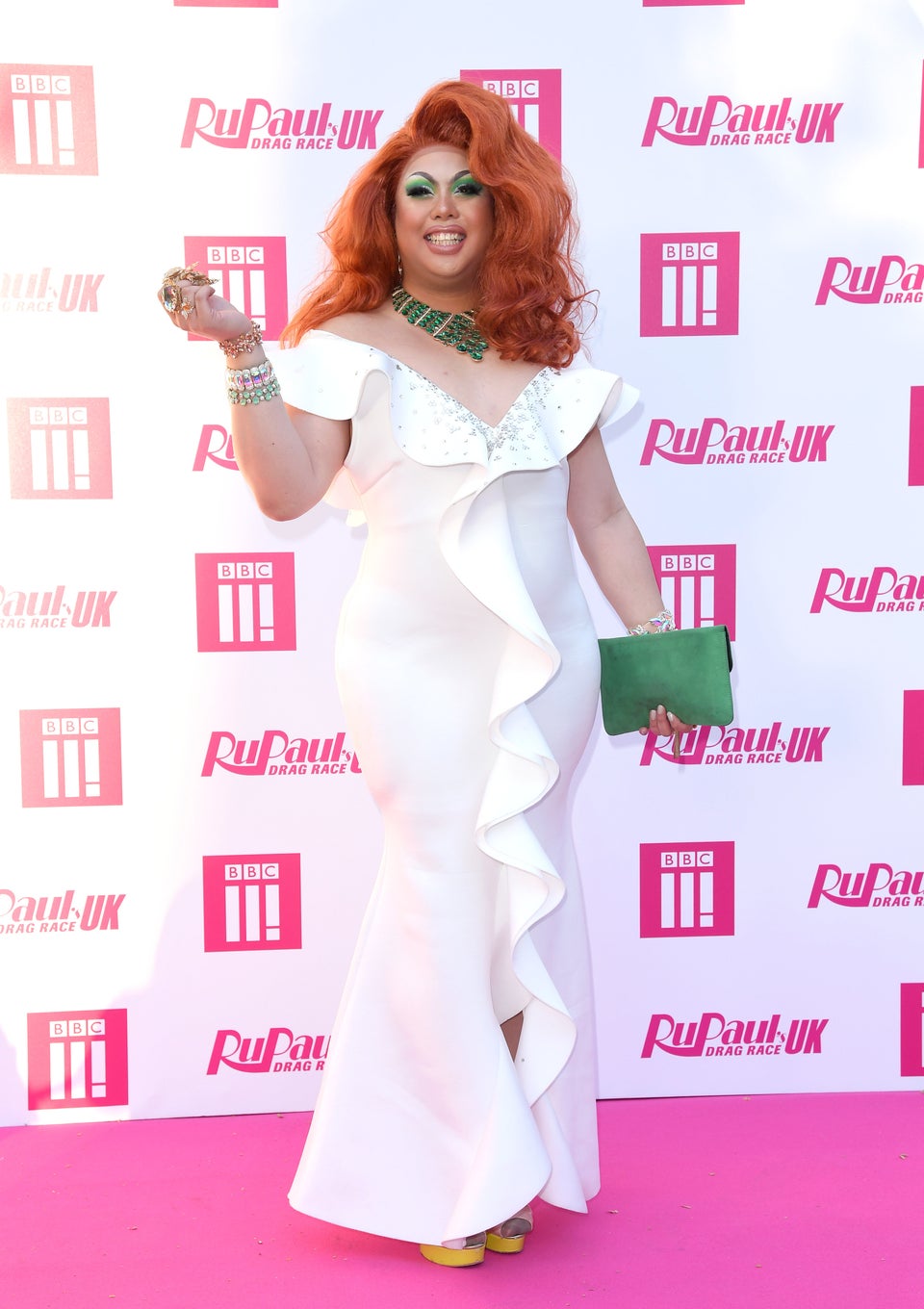 The Queens Of RuPaul's Drag Race UK