Michelle Williams has discussed accidentally becoming a key player in Hollywood's fight for equal pay, when it was revealed that she was paid significantly less than Mark Wahlberg for 'All The Money In The World' reshoots.
Both actors returned to filming when Ridley Scott made the decision to replace Kevin Spacey after abuse allegations, and it was later revealed that Mark was paid $1.5million to do so, while Michelle was paid less than $1,000.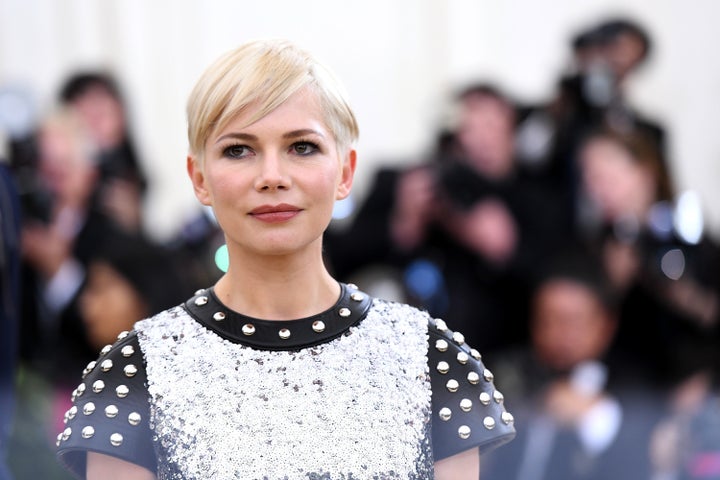 Michelle has now told Vanity Fair that she found out about the pay disparity when everyone else did and had no idea until it was detailed by the press.
"I just wanted to do the right thing on his behalf," Michelle said, referring to Anthony Rapp, who accused Spacey of assaulting him when he was a teenager. "It wouldn't have occurred to me to ask for money for the reshoots."
Explaining how she felt after learning of the pay gap, Michelle said: "You feel totally devalued. But that also chimes in with pretty much every other experience you've had in your workplace, so you just learn to swallow it.
"A private humiliation became a public turning point."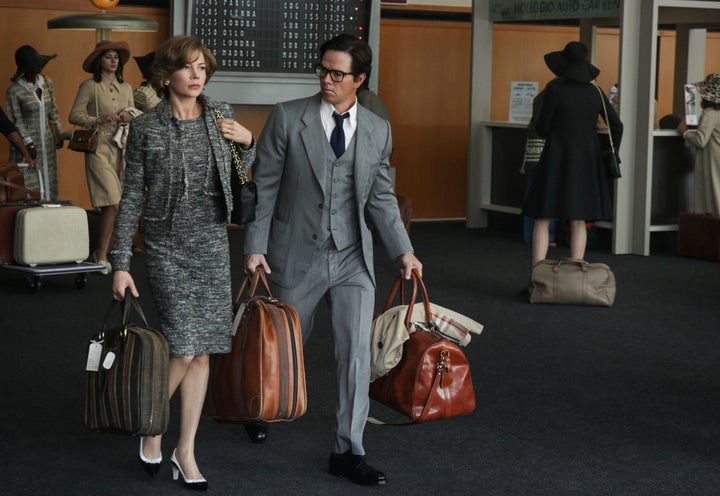 William Morris Endeavor - who manage both Mark and Michelle - also donated $500,000 to the cause. Michelle never spoke to her co-star about the matter.
Michelle has been a vocal supporter of the Time's Up movement and attended the Golden Globes with its founder, Tarana Burke.