MIck Jagger is set to become a father again at the age of 72.
The Rolling Stones singer and his 29-year-old ballerina girlfriend, Melanie Hamrick, are reportedly "surprised and happy" at the news.
A spokesperson for the rocker, who has seven other children, has confirmed the news.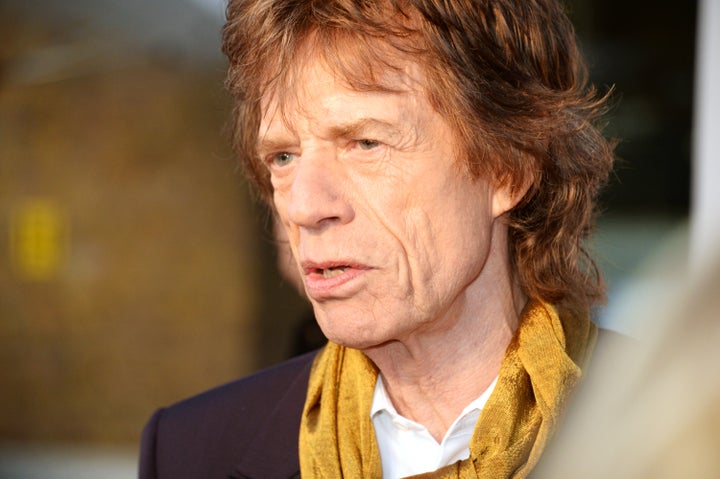 The couple have been in a relationship since 2014 and have seen each other regularly over the past two years, despite living 'independent lives'.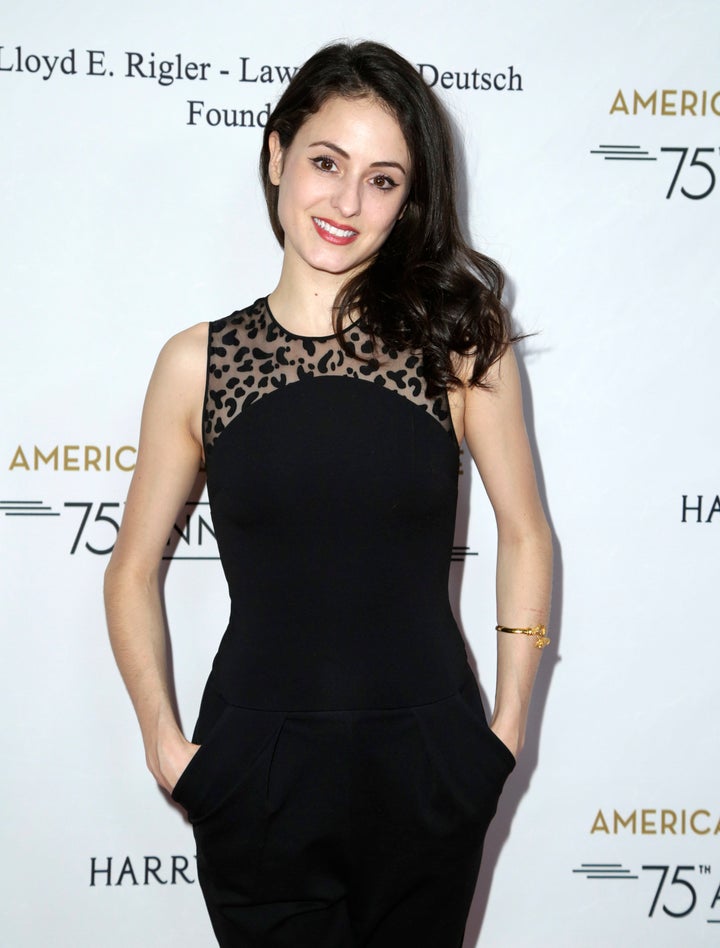 Melanie is now reportedly looking to move to Los Angeles or near to Connecticut, where her family is based, but Mick will "support and love his child".
"Melanie is very American and doesn't want to move to London, even though they've been seeing each other regularly over a long period of time now," the source added.
"Mick likes the arrangement they have and doesn't want to be in another formal relationship.
"But the most important thing is how much he loves his children and he has great relations with them. He will support and love this child."
Mick has seven children – Georgia, James, Jade, Elizabeth, Lucas, Karis and Gabriel – who range in age from 45 to 17. He is also a grandfather of two.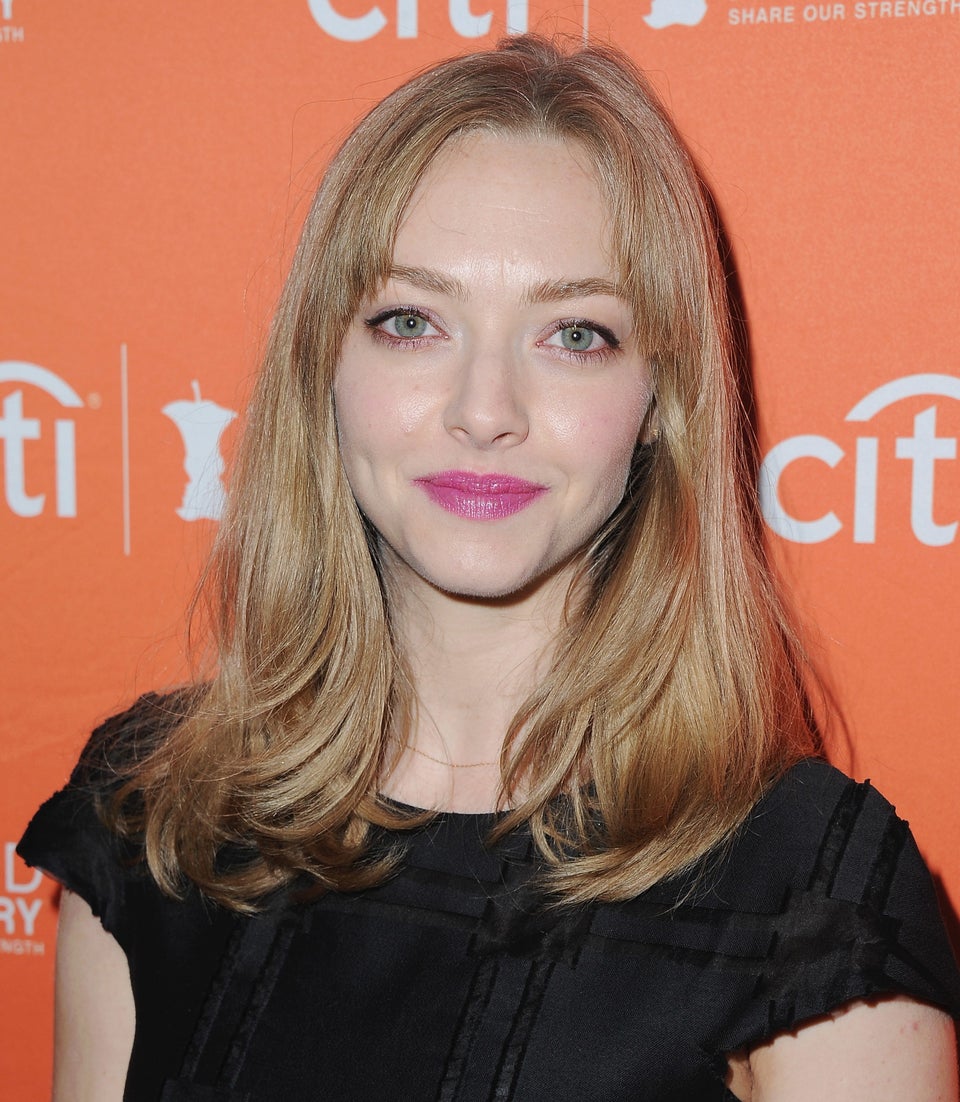 Pregnant Celebrities In 2016