Microsoft has announced today that it is in the process of buying professional networking site LinkedIn.
The technology giant will be paying $26 billion ($196 per share) for the acquisition of the social platform, which currently has 433 million users.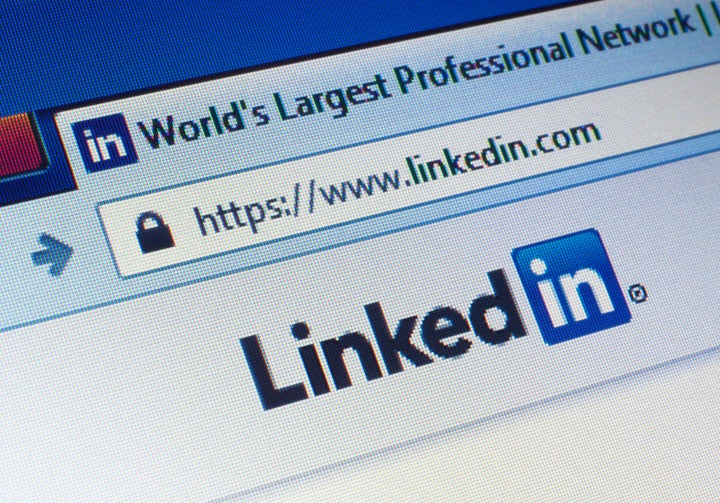 Both Microsoft and LinkedIn boards have unanimously given the go ahead for the transaction to take place.
It will be paid an all-cash transaction by Bill Gate's computer company, which is headquartered in Seattle, USA.
In a blog post on the Microsoft news site, Reid Hoffman, Chairman of the LinkedIn board said: "Today is a re-founding moment for LinkedIn. I see incredible opportunity for our members and customers and look forward to supporting this new and combined business."
Hoffman added: "I fully support this transaction and the board's decision to pursue it and will vote my shares in accordance with their recommendation on it."
The last year has been positive for growth at LinkedIn, with figures on the Microsoft blogging site pointing to a 19% growth year on year to its current 433 million members.
Not to mention a growth of 9% in unique visitors on the site each month between 2015-2016.
CEO of LinkedIn, Jeff Weiner will now report to the CEO of Microsoft Satya Nadella and despite the merger LinkedIn will retain its current branding and product.
Microsoft has also been transparent about how it means to fund the purchase, primarily through "issuance of new indebtedness".
A publicly available joint conference call will be available between the two boards will be streamed at 4.45pm (GMT) on the 13 June to discuss the final transaction.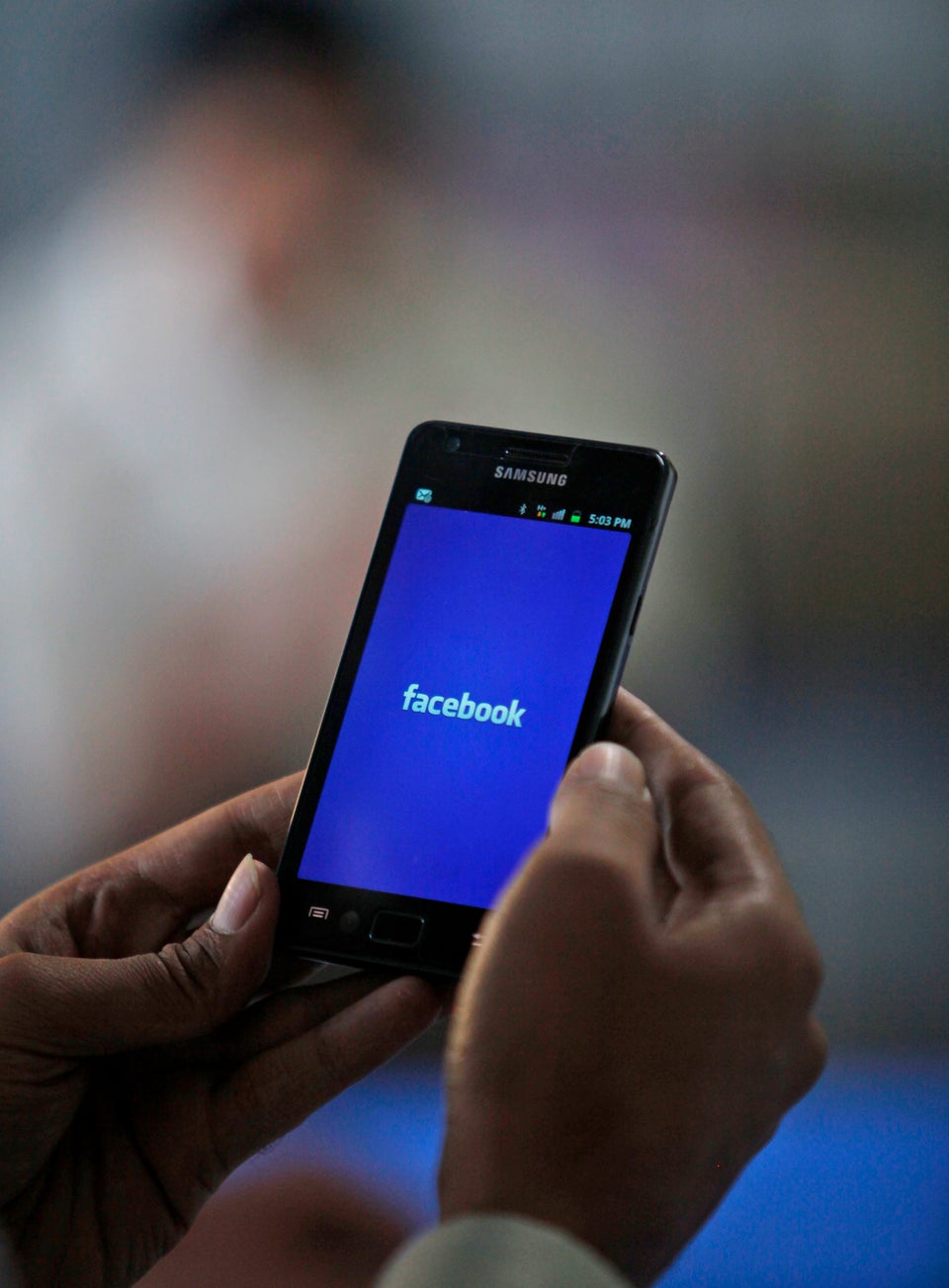 8 Facebook Privacy Flaps