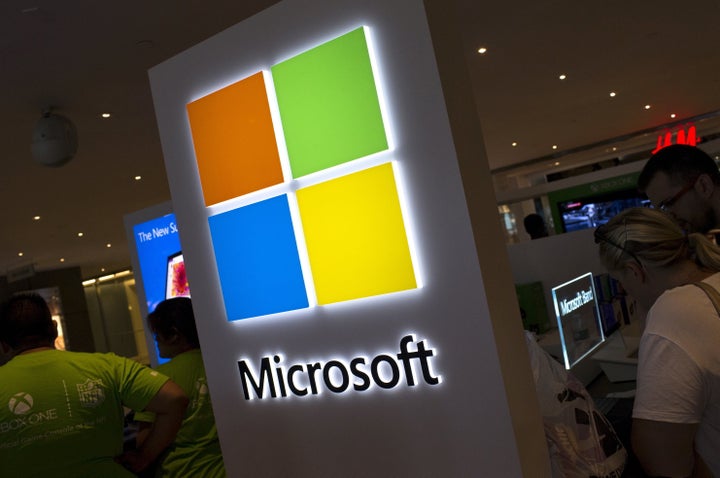 Microsoft has got itself in a spot of bother.
The company has been accused of playing a 'nasty trick' on those people who haven't yet upgraded their PCs to Windows 10.
Well now Microsoft has gone a step further: When a user tries to close the popup box by clicking on the 'X' in the top right-hand corner the computer registers that as a consent to upgrade.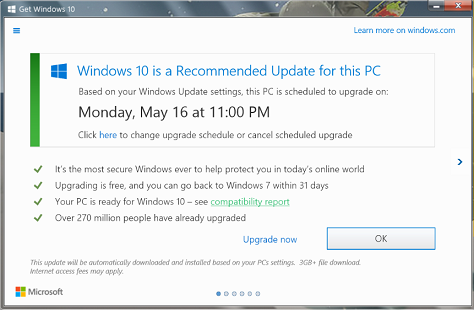 This is unfortunate. The 'X' button on Windows has always traditionally been associated with performing one action: to close that window.
This has unsurprisingly gone down about as well as a USB drive full of ransomware and experts are already taking to Twitter to express their anger.
Microsoft claims that the update can still be cancelled pointing out that the popups are only appearing because Windows 10 is listed as a "Recommended" update.
For those that don't want the free upgrade and don't want to be reminded about it Microsoft has also listed a set of instructions on its website that show how to disable notifications.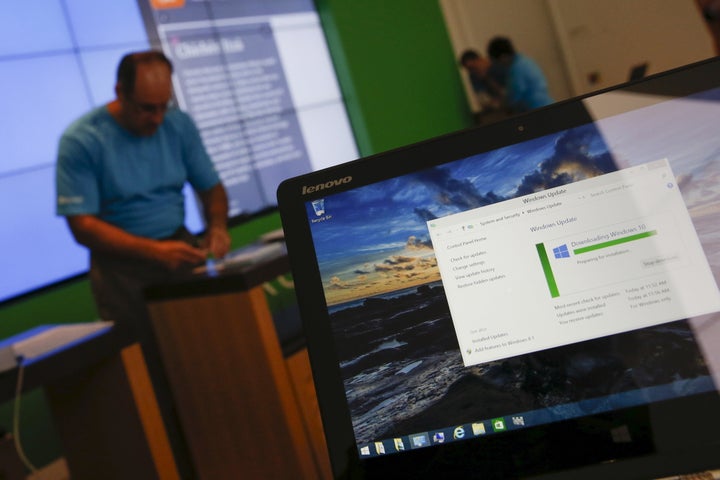 Brad Chacos, Senior Editor at PC World website explained why the free update was proving to be a sore subject for many.
"Deploying these dirty tricks only frustrates long-time Windows users who have very valid reasons to stick with operating systems they already know and love,"
In a post on the update, Chacos goes on to explain that there are countless small business owners who have created very stable working environments using Windows 7 or 8.1 and are reluctant to move over to Windows 10.