For the latest in our WISE WORDS interview series - where stars from a whole range of fields share the important life lessons they've learned along the way - we're posing some of the big questions to former Ultravox frontman MIDGE URE.
Born James Ure in Lanarkshire, Midge has enjoyed several chapters of success in his four decades in music.
He performed in Slik, Thin Lizzy, Rich Kids and Visage. His greatest hits came with Ultravox, including 'Dancing With Tears in my Eyes', 'Love's Great Adventure' and the generation-defining 'Vienna'.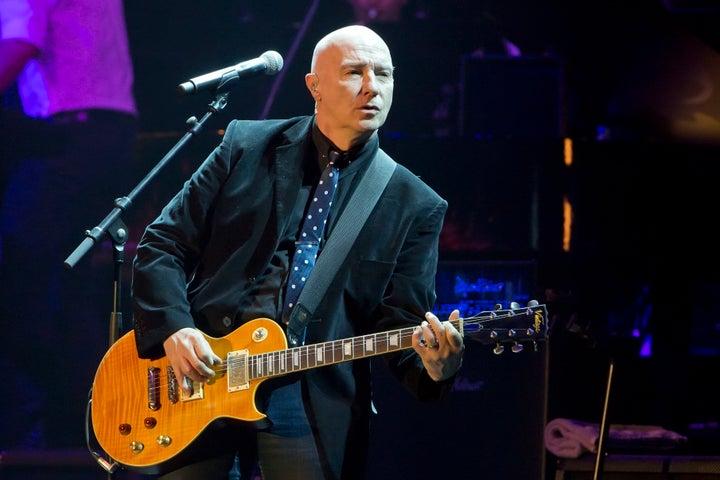 One of his greatest triumphs was penning and producing 'Do They Know It's Christmas' for Band Aid in 1984, working non-stop as all the artists of the day passed through the studio in West London. At the time, it seemed as though Bob Geldof was the maestro, and the pair co-wrote the song together, but while Bob hit the phones and spoke to journalists to recruit artists and get the message out, it was Midge who worked through two days and a night at the mixing desk, to get the record-breaking single ready for the presses in time.
He says now of his quiet contribution, "Everybody has their strengths. Bob's was to get out there and shout, get everyone involved, make sure everyone knew about it. Mine was to knuckle down and tweak with the music until it was as good as we could make it in the time."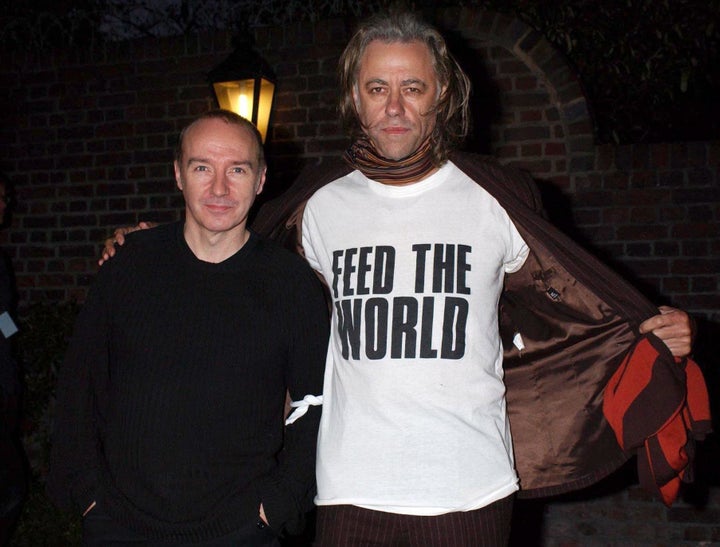 Successful too as a solo performer, Midge has seldom stayed off the road, and is performing at the last ever Cornbury Festival in July. But he found the time for a quick chat with HuffPostUK, sharing some Wise Words about balancing great success with the other challenges he's faced...
What do you do to switch off?
Everything to do seems to be connected to my work. Trying to walk away to find something not connected is very difficult, so it's holidays, vacations, family. Plus cooking, which takes me away, it's a different form of creativity. I'm not bad. There's a sigh of relief from my daughters when I get back from tour and get back in the kitchen. And my wife's the first to say the same.
How do you deal with negativity when it comes your way?
I've got better at it. It used to be a good excuse for a rant and a shout, but I'm a bit more placid now. Negativity tends to come from scared people, who don't know what they're doing, but I can handle it. You can choose to be equally horrendous, or you can choose to turn the other cheek.
When and where are you at your happiest?
The obvious thing is with my family, but there are highs and lows that come with that. Also when it comes to performing, there are moments few and far between, when something just happens, it just gels between you and the audience. You can't generate it, it just happens, and everything is absolutely glorious, you're just there and you're reminded why you're in this business.
What's been the best piece of advice you've received?
Never believe that anyone says or writes about you, good or bad. When you're young, you read every review, and you feel great or you feel trashed in turn, but eventually you realise that you don't have to take it all on board.
What's been the hardest lesson you've had to learn?
Don't take anything for granted. When you strive away and you achieve some success, you reach the plateau and you think you're going to be there forever, and you start looking higher up the mountain. But one day, you realise the plateau is something to be cherished, and never taken for granted.
What would you like to say to your 13-year-old self?
Don't use up your hair quota by the age you're eighteen. And learn how to write, you can't really become who you want to be without making your own statements.
What three things are at the top of your wish list?
Well, there's one thing I wish I could do if I could go back in time. Back in 1976, when I had my first number one record with my band Slik, a record company brought us down to London for promo, and they sent us off to the cinema. It was the premiere of a movie called 'That's Entertainment!' We didn't know anything about it, but we turned up, and we were sitting there, and I saw Fred Astaire standing there by himself. I was too stupid and young to walk up and talk to him. If I could go back, I'd shake his hand. It's my biggest regret.
What do you think happens when we die?
Not a lot. Maybe I'll come back as a dog, but your spirit makes its own dent in the ether. But there's a solace in thought or prayer that makes you feel better.
When have you felt in the presence of something larger than ourselves?
I believe in the power of the collective. There's something that happens when you're in a bunch of people who all feel or think the same way. It's not something you can conjure up, but it could explain the fount of religion. It happens in so many other ways – at Live Aid, and Live8 20 years later.
But it can happen in far more intimate surroundings. I'm a recovering alcoholic, and there's something about being in a room with other like-minded folk that you can't really explain, you can only be grateful for it.
What is the quality you most prize in relationships?
I like to think I'm reasonably stable. I previously went off the rails but I had a good family I thank for putting me straight. I had my moments of stamping my feet back in the 1980s, when you want everyone to be as passionate about something as you, but you realise later that it's no good being like that.
What keeps you grounded?
My Glasgow upbringing was working class – rough and tough, when we youth all had nothing but had had nothing together. There were no cars to speak of, no gangs. If you did something wrong, you got a clip around the ear, and if you wanted to express yourself, you picked up a guitar.
What was the most recent act of kindness you received?
I was having a wall rebuilt in the garden, and an old guy in the village, a retired stonemason, came and helped. And he charged me an absolutely tiny sum, which I thought was extremely neighbourly.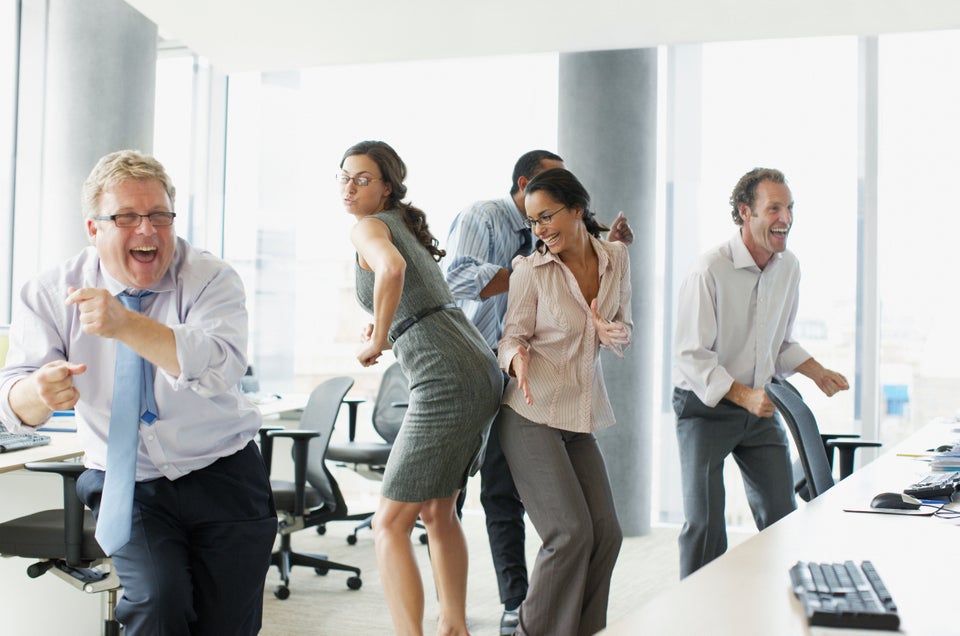 10 Tips For Happiness in 2017