Sports Direct boss Mike Ashley could be dragged to the House of Commons to answer questions over allegedly providing workers with "Victorian-type" conditions.
John Bercow, the Speaker of the House of Commons, has backed attempts by MPs on a parliamentary committee to force the Newcastle United owner to appear before them.
And Speaker Bercow appeared to suggest the billionaire could be made to stand before all 650 MPs - and not just the committee.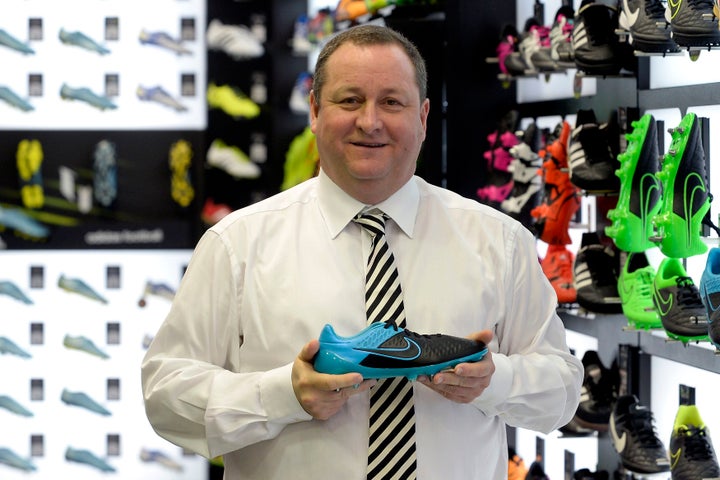 Today, Labour committee chairman Iain Wright hit back in the House of Commons chamber, saying: "I don't think scrutinising reports of Victorian-type working conditions in modern day-Britain is 'a joke'."
Speaker Bercow replied that each select committee was "free to decide" who they invited to give evidence and whether to go further if invitations are refused.
"As long as the committee is acting within its terms of reference, the House expects witnesses to obey the committee's order to attend," he insisted, and spelled out the next steps MPs could take.
Labour MP David Winnick also questioned whether it would be appropriate for Ashley to be called to the "Bar of the House" in the main Commons chamber because of the "obvious contempt" he has shown.
This is a seldom used power to call people to the dividing line in the Commons over which visitors cannot cross.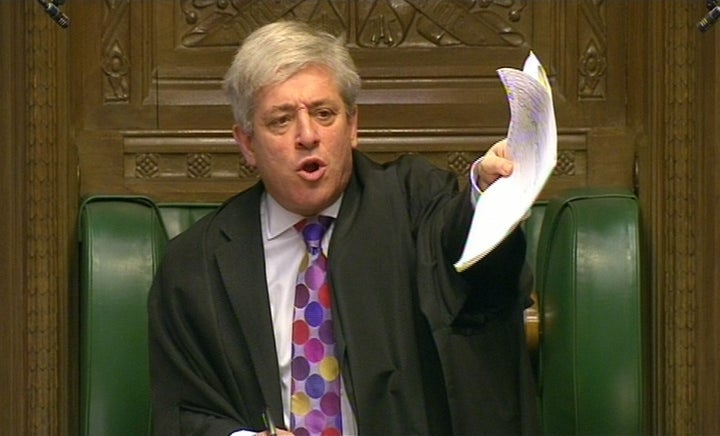 Speaker Bercow replied: "I recognise that there are historical precedents, but it is only right for me to say that it is not for me to make such decisions."
He added it was a "matter for the House to decide".
After Speaker Bercow's reply, veteran Labour MP Dennis Skinner launched a verbal attack on Ashley.
Speaking freely with the cover of parliamentary privilege, he said: "He operates zero hour contracts for many thousands of people, there are very few full-time people. He believes that as a billionaire he can do as he likes. I put it on the record for you Mr Speaker, you better act very firmly with the person concerned."
In an interview with Sky News earlier this week, Ashley said he would challenge the formal order from the committee and accused the MPs of "showboating". He said they cared only "about the business of politics, while I actually care about the people at Sports Direct".
He added: "I do not pretend to get everything right all of the time, but I am not willing to stand idle while this company is subjected to public vilification, which is against the best interests of everybody who works at Sports Direct.
"My current intention is that I will not attend Westminster on 7 June as I believe the proposal by [BIS select committee chairman] Iain Wright MP – whom I have offered to meet in Shirebrook – is an abuse of the parliamentary process. I therefore intend to challenge the attendance order issued by the BIS committee and I will be sending a formal reply to the committee in due course."
Popular in the Community