Miley Cyrus has released her hotly-anticipated new EP, She Is Coming, which includes a guest feature from RuPaul on an x-rated track titled Cattitude.
The singer has made no secret of her love of RuPaul's Drag Race over the years, and finally got to appear as a guest judge in the first episode of this year's series.
Their new collaboration Cattitude sees Ru repaying the favour, opening the track with a reference to the show as he declare that "the library is now open", before starting a verse that includes the lines: "Let me ride that beat / My pussy on fire."
"Turn up your gratitude, turn down your attitude," raps Miley. "I love my pussy, that means I got cattitude."
If you're blushing at that then the track might not be one for you, as things really step up a notch from there – take a listen to the song in full below if you don't believe us...
The EP marks Miley's first new music since she tied the knot with long-term partner Liam Hemsworth in December.
On the first track, Mother's Daughter, the 26-year-old sings "I'm nasty, I'm evil" before praising the impact her mother, Trish, had on her career.
After this comes Unholy, on which she says people view her as "obscene", adding: "You hate me, you love me, you just wanna touch me."
Another track is titled D.R.E.A.M, which stands for Drugs Rule Everything Around Me.
D.R.E.A.M. sees the former Disney child star singing about her famed party lifestyle, and Wu Tang Clan member Ghostface Killah features on it too.
Other tracks on the EP include Party Up The Street and The Most.
Miley's last album was Younger Now, which was released in 2017, and saw her returning to her country roots. She's currently working on her seventh full-length studio album.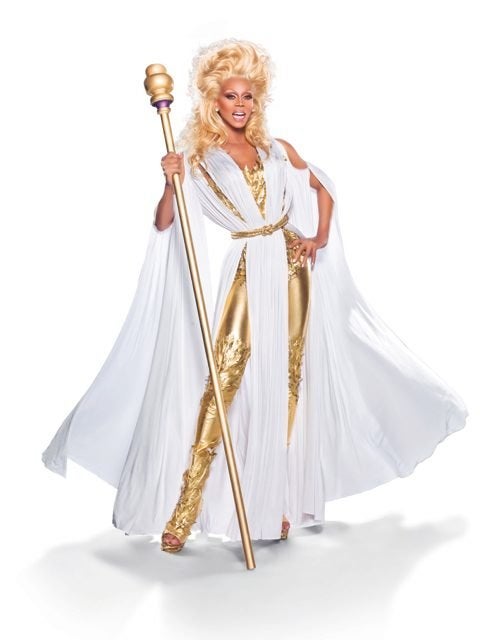 Life Lessons We've Learned From Drag Queens